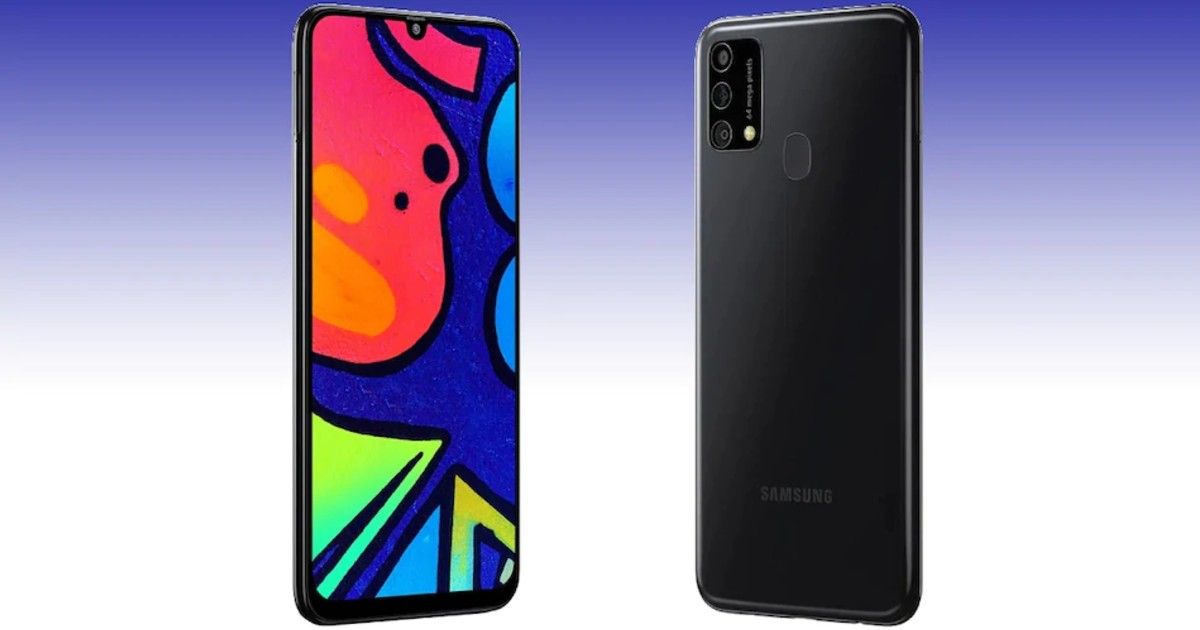 South Korean smartphone maker, Samsung, is celebrating the second anniversary of its Galaxy M series in India. The company calls the Samsung Carnival and it includes offers on various Galaxy M series devices, which were already sold in the affordable price ranges. The offers will be valid on the Samsung Galaxy M21, Galaxy M31, Galaxy M31s and the Galaxy M51, and they're valid between March 9 and March 12. The company had also dropped the price of its Galaxy M11 smartphone last month in anticipation of newer devices that are to launch in India from March onwards.
Best offers on Samsung Carnival
As mentioned above, the offers will be valid on the Samsung Galaxy M21, Galaxy M31, Galaxy M31s and the Galaxy M51. Those who have credit or debit cards from HDFC Bank can get cashbacks worth Rs. 1000. If you have an old Galaxy M Series device, you can avail a voucher worth Rs. 1000 to upgrade to a newer version too. But this offer will only be available on Samsung retail stores.
That means that you can get the Samsung Galaxy M21 for approximately Rs. 12,999, while the Galaxy M31 and Galaxy M31s will be priced between Rs. 16,999 and Rs. 17,999, respectively. On the other hand, the price of the Galaxy M51 will likely come down to between Rs. 21,999 and Rs. 23,999.
Samsung Galaxy A52 and Galaxy A72 design revealed
The price drops of Samsung Galaxy M series phones though could also be in anticipation of newer devices coming to the market. As mentioned before, Samsung had made the popular Galaxy M11 smartphone cheaper, and many said that was to make way for competing devices.
A support page for the Galaxy A52 and Galaxy A72 smartphones also went live recently, signalling that the two devices would also arrive soon. These two phones were announced at the Galaxy Unpacked event earlier this year, and though the support page went live on Samsung's official UAE and Hong Kong websites, they are expected to be sold in India as well. The Galaxy A52 and A72 will likely support 5G connectivity and will take on mid-ranged flagships from OnePlus, Xiaomi and others.