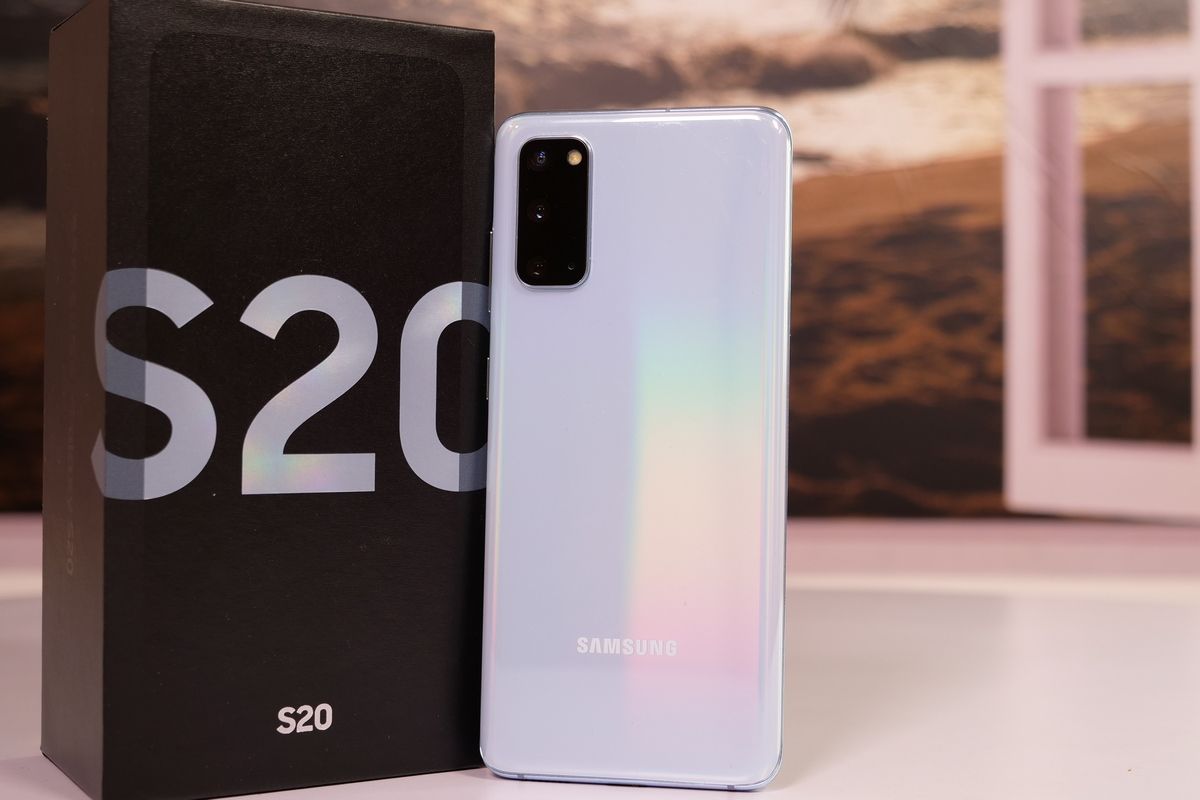 Samsung has started rolling out Android 11-based One UI 3.1 update for the Galaxy S20 series, the Galaxy Note 20 series, Galaxy Z Flip, and the Galaxy Z Fold 2 devices in select regions. With this new software release, Samsung is bringing in all the features of the Galaxy S21 Android 11-based One UI 3.1 to its other series devices. This latest update has started rolling out from Wednesday, which brings in a couple of new changes, bug fixes, and several camera tweaks.
Android 11-based OneUI 3.1 Update Rolling Out To Multiple Samsung Devices
With the Android 11-based One UI 3.1 rollout, Samsung is adding in new camera capabilities for capturing and editing incredible photos and videos, and smart new features for its other Galaxy lineup devices.
Enhanced Single-Take Feature: The new software release brings in Galaxy S21's enhanced single-take feature to the Galaxy S20 series. The single-take camera feature lets you capture multiple images and video clips by pressing the shutter button just once. Originally, this feature was released for the Galaxy S20 lineup, which saw a couple of new effects on the S21 series.
Object Eraser Tool: The second most important feature you get is the object eraser tool with the One UI 3.1. The object eraser tool helps you to get that perfect image, which allows intelligent photo editing to cut out unwanted parts of your photos effortlessly.
Multi-Mic Recording: Samsung is even bringing in a multi-mic recording feature, and eye comfort shield mode to other devices with the One UI 3.1. The multi-mic recording allows you to simultaneously record audio through both the phone and a connected Bluetooth device, offering better quality audio and video.
Eye Comfort Shield Mode: With the eye comfort shield mode, you can now automatically adjust the

blue light

being emitted from your device, which could help with eye strain.
Private Share Feature: Last but not least, you even get a private share feature that lets you set permission and expiration dates for the content you send, as well as you can decide the availability of content.
Samsung's website notes that the Android 11-based One UI 3.1 is available for the Galaxy S20 series, Note20 series, Z Fold2 and Z Flip, Galaxy S10, Galaxy Note10, Galaxy Fold, A71, A51, A90, A80, A70, and A50 devices. As mentioned above, the update has started rolling out starting from Wednesday morning, which should be available to select devices depending on the regions.
Do let us know in the comments section below if you have received the One UI 3.1 update.