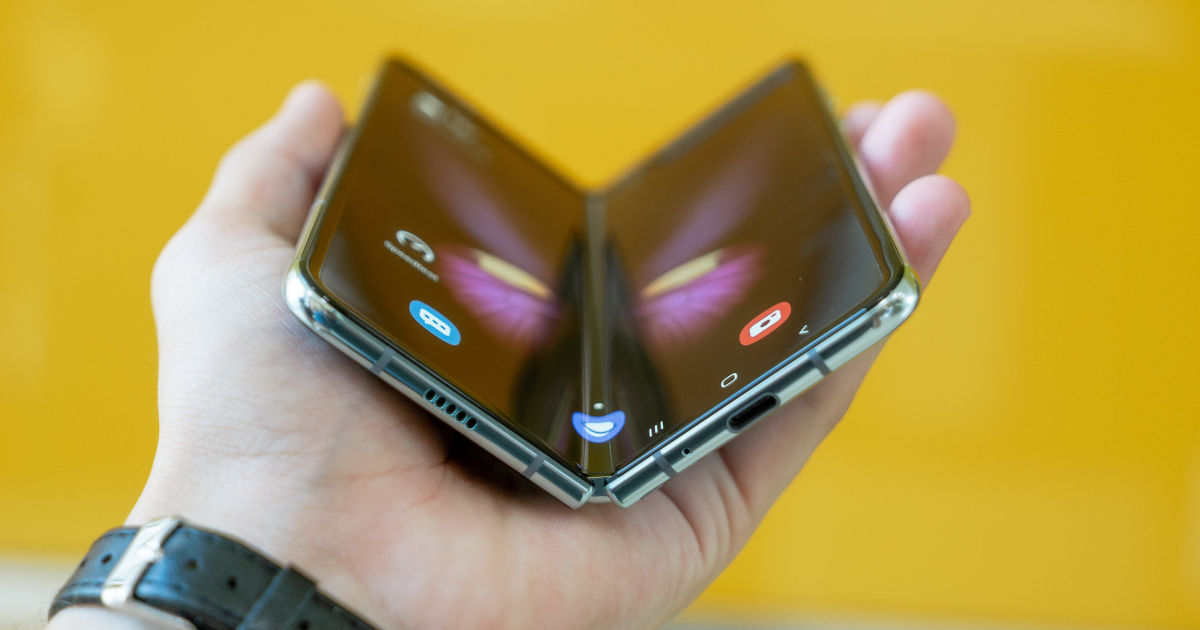 Samsung is rumoured to launch its next-gen foldable smartphone under the 'Fold' series this year itself. Tipped as the Galaxy Z Fold 4, a bunch of rumours and leaks around it have already pointed towards some new specifications and features. However, the latest rumour about the Samsung Galaxy Z Fold 4 talks about the price of the device. Since the 'Fold' series is a premium product, taking measures to reduce the overall cost of the product should come as good news for potential buyers. The lower pricing might also help Z Fold 4 get an edge over competitors and possibly make it cheaper than the current Z Fold 3 model. Here's how Samsung is lowering the price of its foldable.
Also read: Samsung Galaxy Z Flip 4, Z Fold 4 May Both Adopt Under-Display Camera in 2022
Bringing Multiple Suppliers Onboard
To keep the pricing in check for the Galaxy Z Fold 4, Samsung is reportedly said to use Amperex Technology Limited (ATL) batteries in the device. For those unaware, ATL is one of the largest suppliers of batteries in the market and is also one of the suppliers for Apple iPhones. The South Korean tech firm is planning to diversify its supply chain for batteries including LG, SDI and now ATL – which will help it in playing different suppliers against each other to get a lower bid. This is likely to result in a lower price tag for the foldable smartphone.
However, don't expect the battery packs to bring down the price by a massive margin alone. The cost also depends on different components including the screen tech, cameras, processor, modem and more. However, since Samsung is trying to aggressively push the foldable segment to mass consumers, it will definitely try to bring down every single dollar possible to make it 'affordable'.
Also read: Samsung May Bring Electric Vehicle Battery Tech to Smartphones for Better Performance
Although the report just mentions the battery, Samsung might be trying to do the same for other components too. This means it could be looking for alternate suppliers and split the supply chain with several others to bring down the price. The details on it are scarce and we are not yet sure if this will actually be the case or not. But if this is the case, we might as well see the Z Fold 4 being priced lower than Z Fold 3 – which currently costs Rs 1.5 Lac.
Samsung Galaxy Z Fold 4: Camera and S Pen Rumours
Based on previous rumours, the Samsung Galaxy Z Fold 4 is expected to feature a 108-megapixel sensor for the main rear camera. Although it is not confirmed, the sensor could be the same one that is currently residing in the Galaxy S22 Ultra. The device's 108-megapixel wide-angle camera has f/1.8 aperture and adds extra clarity to images. Another rumour points towards the smartphone featuring a dedicated slot for the S Pen.