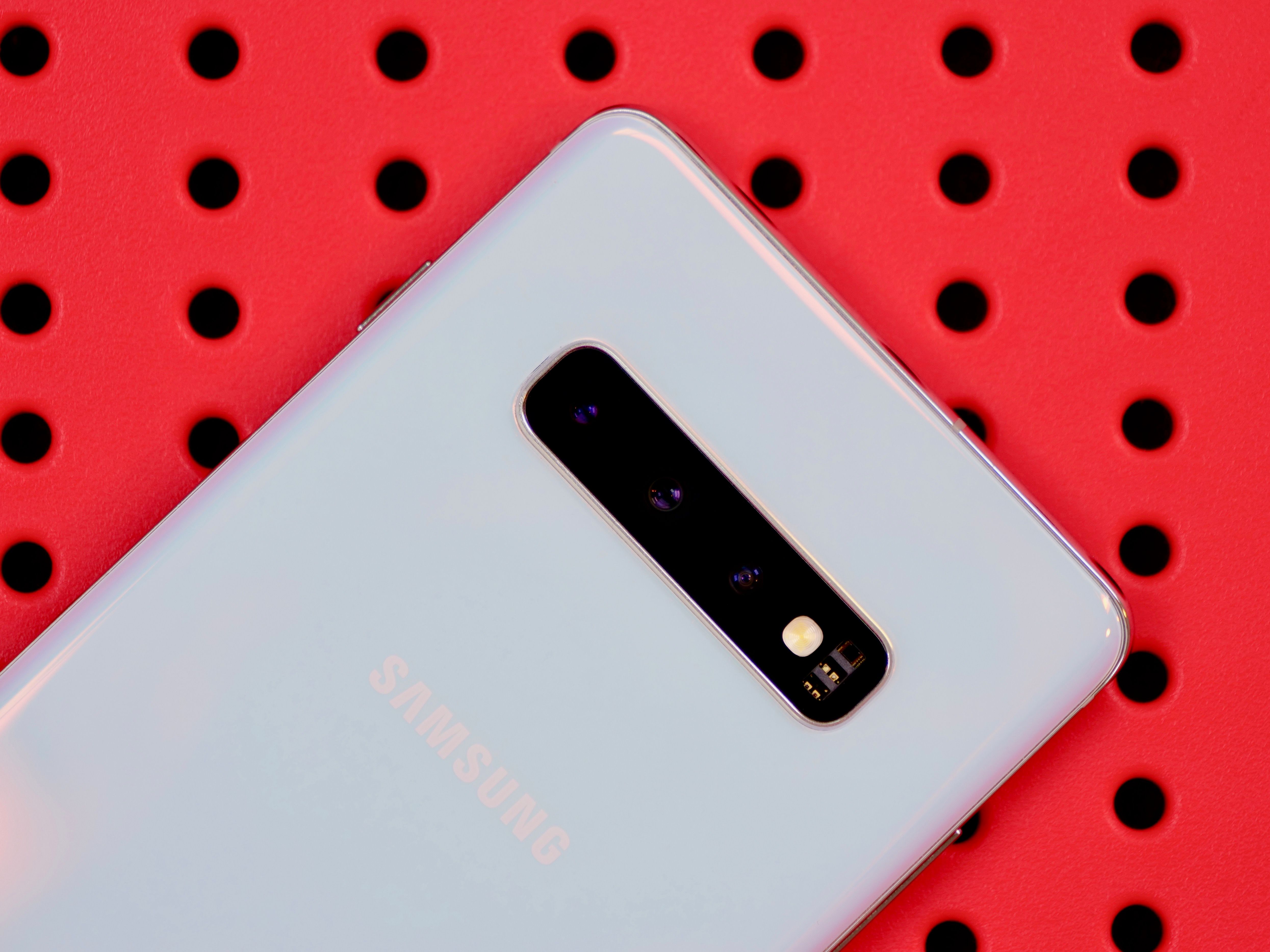 The latest trend in the smartphone segment surrounds the imaging department. We now have multiple smartphones with 48MP camera sensors, including high-end phones like the Honor View20 (Review) as well as lower mid-range smartphones like the Xiaomi Redmi Note 7 Pro (Review). Samsung (ISOCELL Bright GM1) and Sony (IMX586) are the two main brands that make such 48MP camera sensors. Now, Samsung is going one-up against Sony by launching a 64MP camera sensor and an improved 48MP image sensor.
The South Korean electronics giant is aiming these sensors at the upcoming phones later this year. It is even being reported that the Galaxy Note 10 will use the 64MP sensor. We had earlier reported that smartphone manufacturers will come up with devices that can capture up 100MP+ still images.
Samsung 64MP and 48MP ISOCELL Camera Sensors for Smartphones
Samsung's new ISOCELL Bright GW1 image sensor has a maximum resolution of 64MP and each individual pixel size is 0.8μm. The sensor size of the ISOCELL Bright GW1 is 1/1.72 inches. The Samsung ISOCELL Bright GM2 is a 48MP sensor and has 0.8μm pixels as well, but due to relatively fewer pixels, its image sensor size is 1/2-inch.
Both sensors—ISOCELL Bright GW1 and ISOCELL Bright GM2—utilize Samsung's in-house ISOCELL Plus technology which reduces light leakage. It also has Tetracell technology that uses information from four adjacent pixels and renders that into one pixel (4-in-1 pixel binning), which results in enhanced images in low-light surroundings. The 64MP image sensor by Samsung boasts the title of "industry's highest resolution" sensor for smartphones. It is indeed offering the highest resolution than other image sensors currently available in the market.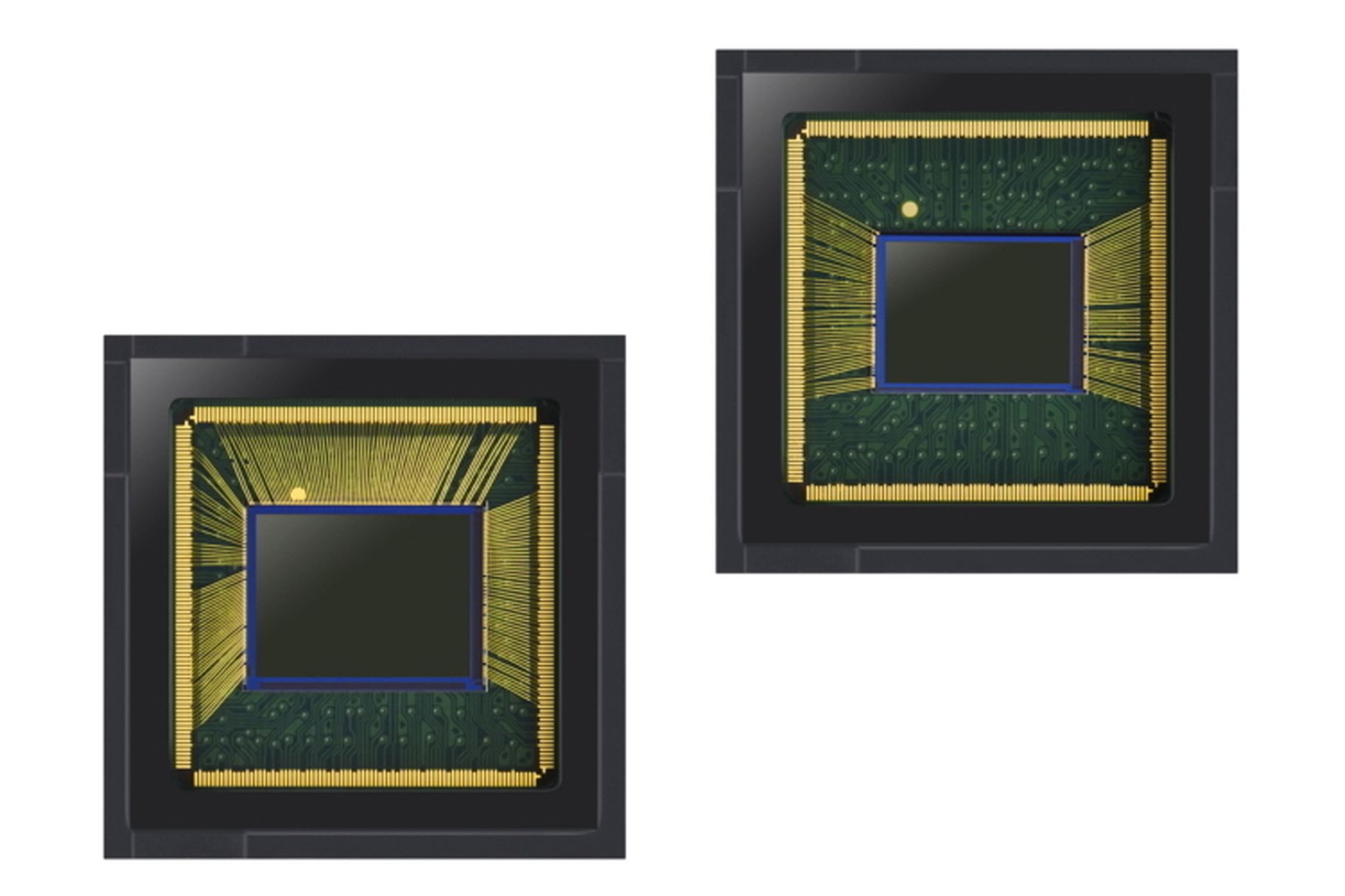 These new sensors by Samsung also include the dual-conversion gain feature that further diminishes noise and improves color accuracy. The ISOCELL Bright GW1 sensor's size (1/1.72-inch) is larger than that of the 40MP sensor (1/1.78-inch) used in the Huawei P30 Pro and phones 48MP (1/2-inch) cameras. Additionally, the ISOCELL Bright GW1 sensor also supports up to 480fps Full-HD slow-mo video recording with HDR (High Dynamic Range).
Samsung ISOCELL Bright GW1: 64MP, 1/1.73-inch
Huawei P30 Pro (Primary Camera Sensor): 40MP, 1/1.78-inch
Sony IMX586: 48MP, 1/2-inch
Samsung ISOCELL Bright GM1: 48MP, 1/2-inch
Samsung Galaxy Note 10 Could Use 64MP ISOCELL Bright GW1 Camera Sensor
The company says that the 64MP sensor would enter mass production in the second half of 2019. We can expect the latest camera sensors from Samsung to be used in the Samsung Galaxy Note 10. The company is expected to announce the device sometime later this year. With the latest 64MP and 48MP sensors, the Galaxy Note 10 would easily jump ahead in the competition. Samsung's Galaxy A80 smartphone already uses the 48MP sensor.
Business-wise, image sensors have always been Samsung's System LSI's strong arm. As more and more OEMs enter the competition of triple and quad-camera phones, Sony and Samsung would reap higher profits. Most of the Chinese OEMs have been rather quick in adapting triple and quad-camera trends, which means that the new sensors from Samsung could witness a higher uptake in the mid-range segment, too.
Yongin Park, Executive Vice President of Samsung's LSI (sensor business), said during a press briefing in Seoul that Samsung is also checking out new applications for its camera sensors, such as using them in autonomous and self-driving vehicles. It means that Samsung is also targeting self-driving car manufacturers like Google, Nvidia, Tesla, and Waymo to utilize its new sensors.
What's your take on the new image sensors by Samsung? Do you think they will make a difference? Share your thoughts in the comments below.