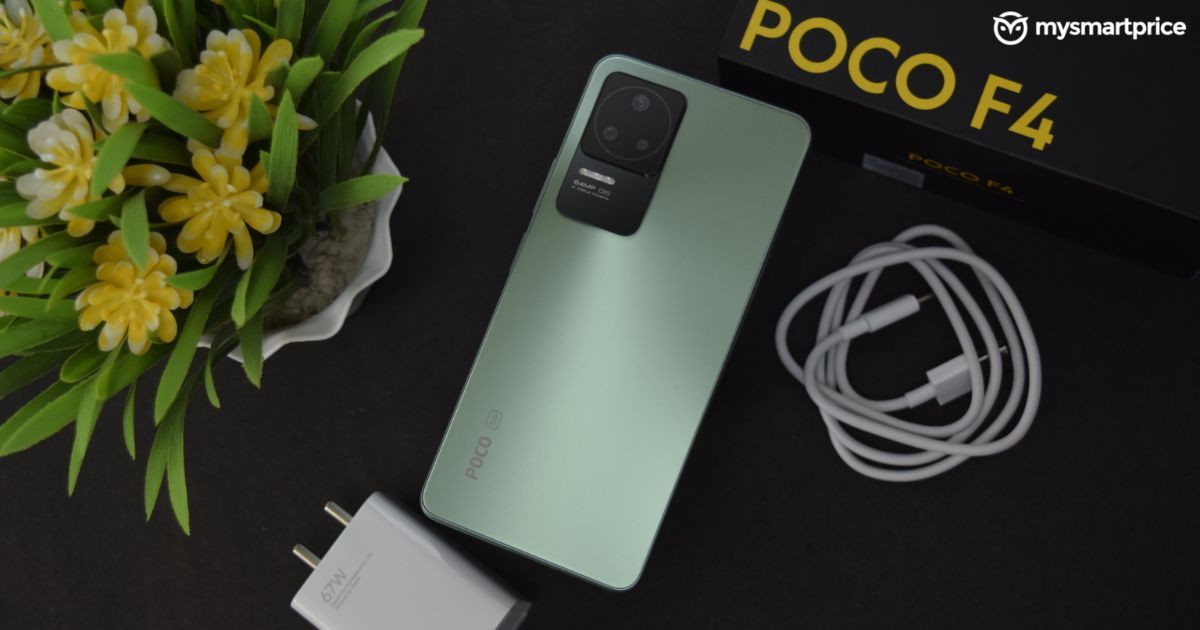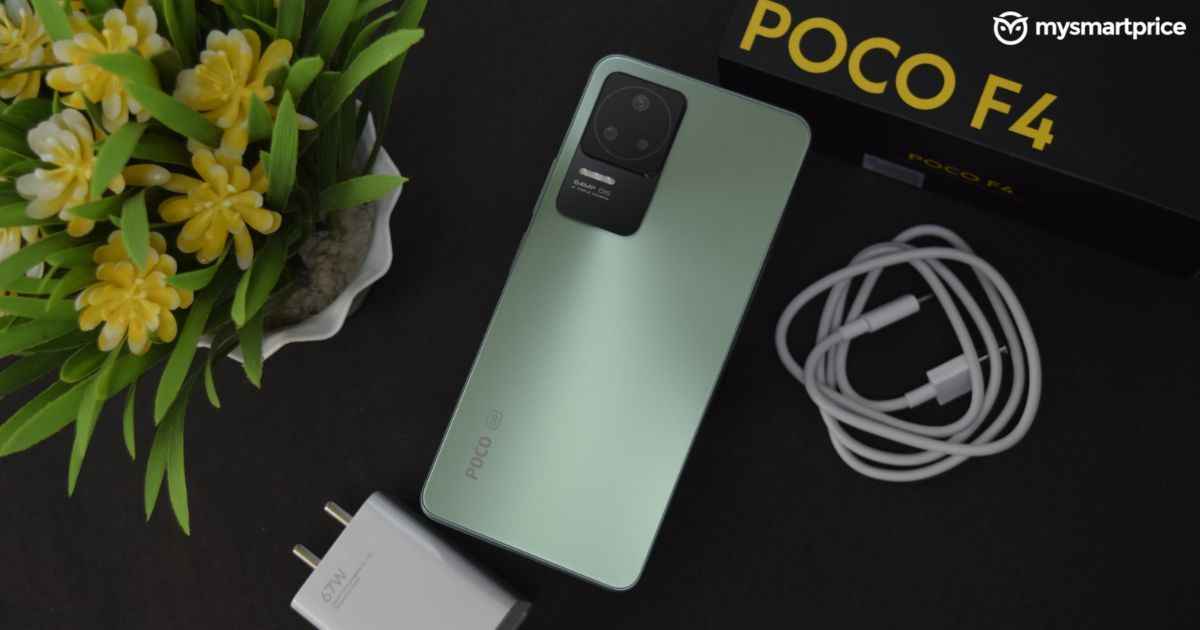 A new smartphone market report study underlines that users buying smartphones under Rs 30000 are dissatisfied with the level of innovation that these phones come with. As a result, most users in India feel that the price to performance ratio of smartphones today have gone down, and the level of innovation in smartphones is no longer what it used to be. Highlighting this, the Techarc report said that 84 percent of its respondents today feel that 'good' performance in smartphones only come at a premium price.
What are smartphones under Rs 30000 lacking today?
The Techarc survey listed down key features that users in India want from smartphones under Rs 30000. According to this list, a 144Hz refresh rate display is the top priority for users, followed by a flagship processor. Other key features that users want from devices in this price bracket include fast charging, 12GB of RAM and 256GB storage.
Following up on this, four out of every five respondents in the Techarc report said that there are "no disruptive phones like OnePlus One, Poco F1, Xiaomi Mi 3, Redmi K20 and K20 Pro priced below Rs 30000", any more. The respondents also added that all phones in the sub-Rs 30000 price bracket are "very similar in terms of features".
The report comes as smartphones have become even more homologous, even in portfolios of devices among rival companies. For instance, in the segment of smartphones under Rs 30000, Xiaomi sub-brand POCO has launched the POCO F4 5G. Meanwhile, BBK Electronics' newest brand in India, iQOO, launched the iQOO Neo 6 5G a month earlier. Both the phones feature a similarly sized 120Hz AMOLED display, the same Qualcomm Snapdragon 870 processor, 12GB RAM, 256GB storage, 64MP triple rear camera, and similarly sized battery packs (4,500mAh on the former and 4,700mAh on the latter) with similar fast charging as well (67W on POCO and 80W on iQOO). Both the devices offer their 8GB variants at around Rs 26,000 as introductory pricing, while the 12GB RAM variant costs under Rs 30000 during the promo phase.
It is this uniformity in the industry that the Techarc report also highlights. However, it adds that users are not getting what they typically prioritise in their purchases. For instance, Techarc's report states that for users buying smartphones under Rs 30000, top deciding factors for buying phones include a phone being the best performer in the segment, featuring the best processor and being good at gaming. As a result, three out of the top five deciding factors involve the performance of a phone, which has become increasingly uniform for phones here.