Highlights
PlayStation 5 game streaming supports cloud saves of games.
Testers can choose between 720p, 1080, 1440p, and 4K resolutions.
Cloud streaming is available only to beta testers with an active PS Plus membership.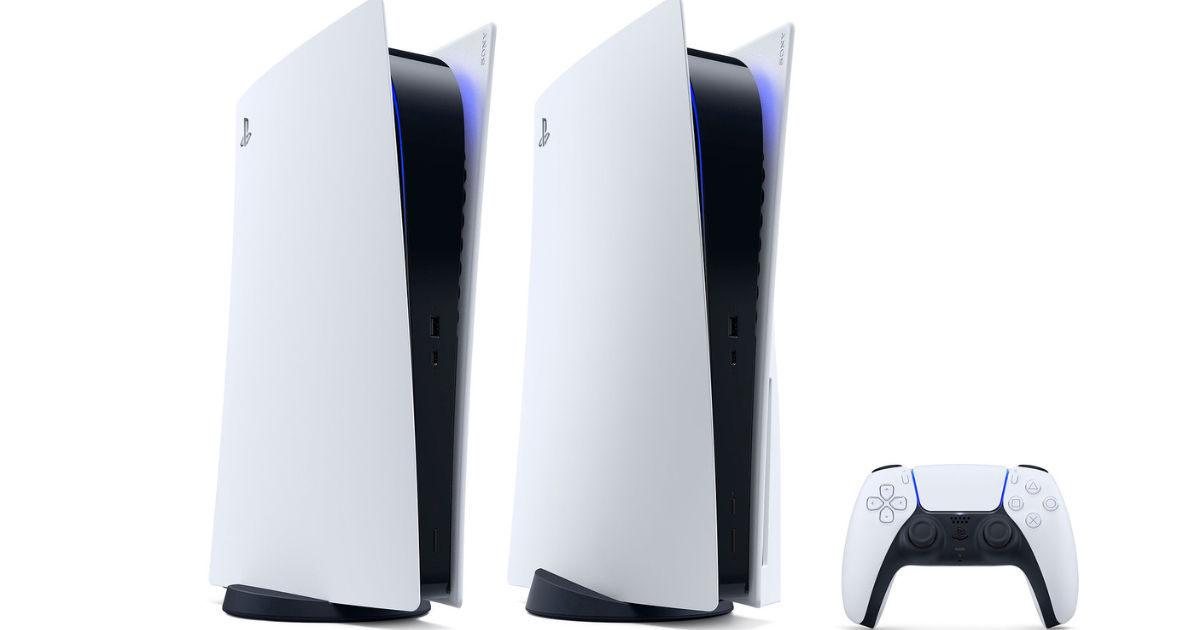 Sony has begun public beta testing for PlayStation 5 cloud game streaming. It officially announced the arrival of service in June and now, as per various user posts on the internet, cloud streaming has started to appear. The service offers game streaming in up to 4K resolution. It is also compatible with cloud saves of supported games which was unavailable with PlayStation Now cloud gaming service during the early days.
PlayStation 5 Cloud Game Streaming Beta Released
Sony has started sharing beta test invitation codes with select beta testers for the PlayStation 5 cloud game streaming service. These beta testers also need to have an active PlayStation Plus subscription. This is because Sony has confirmed in the past that it will launch PlayStation 5 cloud game streaming as a PS Plus benefit.
ArashiGames, a ResetEra forum user, is one of the selected beta testers and has shared crucial details about the service. The user says PlayStation 5 games cloud streaming supports 720p (HD), 1080p (Full HD), 1440p (Quad HD), and 2160p (4K) resolutions. It is currently unknown if Sony is referring to the game rendering at the aforementioned qualities or if it is the stream resolution.
The user adds he tested God of War: Ragnarok in 4K resolution and did not face any issues. This is surely a good sign for a service currently in beta testing. One important thing to note is that the service supports cloud saves of games. It means users will be able to resume the game stream from the point where they saved it last.
The PlayStation 5 cloud game streaming currently seems to support the following games: God of War: Ragnarok, Horizon Forbidden West, Fortnite, Fall Guys, Destiny 2, Retrunal, Demon's Souls, Death Stranding, Sackboy A Big Adventure, and Destruction All-Stars. It further offers trial access to Demon Slayer and Resident Evil 8.
It seems like Sony is currently offering streaming games only on the PlayStation 5 console. It means users can play supported games on the console without downloading and installing them first. There is always a possibility that it may expand the service to other devices like PCs and smartphones in the future.
Sony has a handheld gaming device called Project Q under development. It is a device with an 8-inch Full HD display and PS5 Remote Play support. It would not be surprising if the PlayStation 5 cloud game streaming expands to the handheld as well. In fact, it seems to be the natural course of action for Sony.
The PlayStation 5 recently crossed the 40 million mark in terms of the number of units sold. These numbers are only expected to go up as Sony assured there is no more supply shortage for the console. It has also launched a new PlayStation 5 Marvel's Spider-Man 2 Limited Edition console that will go on sale starting September 1.