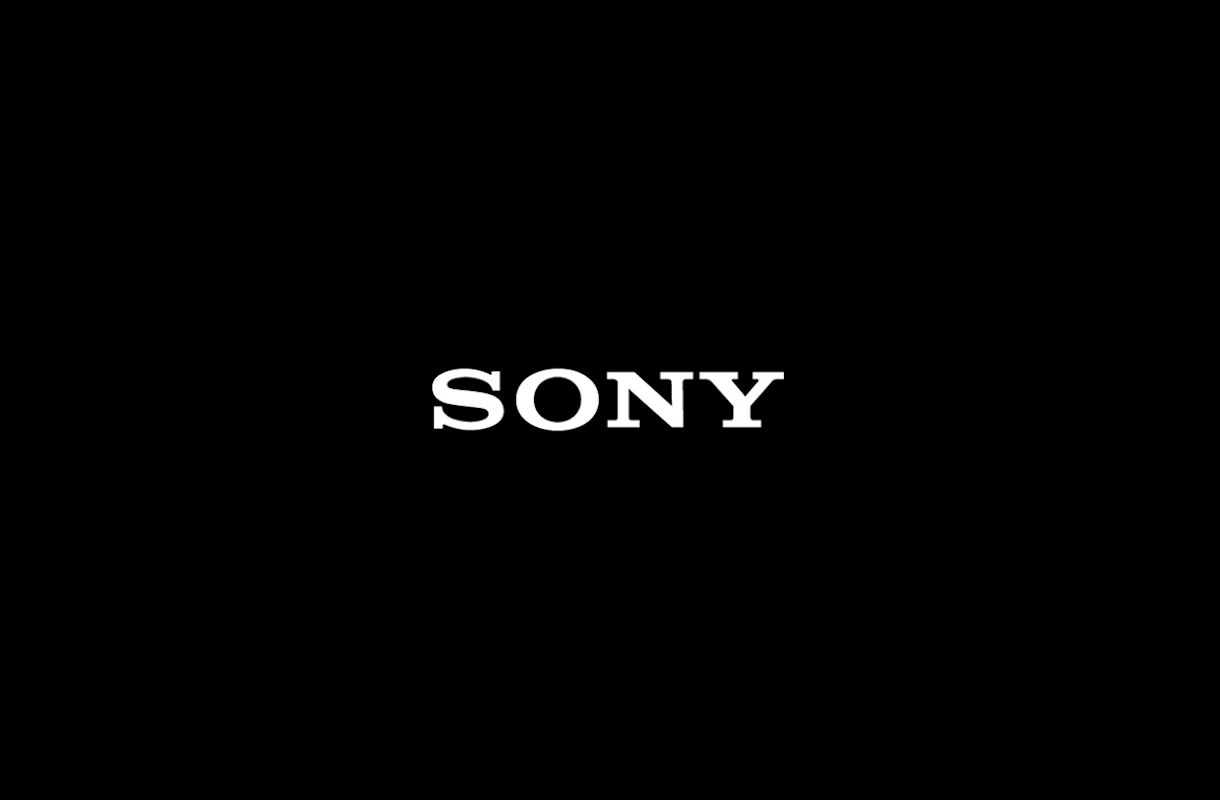 Sony might be down and out but is still not ready to give up ts fight in the mobile telephony segment. In 2019, Sony made a partial withdrawal from several markets — including India in an effort to consolidate its smartphone efforts. The company, however, made clear that they shall announce new handsets at MWC 2020 which is barely a month away.
According to GSMArena, Sony will announce its 2020 smartphones on February 24 – on the sidelines of MWC 2020. Sony, in fact, has already started sending out press invites to tech journalists around the world for the said event. The invitation reads that the event shall start at 8:30 CET on February 23. For those unable to make it to the venue, there will also be a live stream.
What remains unclear at the moment is the new lineup from Sony. There are rumours about the possibility of the company coming up with a new handset called the Sony Xperia 5 Plus at the event. Sony is also reportedly working on a mid-rabe device that is likely to come powered by the Snapdragon 765 chipset from Qualcomm. Another handset that could also see officialdom on the same day is the much-rumoured Sony Xperia 3. However, at this point, there is a slight confusion whether the Xperia 5 and the Xperia 3, in fact, are the same handsets. We are still in the dark as far as the specifications of the Xperia 5 and the Xperia 3 are concerned. Chances are high that both these handsets would boast of flagship-grade hardware. There is also very little chance that either of these handsets would eventually make it to India.
Nevertheless, we should get a clearer idea of these new launches in the next few days. Watch this space for more updates on these new handsets from Sony. Do you think Sony should make a comeback to the Indian market in 2020 — just like Motorola did a few years ago?