Highlights
ZEE5 has reportedly bought the rights to The Kerala Story
Ada Sharma, Yogita Bihani, and Siddhi Idnani play the leads in the movie
The movie has started political turmoil in the country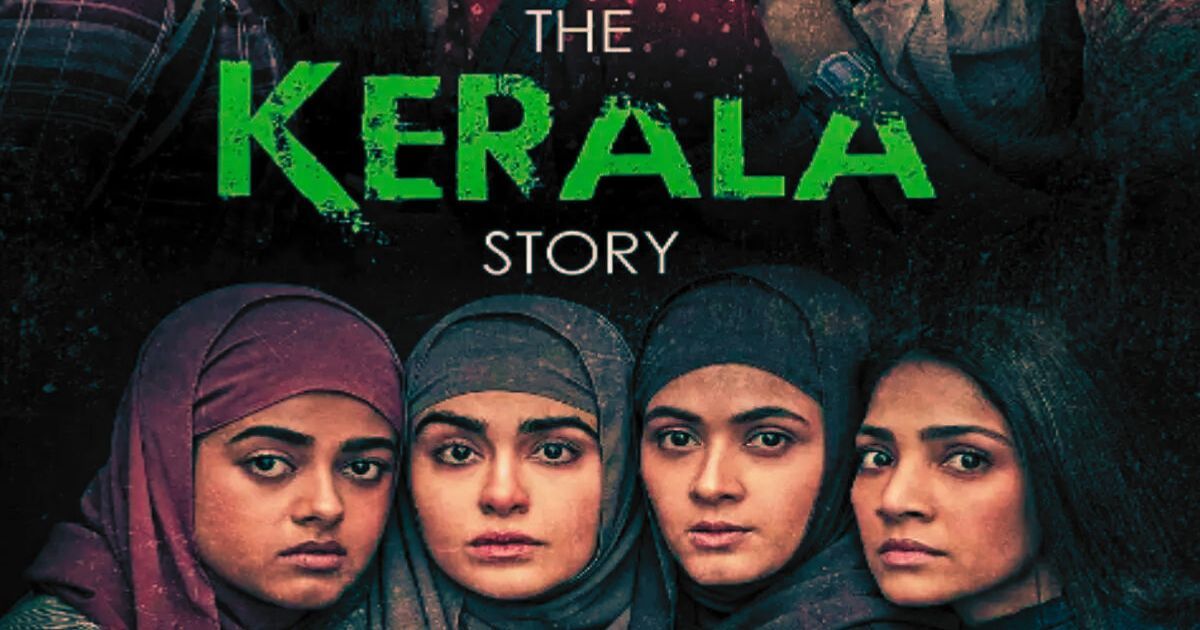 The Kerala Story, which had its theatrical release on May 5, 2023, received an overwhelmingly positive reception and amassed approximately Rs 35 crore in just three days, despite the controversy surrounding it due to its premise. The film has caused a significant commotion in India, where the West Bengal government has banned it there and Tamil Nadu multiplex owners have ceased showing it citing law and order problems. However, several states, including Madhya Pradesh and Uttar Pradesh, are exempting the movie from state sales taxes. Even PM Modi mentioned the movie in his election speeches in Karnataka.
Up to 32,000 girls from Kerala went missing from their state, according to the producers of "The Kerala Story," in order to join the terrorist group ISIS, which has its base in Syria. After a social media uproar in response to the movie's trailer and description, the creators did, however, update the description. The "modified" update of the "description" on social media now reads "three girls" instead of "32,000."
When and Where to Watch The Kerala Story
And now, according to the latest information, The Kerala Story's OTT rights have reportedly already been sold to a top online streaming service. According to a Jagaran report, Zee5 has acquired the OTT rights to The Kerala Story. According to reports, the movie's digital debut will occur 4–6 weeks after its theatrical release, and its OTT launch is anticipated to take place in the third week of June.
However, the creators haven't yet made any official declarations regarding this. In other news, The Kerala Story will make its international debut on May 12 in the UK and France.
Official trailer and Plot
The women from Kerala who converted to Islam and joined the Islamic State of Iraq and Syria (ISIS) are the centre of The Kerala Story's plot. Fatima Ba, a Muslim convert, recounts her experience of being abducted from her family, brainwashed by religious vanguards, transformed into an ISIS terrorist, and imprisoned in Afghanistan despite having formerly wished to be a nurse.
The principal actors in the Sudipto Sen-directed and Vipul Amrutalal Shah-produced film Kerala Story are Ada Sharma, Yogita Bihani, Siddhi Idnani, and Sonia Balani.
Reception
Kerala Story received a resoundingly positive reception from both viewers and critics upon its premiere. The movie had the fifth-highest opening day for a Hindi film in 2023 with a take of around Rs 8 crore. The official trailer of the movie was released thirteen days ago and 26 million people have watched it. IMDb has rated the movie 8.2 out of 10.