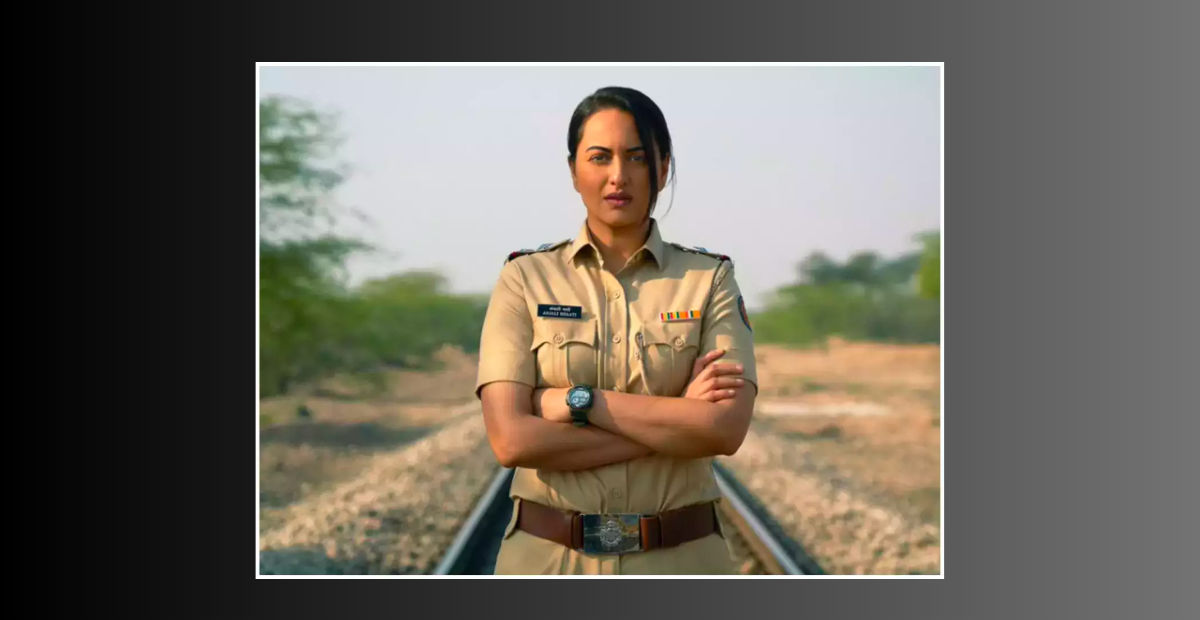 As more and more people turn to online streaming services for entertainment, the web series world has exploded with an array of new and exciting offerings. From edge-of-your-seat thrillers to heartwarming comedies and everything in between, there's no shortage of great content to explore. From Netflix and Amazon Prime, everyone has had a slew of releases on their own platforms.
This blog will closely examine some of the most highly anticipated web series set to hit OTT platforms. We'll explore the stories behind the shows, the talented casts and crews bringing them to life, and the unique qualities that make them stand out. So whether you're a long-time fan of web series or just starting to dip your toes into this exciting new world, you will find something to pique your interest here. Let's dive in!
Upcoming Web Series on OTT with Release Dates
| | | | |
| --- | --- | --- | --- |
| Series Name | Release date | OTT Platform | Genre |
| The Kardashians Season 3 | 27th May 2023 | Disney+ Hotstar | Reality series |
| Mathagam | May 2023 | Disney+ Hotstar | Crime Thriller |
| Rajneeti | May 2023 | Hoichoi | Political Drama |
Also Read: Best Web Series on Netflix [April 2023]: Star Cast, Storyline, Rating and More
The Kardashians Season 3
With season 3, the Kardashians are back! Capture the lives of Kris, Kourtney, Kim, Khloé, Kendall, and Kylie, as they welcome viewers into their world, navigating the realms of motherhood, co-parenting, and carving out their individual paths to success. While their unity will be put to the test and conflicts may arise, their unbreakable familial bond ensures that they will remain steadfast and supportive during challenging times.
The Kardashians Season 3 OTT Release Date – 27th May 2023
OTT Platform – Disney+Hotstar
Mathagam
In a relentless pursuit of justice, an honest IPS officer embarks on a mission to dismantle a nefarious crime syndicate masterminded by an evil genius. As the officer battles against all odds, facing dangerous adversaries and navigating treacherous paths, their unwavering determination serves as a beacon of hope in the fight against criminality. This thrilling encounter between good and evil will push the boundaries of bravery and test the limits of the officer's resilience.
Mathagam OTT Release Date – May 2023 (Tentative)
OTT Platform – Disney+Hotstar
Rajneeti
After emerging from an extended coma following an accident, Rashi discovers she has no recollection of her past. As she endeavors to restore her memories, her family provides unwavering support while she becomes entangled in a political plot.
Rajneeti OTT Release Date – May 2023 (Tentative)
OTT Platform – HoiChoi
That does it for the upcoming shows on OTT. Which one will you binge on first?