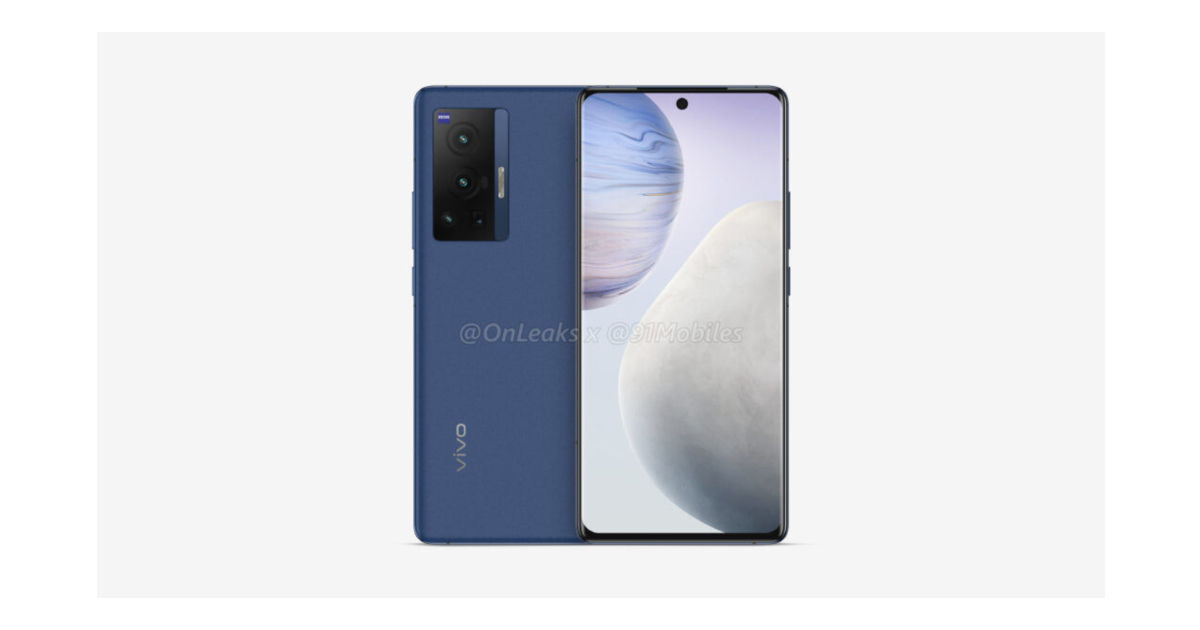 The Vivo Imaging Chip V1 has been unveiled at an event last week in Shenzhen, China. The custom chip from Vivo is largely directed at improving the smartphone camera performance, and will seemingly help the company tailor its camera performance to specific new features that it may introduce in its future smartphones. The company claimed at the event that the Vivo Imaging Chip V1 has been launched after two years in development, and has seen over 300 individuals working on it.
At the launch of the Vivo Imaging Chip V1 at the event, Hu Baishan, executive VP and COO of Vivo, said, "V1 is a fully customised integrated circuit chip dedicated for imaging and video applications with leading edge visual quality, marking a key milestone as vivo's inaugural breakthrough in independent R&D and chip design. In line with vivo's imaging system design, the Imaging Chip V1 can better serve user needs by optimising smartphone application scenarios such as viewfinder look and video recording."
The Imaging Chip V1 is at the core of four "strategic tracks" that the company wants to follow with its phone cameras, going forward. These, as per Vivo, include "image system, operating system, industrial design and performance." While it's not entirely clear as to what the exact product plan is for Vivo going forward, the company most likely plans to improve image processing at a chip level, thereby giving it key performance benefits. However, the company also plans to only develop and use its own chips in areas where the industry does not already have plenty of able options to source from. A "substantial demand" for custom chips to support its objectives will also be key to the future use and implementation of it.
Vivo has unveiled a number of interesting camera technologies, including its gimbal stabilisation, and development of specific camera modes in partnership with Zeiss. Going forward, it is expected that the upcoming Vivo X70 series of phones feature the V1 custom imaging chip – and if they do, which pro-grade camera features might it bring to the table.