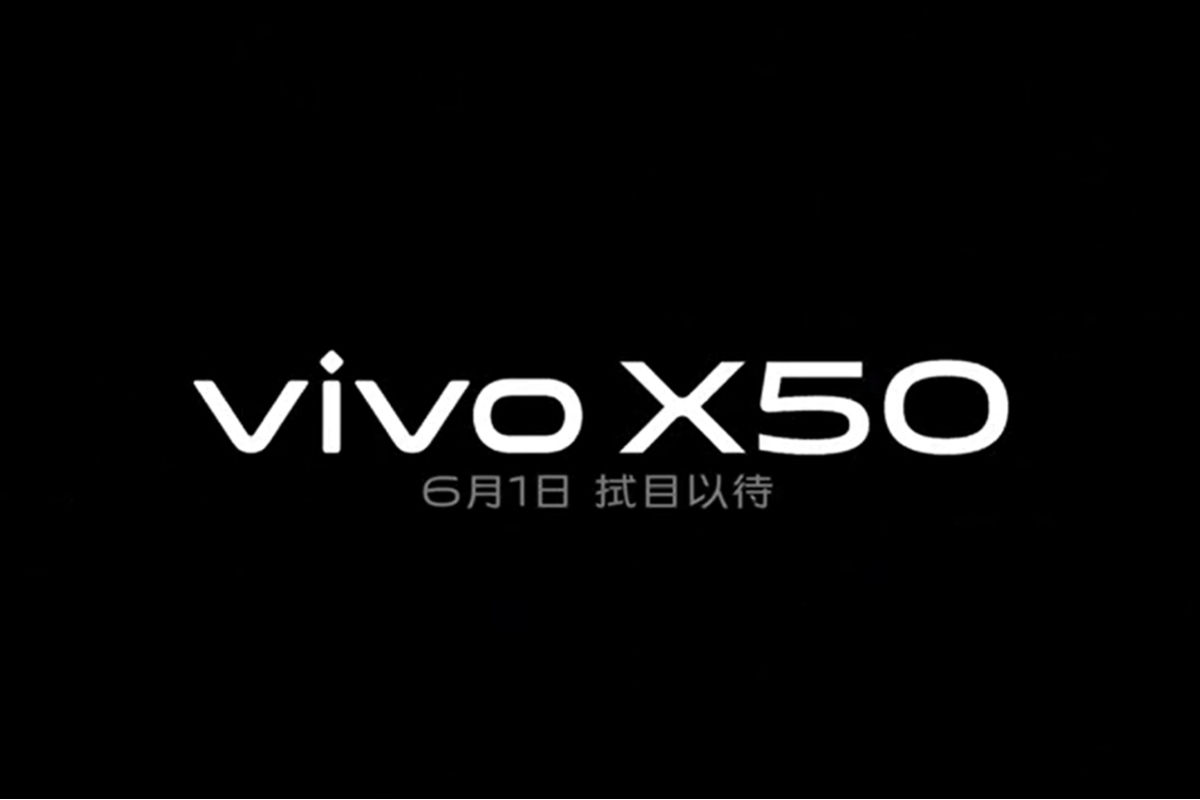 We came to know about the existence of the Vivo X50 only yesterday when the device leaked through multiple channels. Today, Vivo has confirmed the existence of the X50 officially by announcing on Weibo that the brand will be launching the X50 smartphone on June 1 (in China). The announcement post on Weibo is accompanied by a teaser video, which suggests that the X50 will be focused towards imaging and that its primary camera at the rear will have an OIS.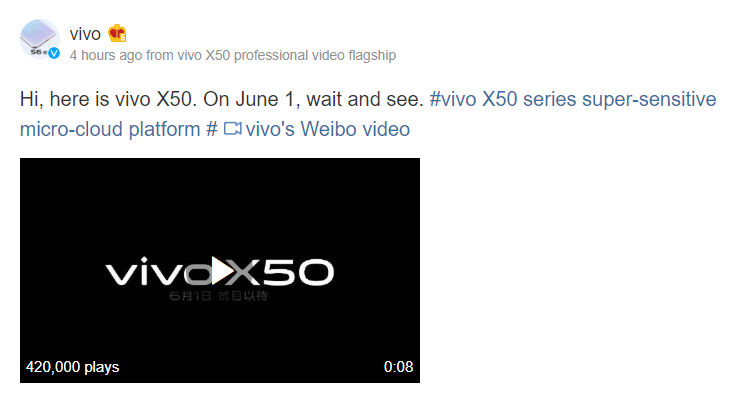 Vivo X50 specifications we know so far
One of the leaks of the Vivo X50 that surfaced online yesterday shows a banner of the smartphone. It reveals that the Vivo X50 will have 5G connectivity, a display with extremely thin bezels and a left-aligned punch-hole, and a quad-camera setup at the rear. If you watch the poster closely, you will find that one of the camera sensors at the rear has a squared lens, suggesting that it could be a periscope telephoto camera. Maybe this is the camera that is being teased in the promotional video. Moreover, the poster of the Vivo X50 shows that blue will one of the color variants of the device, and the phone has a glossy/glass back panel.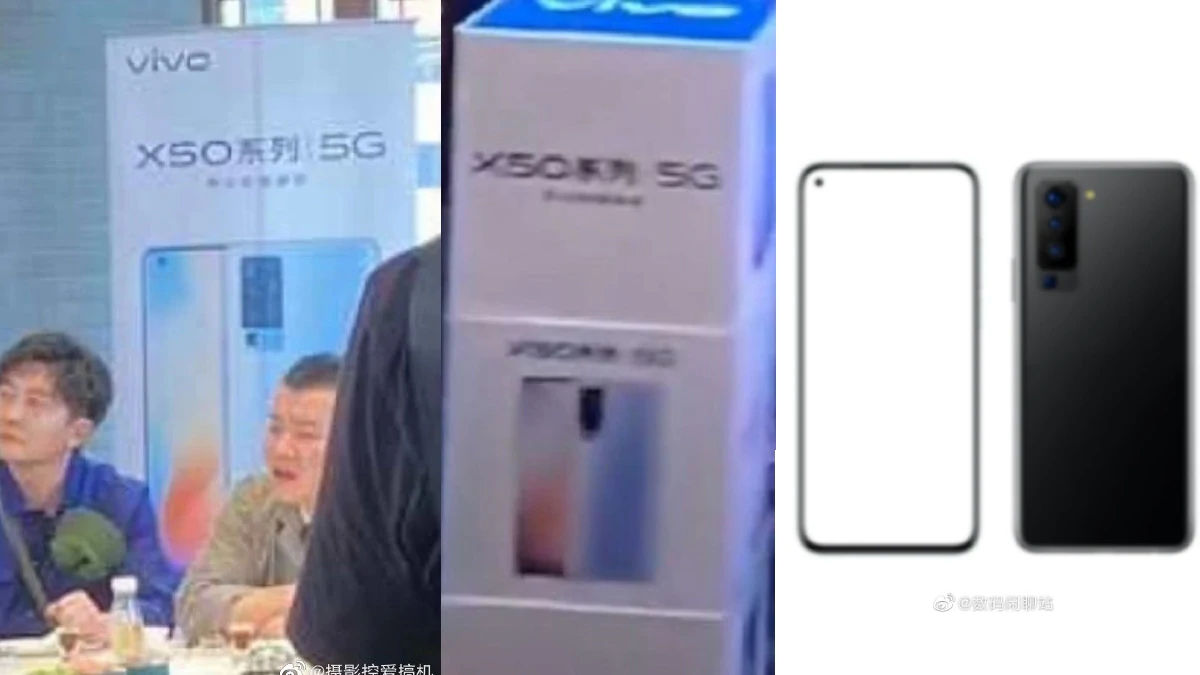 Another leak of the Vivo X50 shows what looks like a retail box of the smartphone. But it doesn't reveal anything that we didn't already know from the leaked poster of the smartphone. Going by the naming convention, the Vivo X50 seems to be a successor to the Vivo X30 or Vivo X30 Pro. Its features such as the 5G connectivity, display with a punch-hole, a periscope camera, and a premium design also point that the Vivo X50 is a successor to the Vivo X30 or the Vivo X30 Pro and that the Vivo X50 will be a high-end offering. It also means that Vivo X50 could be a flagship smartphone from the brand. Well, whatever it is, we will know for sure on June 1.