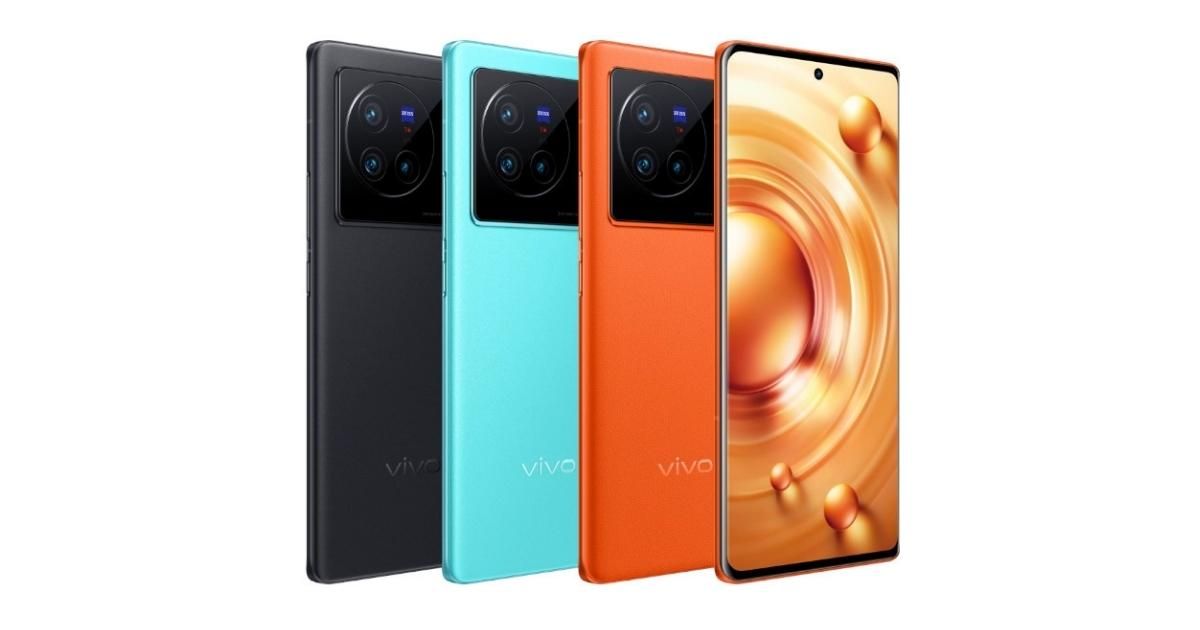 Vivo recently launched the X80 series in India. The company launched the Vivo X80 and the X80 Pro in India as its latest premium flagship smartphones. Vivo is expected to launch its new flagship series by the end of this year. The upcoming Vivo X90 series is expected to include two new devices. These include the Vivo X90 and X90 Pro. The company has not confirmed any details officially.
Meanwhile, a new leak has revealed the key specifications of the Vivo X90 Pro ahead of its launch. The leak comes from a Chinese tipster (via), who revealed that the X90 Pro will feature a new Snapdragon chipset. Let's take a look at the Vivo X90 Pro specifications, features and other details.
Vivo X90 Pro Leaked Specifications
Vivo is working on the launch of the X90 series in China. The company will launch the Vivo X90 Pro alongside the vanilla model soon. The exact launch date is unknown. We can expect the X90 series to debut in November or December, following the launch of the Snapdragon 8 Gen 2 SoC. It is also possible that the X90 series debuts early next year as the X80 series was launched in the second quarter of 2022.
Vivo's upcoming X90 Pro will feature the new 4nm Qualcomm SoC. The leak comes from a tipster, who also revealed other specifications of the phone. The report stated that the X90 Pro will feature support for 100W fast charging out of the box. While this will be an upgrade over the X80 series' 80W fast charging, it will be odd to see Vivo not offer its already available 120W fast charging tech.
The report revealed that the phone will also pack a larger battery. The X80 series packs a 4700 mAh battery. Therefore, we can expect the X90 series to include a 5000 mAh battery.
In addition to the performance unit details, the report also revealed that the Vivo X90 Pro will include a 1-inch sensor. The sensor details remain unknown at the moment. The leak also revealed that the phone will feature a periscope zoom camera.
Other details of the phone remain unknown at the moment. We will share more details once available.