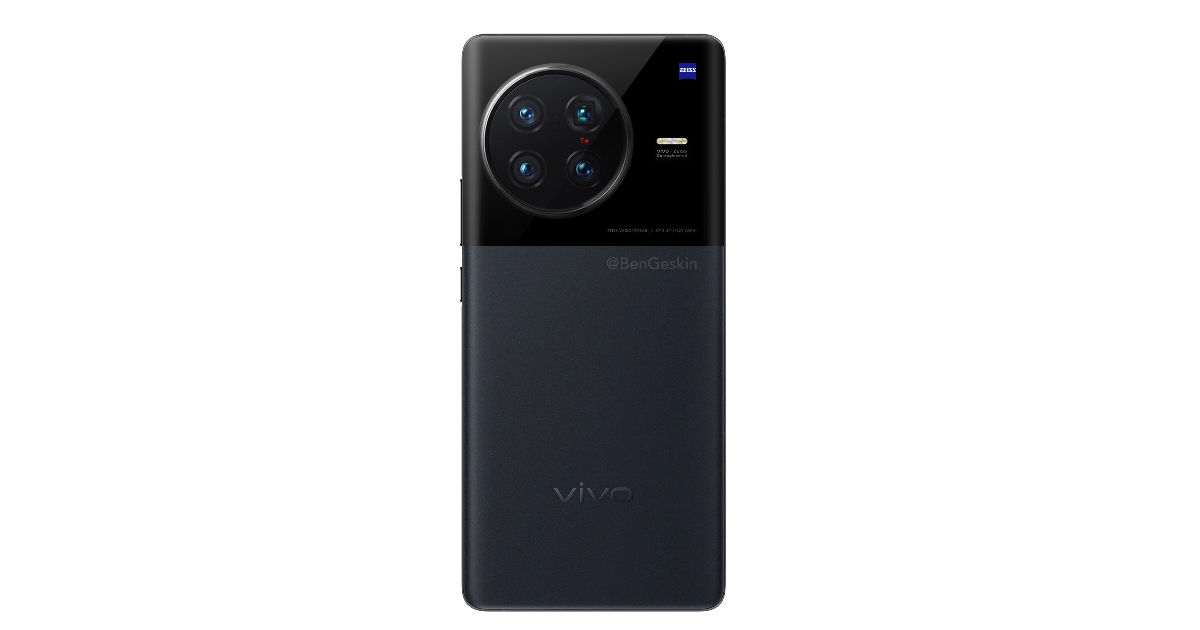 The much anticipated Vivo X90 series will likely debut in China soon, while an India launch is undoubtedly on the cards soon after. As the reports claim, the Vivo X90 series lineup will most probably include the Vivo X90, X90 Pro and X90 Pro+ 5G.
Vivo has officially affirmed rumours that the new Zeiss lenses and a 1-inch camera sensor for better camera efficiency would be included in the X90 series. The freshly revealed V2 chip will also be featured in the X90 lineup, which aims to enhance the camera's performance in low light and portrait mode. The X90 series will likely feature either MediaTek's Dimensity 9200 SoC or Qualcomm's Snapdragon 8 Gen 2 SoC. The company has released some photo samples of the forthcoming X90 series.
Vivo X90 Camera Sample
In order to improve quality, the X90 series' primary cameras will use light-sensitive sensors that increase their efficiency by up to 77% and also support artificial intelligence (AI).
As per speculations, the X90 series has a 64MP OmniVision OV64B telephoto camera sensor. It will capture 16MP photographs using 3-exposure staggered HDR and 4-in-1 pixel binning. In addition, a 6.78-inch Super AMOLED display with support for refresh rates of up to 120Hz will be included in the X90 series.
Sources also claim that the X90 series will enable Dolby Vision for shooting, editing, and viewing, just like the iPhone 14.
The Vivo X90 Pro+ is expected to be the main highlight of the series featuring four high-megapixel cameras. The camera samples released by Vivo reveal OEM's intention to concentrate on the photography capabilities of the X90. Just like the case of the X80 series, the camera samples for the X90 lineup have been released prior to the actual release of the X90 series.
A curved display with a 120Hz refresh rate will be included on the X90 Pro+, along with the rumoured features like rapid charging at up to 120W and a battery capacity of up to 5000mAh.
The company claims that the primary cameras on all X90 variants will be 77% more sensitive to light than the ISOCELL GNV, which was a specially designed sensor with an f/1.57 aperture and a 1/1.3-inch optical format.
The rumours suggest that the new sensor on the Vivo X90 is capable of operating at an extremely high ISO of 102,400. This ultimately assures the users that they can now capture exquisite nighttime landscapes using a smartphone without being dependent on tripods or waiting for a long exposure. However, as evidenced by the photographs, the high ISO value decreases the dynamic range and increases image noise.
So far, the release dates for this extremely power-packed X90 series have not been confirmed by the Vivo officials, but the wait is definitely gonna be a worthwhile bargain for everyone and especially photography enthusiasts.