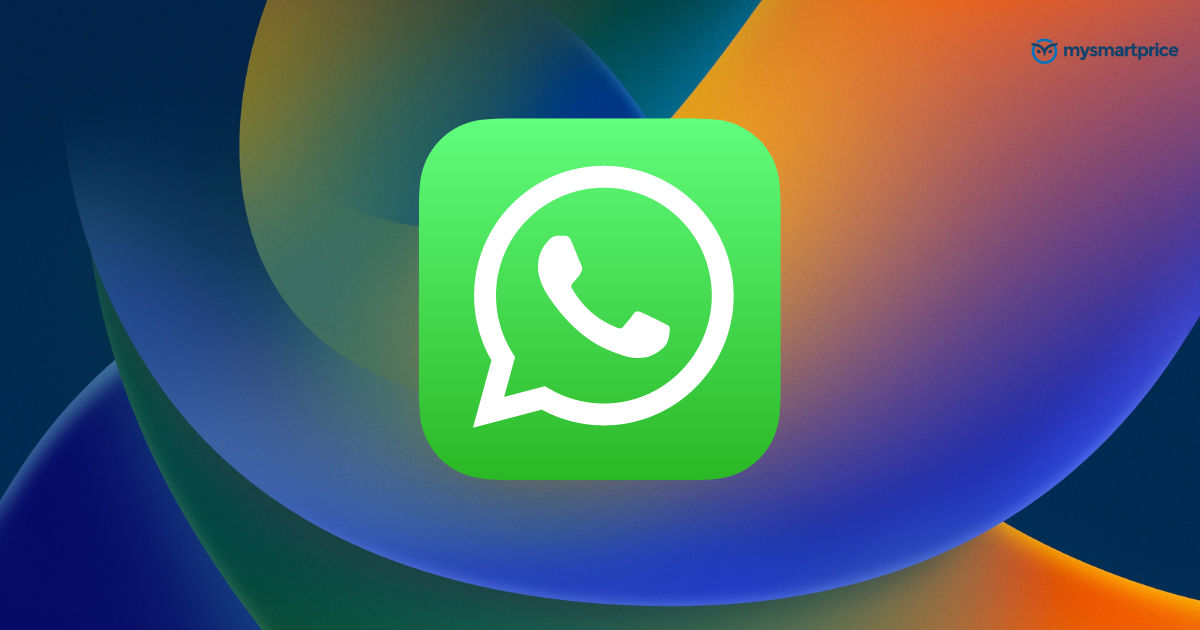 WhatsApp has been testing and pushing out several new features for its users across the globe over the past few weeks. The company started testing WhatsApp call links allowing users to create a WhatsApp audio or video call link and share it with other users. The feature was soon rolled out to most users across the globe.
Now, WhatsApp has been spotted testing a new feature which allows users of the WhatsApp messaging app to set up an avatar. This feature has been spotted on some lucky users' WhatsApp Android app and is expected to roll out to beta users in the coming days before the Meta-owned company makes it available on other platforms as well. Let's take a look at the Avatar feature in detail.
WhatsApp Testing Avatar Feature on Android
Avatar is basically a new way to express yourself on the app and this feature is already present on Facebook and Instagram. Now, Meta is extending the availability of Avatar to WhatsApp as well. As reported by WABetainfo, with WhatsApp beta version 2.22.23.8 and 2.22.23.9 for Android, some lucky users have got this feature. Here is how to access it and how it looks in the WhatsApp app.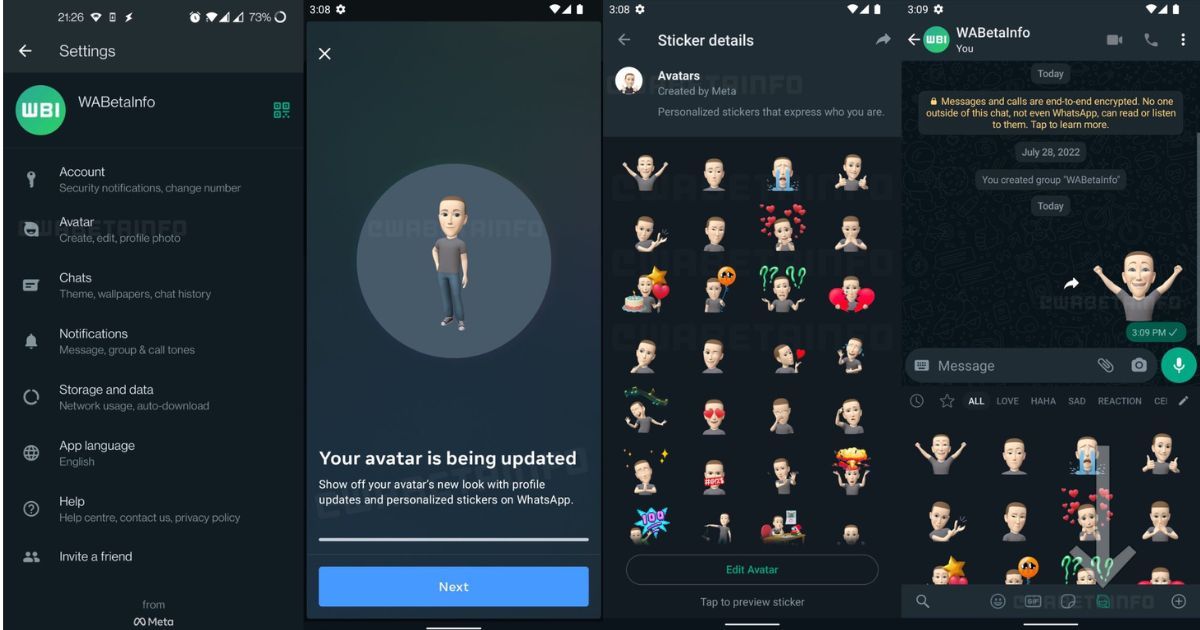 The Avatar app can be found in the Settings options of the app and it sits in between the Account and Chat options as of now in the beta version. With Avatars, users can personalize their identity by setting up a digital expression within the app.
From the screenshots above, it looks like WhatsApp will automatically create a whole new sticker pack once the initial setup is done. Once you've added the stickers, you will be able to share stickers with friends and family in a group or individual chats.
When sharing stickers, WhatsApp will add a new tab next to emojis, GIFs, Stickers, and Avatars. Since the feature is now available for only a few beta users on Android, it looks like this feature is still in the initial rollout phase and over the next few days, the Avatar feature is expected to roll out the update to more beta users.