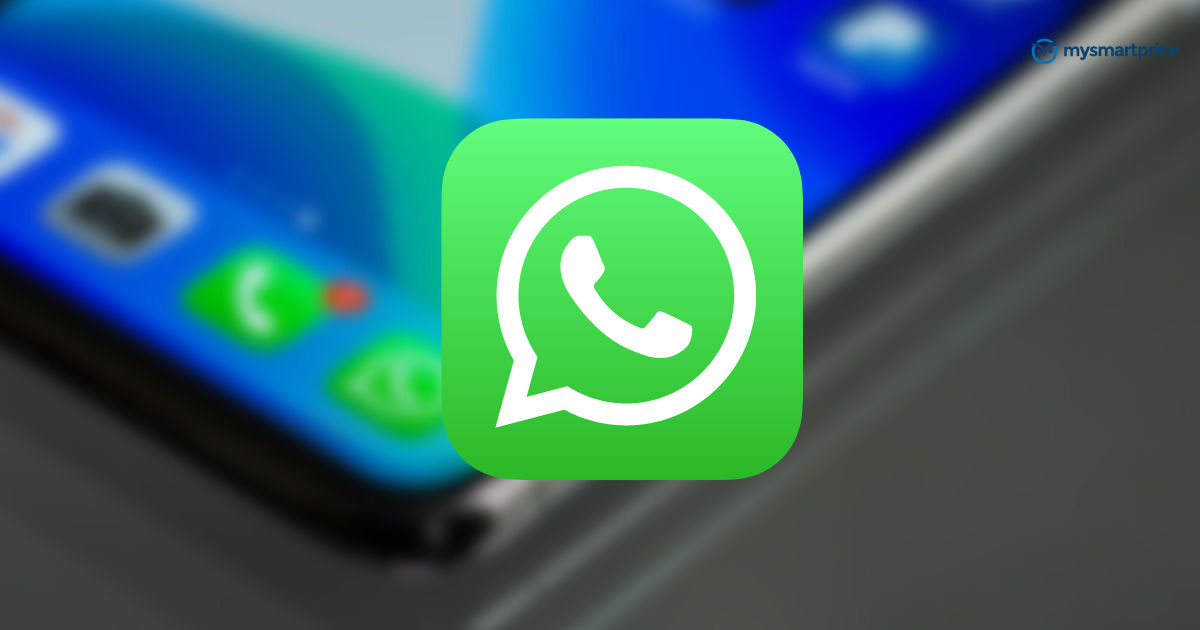 Meta-owned WhatsApp has been gaining many new features in the past few weeks. The company recently rolled out the WhatsApp Communities feature to all users. In addition to that, the app also gained the ability to increase the group limit from 256 to 1024. The company is also testing the revamped look for WhatsApp Disappearing message and now, the company has been spotted testing a couple of new features on Android devices.
Recently, WhatsApp rolled out two beta versions on Android 一 v2.22.24.17 and v2.22.24.18. The v2.22.24.17 gives us a hint about the Do Not Disturb feature for calls, while the next version suggests that the social media app is also getting a Tablet linking feature. Let's take a look at both features in detail.
WhatsApp on Android Tablet and Do Not Disturb Coming Soon
WhatsApp is widely available on all platforms. But, now this upcoming feature will allow users to link the account from an Android phone to an Android tablet. This will work similarly to how currently we link a desktop or Web WhatsApp, but on Android tablets, it will be for WhatsApp app 一 which should be more seamless and efficient compared to the web version.
This feature has been spotted by WABetainfo in the beta version and is expected to roll out soon to more users. This essentially allows users to link an Android tablet to an existing WhatsApp account. As you can see from the screenshot above, when tapping on the Link a device button on an Android phone, a new screen will show the "WhatsApp on Android Table" and says you can install the app from Play Store and link the same WhatsApp account.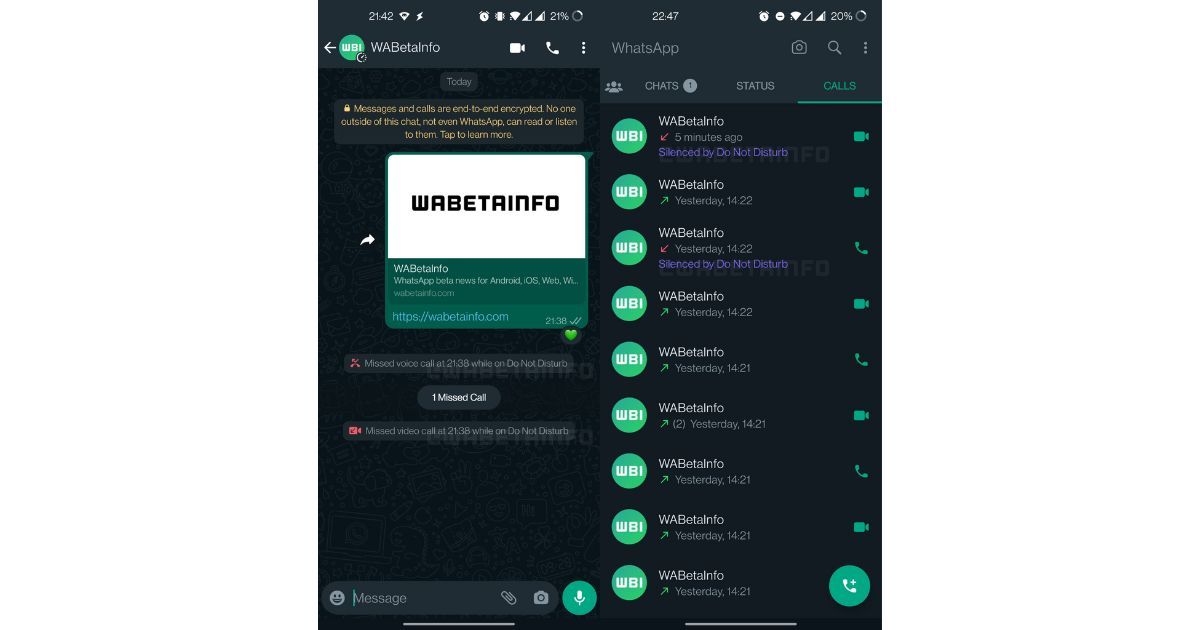 On the other hand, the company has also rolled out a new Do Not Disturb feature for calls. When you keep your phone in DND mode, WhatsApp will automatically silence all your incoming WhatsApp calls. In case you get a call when you had turned on the DND feature, the app will have a label which says "Silenced by Do Not Disturb." However, it is worth noting that the caller will not know that you missed the call due to the do not disturb mode enabled on your phone.
Both these features are expected to roll out for a wider audience in the coming days.