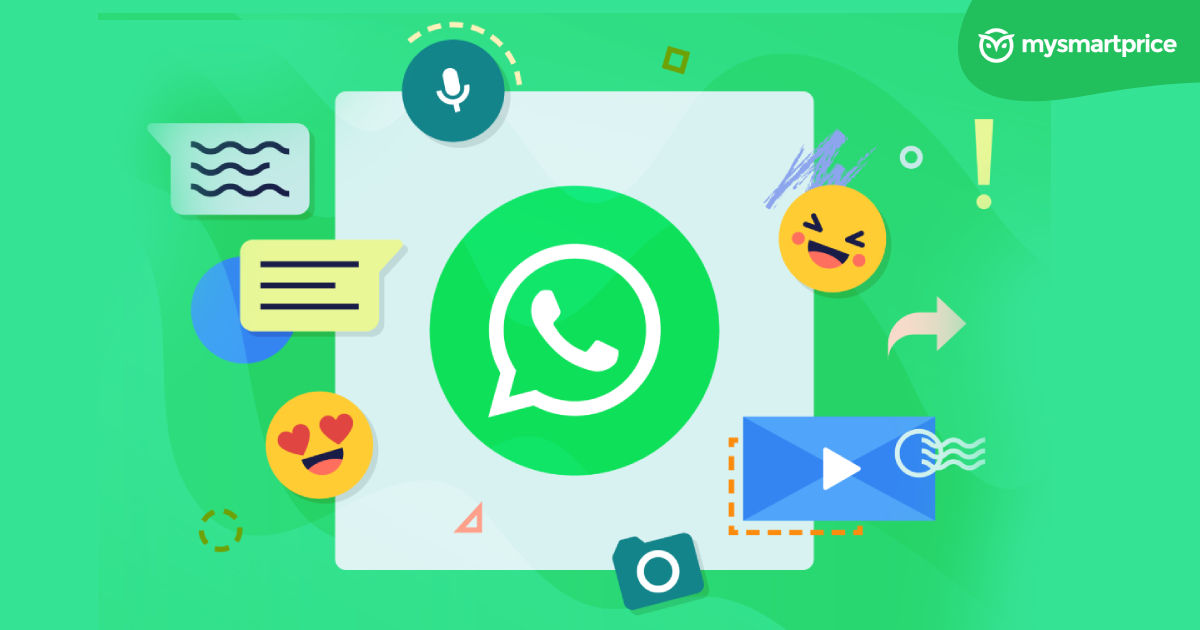 WhatsApp has emerged as a major communication tool in the recent past. Everyone shares everything on WhatsApp, from memes to family photos, videos, and songs. It is important to appear cool and funny on WhatsApp if you want to leave an impression on your contacts. And your WhatsApp status is like a personal billboard that reflects your personality, passions, and moods. It serves as a window into your world, allowing others to catch a glimpse of your thoughts and feelings. The best WhatsApp statuses are often relatable, entertaining, and inspiring, capturing the attention and interest of your contacts.
Whether it is a funny status or a hilarious picture, staying funny and cool equals staying relevant so you better put out your funny, motivational, cute, and loyal best on WhatsApp. So what are the different WhatsApp statuses and quotes? Read this article to find out.
Best WhatsApp Status Quotes
Dare to dream big, work tirelessly, and transform it into reality.
Embrace the journey you embark upon, for it holds as much value as the destination.
Amidst a world consumed by trends, set yourself apart with your unique elegance.
Happiness is a conscious choice, not merely an outcome of circumstances.
Seize the moment and shape it into perfection; don't wait for it to arrive.
Believe in your worth even in the absence of validation from others.
Life's brevity demands us to savour each moment and simply unwind.
Radiate the energy you wish to attract and let it guide your path.
Pursue your dreams relentlessly, without looking back or second-guessing.
Success and happiness are intertwined interdependent forces in life.
Discover delight in the simplest of pleasures and cherish each experience.
Embrace your true self, for it holds immeasurable worth and uniqueness.
Each day presents an opportunity to embark on remarkable endeavours.
Fear not failure, but regret not taking chances and exploring your potential.
Scatter love and kindness as you traverse the world, leaving a trail of warmth and compassion.
Also Read: WhatsApp About Lines: 400+ Best and Short WhatsApp Bio Captions & Quotes For Boys and Girls
Cool WhatsApp Status Quotes
Mr Cool: Exuding a remarkable aura of coolness.
Miss Cool: A captivating embodiment of coolness and poise.
As cool as a cucumber: Possessing a calm and collected demeanour.
Cool as ice: Unfazed and composed, like a frozen state of coolness.
Ice-cool: Radiating an undeniable sense of coolness and composure.
The epitome of coolness in the room: Standing out as the embodiment of cool in any gathering.
Always the epitome of coolness in the room: Consistently being the pinnacle of cool in every setting.
The coolest individual in the room: Commanding attention and admiration with unmatched coolness.
Fearlessly embrace a unique way of living: Courageously defy norms and live differently.
I don't need to pretend to be cool; I naturally exude coolness.
Naturally cool: Possessing an inherent and effortless coolness.
Seize the present, as tomorrow's arrival is uncertain.
Live in the moment, as tomorrow is never guaranteed.
Dare to dream without fear and love without boundaries.
Evolve and thrive through the challenges you encounter.
Ideas hold no value if left unexplored and unused.
Funny WhatsApp Status Quotes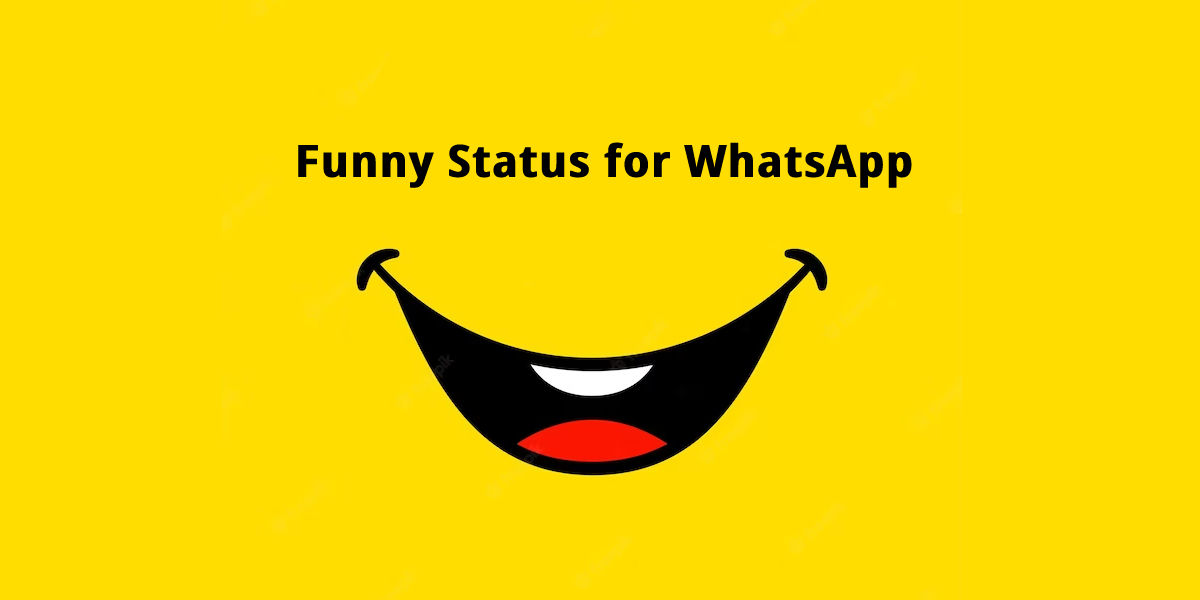 My laziness is simply me being in energy-saving mode.
Who needs a hairstylist when my pillow gifts me a new hairstyle every morning?
It's not my fault I appear clumsy; the floor, table, and chairs are just a bunch of bullies.
I'm not arguing; I'm just eloquently explaining why I am undeniably right.
Coffee and I are just deeply committed to our relationship; it's not an addiction.
I take pride in putting the 'pro' in procrastination.
I'm not short; I am a concentrated dose of awesomeness.
I'm not a nerd; I'm simply blessed with an intellectual overabundance.
My supposed clumsiness is merely a series of random gravity checks I perform.
I'm not late; everyone else just insists on being unreasonably early.
If it seems like I'm ignoring you, don't worry; I'm just granting you an opportunity to ponder your life choices.
I'm not merely a snack; I am the complete and satisfying meal deal.
Don't mistake my apparent laziness; I'm merely conserving energy for essential tasks like sleeping.
I don't make mistakes; I cleverly create unexpected opportunities for learning.
I embrace my uniqueness; I'm not weird, I'm a limited edition.
Forget the hairstylist; my hair has a mind of its own and follows its own whims.
Attitude Whatsapp Status Quotes
Attitude is my style.

My life, my attitude.

My life, my rules.

In my life, you gotta play by my rules.

Choose those who choose you.

I don't have an attitude problem – I have a personality you can't handle.

I haven't changed, just evolved.

Evolving every day.

Getting better every day.

Getting better daily.

You can't stop me.

I am unstoppable.

A gentleman makes commitments, only losers make promises.

What others think of me is none of my business.

Not single, not taken, just waiting for something real.

Real and raw.
Unique Status Lines
So many different moods in one day.

Love people, not things.

I'm in love with myself.

Loving myself a little bit more every day

Music is my escape.

Riding is my escape from the bullshit in my life.

Real men respect women.

If you have a problem with me, tell me, not everyone else.

Born to stand out.

Born to be outstanding.

Don't judge my choices. Understand my reasons.

I won't change for anyone.

I am who I am

I am what I am.

I am 100% authentic.

100% original.
Motivational Status for WhatsApp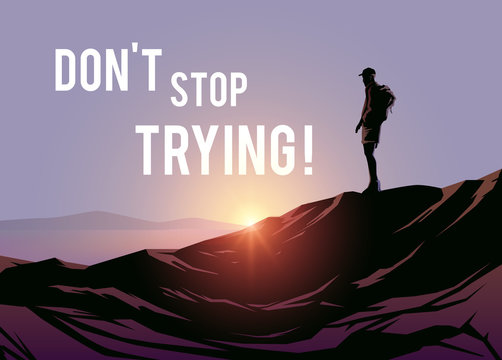 If you can dream it, do it.

You fail only once you stop trying.

Don't ever stop trying.

Things will improve only if you put some effort into them.

I came, I saw, I conquered.

Show your dreams, don't talk about them.

You will fall, you will break, you will rise, you will heal.

Mental health matters.

My mental health couldn't get better.

Improving every day.

Getting better, not bitter.

Focus on your goals, they're closer than you think.

Tough times teach valuable lessons.

Never settle for less.

Never settle.

Don't settle for less.
Cute Status for WhatsApp
The smartest person I know is in the mirror.

Always trying to calm down.

This is not laziness, it is energy-saving mode.

I'm smiling, but you're not the reason.

I'm smiling, and you're the reason.

If you have haters you're doing something right.

Always make moves.

Don't be stagnant.

Cute as a pie.

Cutiepie here.

Cuteness level max.

Max cuteness.

Cute as a kitten.

Every love story is beautiful, but ours is my favourite.

Yes, I'm selfish because I will never share you with anyone else.

Love is sweet when it's New. But it is sweeter when it's true.
Trending Status for WhatsApp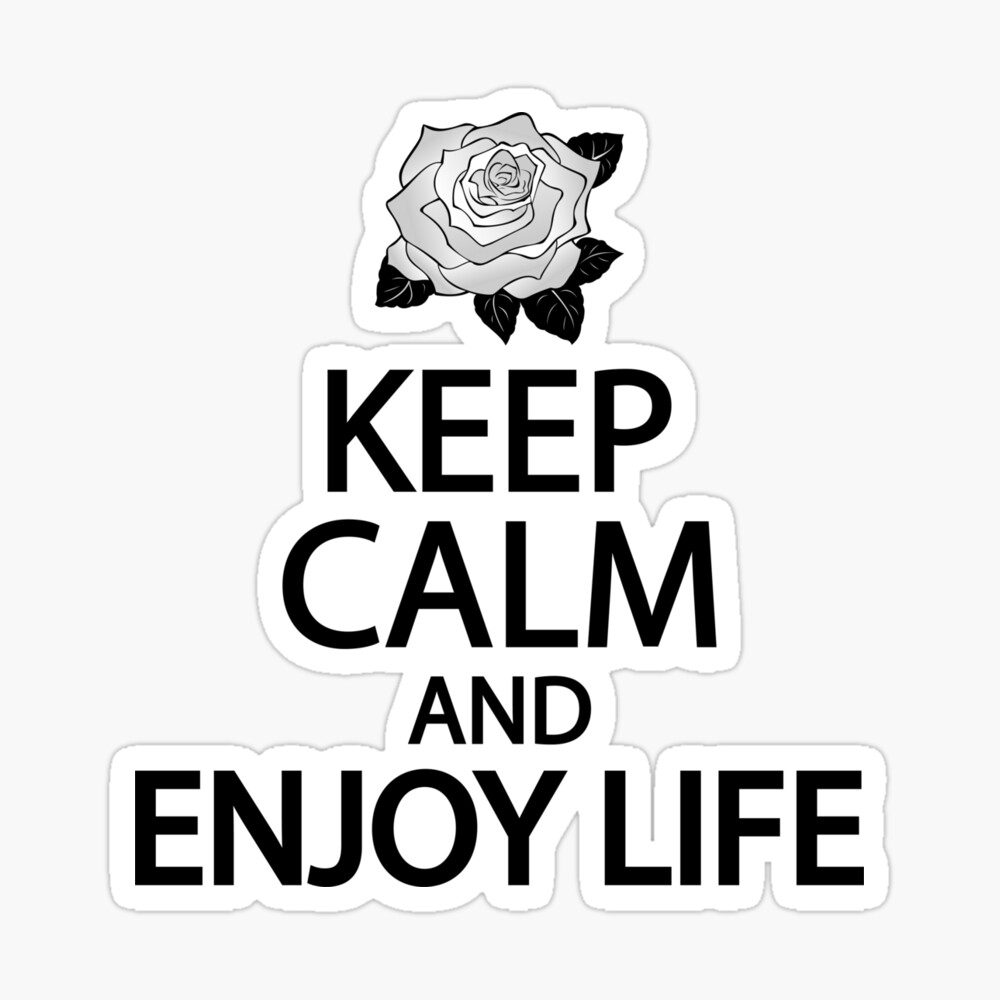 Trendy queen.

Trendy king.

Trend queen.

Trend king.

Always on top of the trend.

Always trendy, never lame.

Keep calm and just chill.

Be true to yourself.

Keep calm and enjoy life.

I am sexy and I know it.

Time is precious, use it wisely.

Time is precious, waste it wisely.

I will rise from the ashes like a phoenix.

Cherish your own emotions and never undervalue them.

I am always wearing my fake smile.

Faith is a journey, not a guilt trip.
Romantic Status for WhatsApp
Romantic king.

Romantic queen.

Romance king

Romance queen.

I live for love.

I live for romance.

Romance is a major part of my life.

Hopeless romantic.

Romance is my forte.

I want to romance you.

When I romance, I pull out all the stops.

I am a hopeless romantic.

My queen forever.

My king forever.

I belong to you and no one else.

You're mine.
Short Status for WhatsApp
Good vibes only

Under construction.

Get rid of the ordinary.

Time to wake up.

Time to wake the conscious.

Be awake, be real.

Always be real.

Never be fake.

No time for haters.

Keeping my haters close.

You are my sunshine.

Coolest cat here.

The coolest person in the house.

Look, feel and do good.

I love selfies.

Stay mysterious- it's better.
Love WhatsApp Status Quotes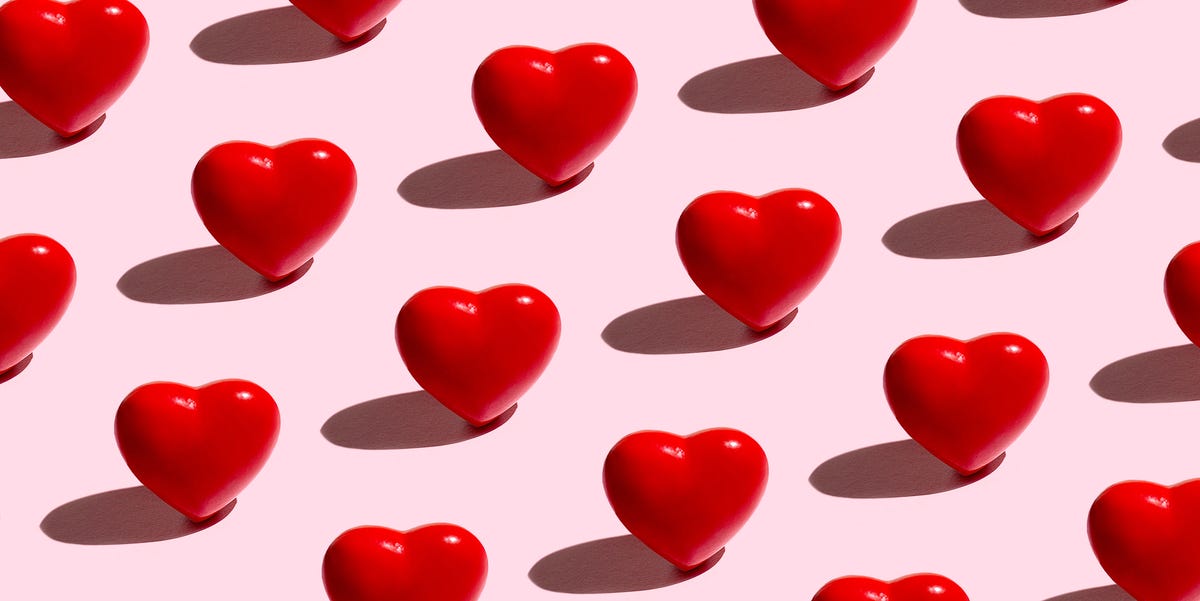 Love transcends mere feelings and embarks on a wondrous expedition of the heart.
Nestled within your embrace, I've discovered my sanctuary, my eternal abode.
Love serves as the bridge that unites two souls, forging a bond that can endure any trial.
You are the very reason why my heart sings joyfully and my soul dances with delight.
Each moment shared with you becomes a cherished memory etched deep within my heart.
Love isn't about finding flawlessness; it's about embracing imperfections flawlessly.
On the cloudiest days, you shine as my sunshine, my pillar of strength in times of weakness.
With you, I've unearthed a love that delves deeper than oceans and soars higher than skies.
Love communicates silently through the gentle whispers of the heart.
Your love resonates as a melodious symphony within my soul, infusing my life with harmonious bliss.
Being in love with you resembles an everlasting fairy tale, where enchantment knows no end.
Within your eyes, I discern a reflection of the love that will withstand the trials of time.
Love's magnitude isn't measured by words uttered but by actions taken.
You are the missing puzzle piece that completes the intricate design of my heart.
With you, love embarks on a captivating adventure, brimming with boundless possibilities.
Also Read: Love Status: 150+ Best and Romantic Love WhatsApp Status Quotes for your BF and GF in 2023
Sad WhatsApp Status
Feeling sad.

Feeling the blues.

Monday blues.

Feeling lost.

Feeling empty.

Feeling bad.

Not feeling good.

I hide behind silence.

Sad boy.

Upset, and I don't know why.

I might be okay but I am not fine at all.

Someone needs to make me feel okay today.

Eyes talk better than words.

You can see the sadness in my eyes.

Trying to be better each day.

I hate how sensitive I am sometimes.
Also Read: 140+ Sad WhatsApp Status Quotes for Your Profile in 2023
Stylish WhatsApp Status Quotes
Style king.

Style queen.

Stylish king.

Stylish queen.

I am the style king.

I am the style queen.

Stylish prince.

Stylish princess.

My style is my attitude.

My style is my lifestyle.

My lifestyle is unmatchable.

You can't match my style.

My style is unique.

My style is my signature.

Mera style meri pehchaan.

My style is my identity.
How to use status on WhatsApp?
If you want to use status on WhatsApp, go to your settings and update your status. It is as simple as that. Simply tap on the settings icon, and change your status from there.