Highlights
WhatsApp is working on improving video calling capabilities on Windows.
The latest beta has increased the group video call limit to 32 from 8 participants.
WhatsApp for Windows already has 32 members limit for audio calls.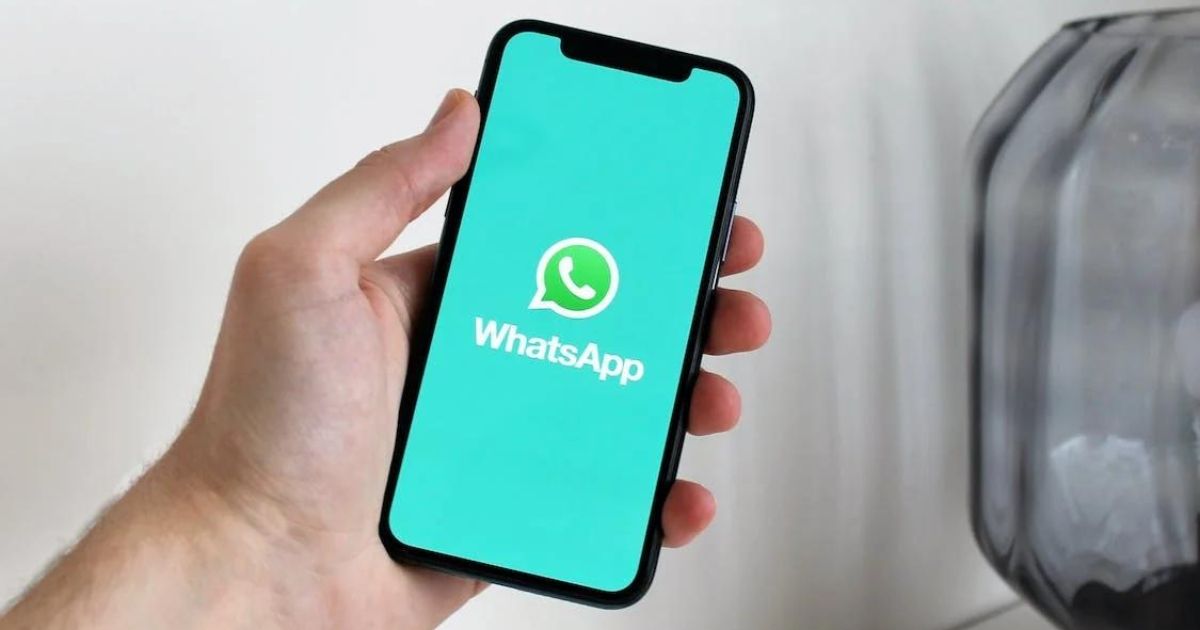 WhatsApp for Windows feels like bare bones when compared to its Android and iOS applications. The good thing is this situation is changing gradually as the team has started to update the Windows app. It recently added a "Call Back" alert for missed calls within the chat window. The team has now started testing a new feature that will improve WhatsApp for Windows' group video calling capabilities. Here is everything you need to know about the increasing group video calling limit on WhatsApp Windows.
WhatsApp for Windows to Get 32 Members Group Video Call Limit
WhatsApp for Windows currently allows having group video calls with just up to eight participants. This is a significantly low number when compared to other group video call options. Moreover, you can easily reach the limit if planning a video call with your colleagues, family, or friends unless you try to be too selective, but not anymore.
The WABetaInfo folks have spotted an increased limit in WhatsApp for Windows beta 2.2324.1.0. Its new report says WhatsApp is now testing a limit of up to 32 members for WhatsApp group video calls made on Windows. Some beta testers are seeing a prompt alerting them about the change in the latest build.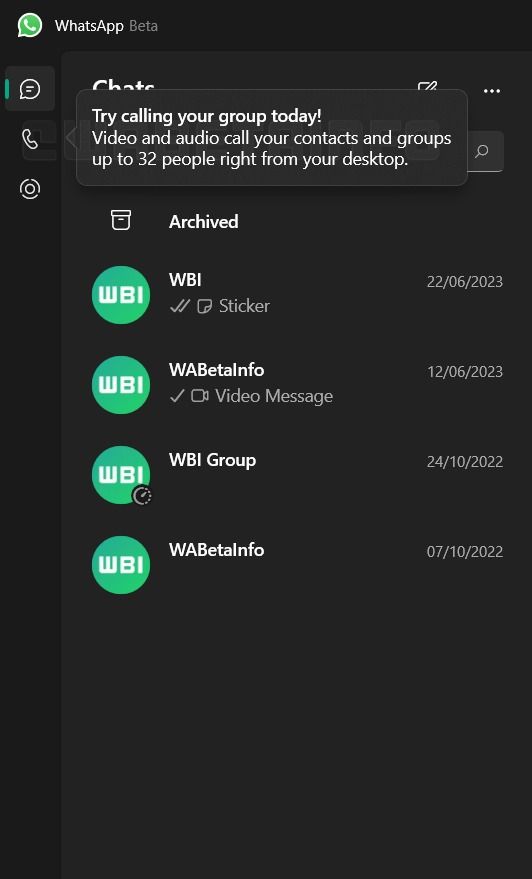 The report says some users have seen a 16-member limit as well. It is quite possible the team is testing different user limits with different beta testers to see what works the best. But considering WhatsApp already supports up to 32 people audio calls on Windows and up to 32 people group video calls on Android and iOS, it will likely increase the limit to 32 on Windows as well.
Also Read: WhatsApp Screen Share [Explained]: What it and How it Works on Android
WhatsApp is slowly and steadily improving the new Windows app, ever since it phased out the previous desktop application. The previous version was developed using the Electron framework but it was replaced with the currently available native application. This was done because the native app provides a seamless and uninterrupted user experience.
The company recently released a feature that automatically silences incoming WhatsApp calls from unknown numbers. It was released after the team noticed a sudden rise in scam calls from international numbers. Another under-development WhatsApp feature is Message Pin Duration. It will allow users to set the expiry duration for pinned messages so that they do not have to unpin them manually. This will be helpful when you pin a message containing time-sensitive information and you do not want anyone to see outdated information.