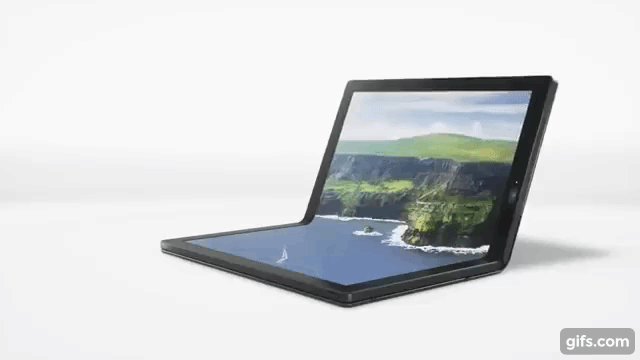 Recently, Lenovo announced its keyboard-less ThinkPad X1 with a foldable screen. Expected to hit the stores in 2020, this notebook stirred up the question whether a physical keyboard can be replaced with a display. Apart from letting you enjoy the multimedia content on a bigger canvas, this additional screen can also double up as a soft keyboard. A screen can be anything After all. The idea of a keyboard-less laptop is not new though. One of the first laptops to ditch a physical keyboard in favor of a screen was the Acer Iconia 6120. If I remember it correctly, I was one of the lucky few to get a chance to review it back in 2011. It was an intriguing piece of hardware, but surely not fit to be my daily driver. But a lot has changed since then, so let's find out if we are ready to replace the buttons with pixels?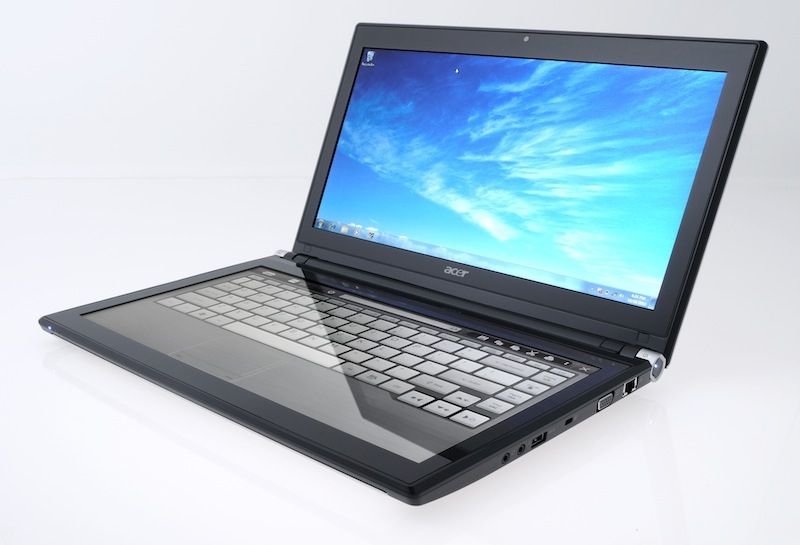 Acer Iconia 6120.
I'm sure most people will find this idea ridiculous. But that's what we all felt about the touchscreen phones at the turn of the century. Even after the launch of the iPhone in 2007, people were skeptical about touchscreen devices. Most tech enthusiasts including yours truly felt that typing on a touchscreen would never be as intuitive as a T9 or QWERTY keypad. Fast forward to today, and even the staunch BlackBerry supporters moved onto the iPhone. Resisting change is a natural human tendency. People don't like to learn something all over again. However, if the innovation is solid, people do warm up to it. The way I see it, the all screen laptop trend could be just one killer device away to take off.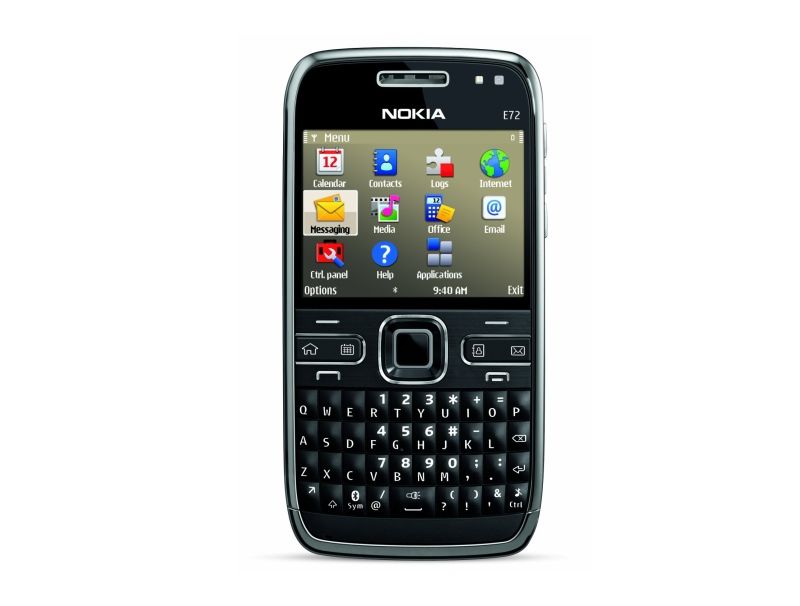 Considering that nobody knew they wanted sleek laptops until Intel introduced its 'Ultrabook' platform. There's a good reason why top brands would want to bet big on this form-factor. Be it Apple, Dell, or HP, all these brands are trying to make their premium laptops as thin as possible. And the problem is that nobody has figured out how to make a good thin keyboard. Apple's Butterfly keyboard is a prime example of it. Apple ditched its scissor key mechanism for butterfly one in 2015. In a quest for achieving thin profile, the company let go of the proper tactile feedback. The butterfly keyboard has such low travel that you don't even realize that you have hit an alphabet. Despite this, people are still spending lakhs of rupees on Apple's premium laptops. Customers are readily putting up with the terrible keyboards.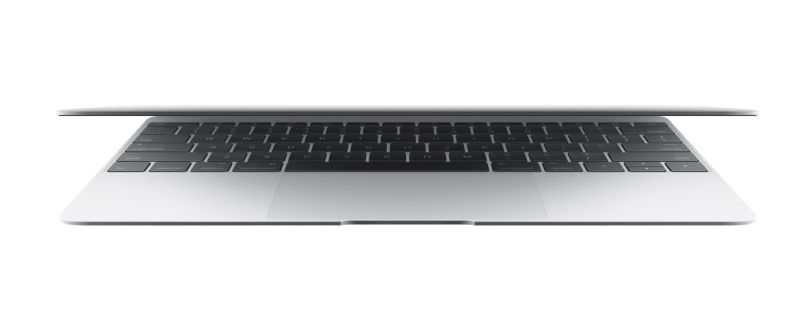 Don't be surprised if the Cupertino company goes a step further and replace the traditional keyboard completely. Apple has already added a touch Bar, which is a small strip of OLED display on a keyboard. It is possible that Apple is training its users with a small touchscreen before the big switch takes place. It all seems plausible when you go through Apple's patent for dual display device filed last year. More recently, the company filed another patent for interesting keyboard glass technology. According to the papers, the glass would bend and some element underneath it gives way for some travel. The MacBook maker is surely up to something.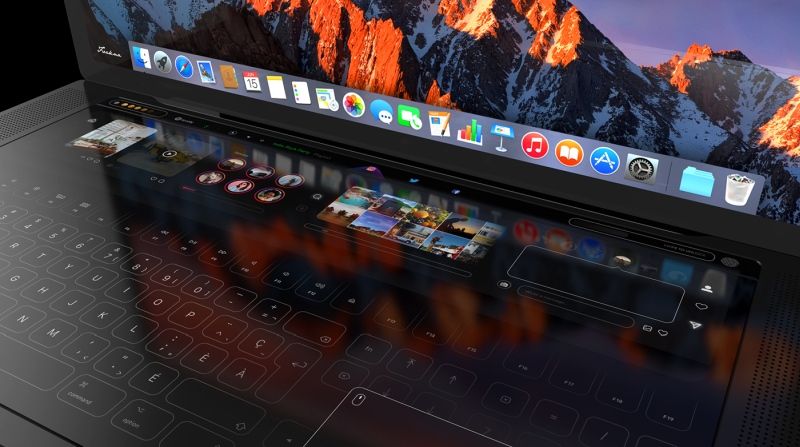 MacBook concept from Behance.
The Windows camp is a step ahead and has already shipped multiple devices. Intel swapped a keyboard with an e-ink display on its keyboard-less laptop prototype Tiger Rapids. By the end of 2018, Lenovo launched the Yoga Book C930 with a secondary e-ink screen. Not to be left behind, Taiwanese brand Asus is expected to ship its Project Precog laptop. This one is quite a looker and houses two 14 thin-bezel screens. And for next year, we have the ThinkPad X1 to watch out for. Instead of two separate screens, the X1 features a single foldable display. Why should smartphones have all the fun right?
Surely, these devices are going to be novelty for a couple of years. However, if done right, the technology has endless possibilities. For starters, you get freedom to rearrange the keyboard layout. Software makers can work with the manufacturers to offer unique experience. For instance, if you are using a video editing software, the keyboard will disappear and bring up the controllers, panels, and shortcuts useful for that program. Sounds interesting right? Well, it will be possibility in a couple of years. However, for this concept to gain significant traction, tech behemoths need to figure out the ways to offer tactile feedback on a touchscreen display.
Thanks for reading till the end of this article. For more such informative and exclusive tech content, like our Facebook page