Highlights
Intel has unknowingly revealed the potential release date of Windows 12.
The CFO of Intel has mentioned a huge Windows upgrade, expected in 2024.
Windows 12 could utilize upcoming processors from Intel and AMD for AI-specific features.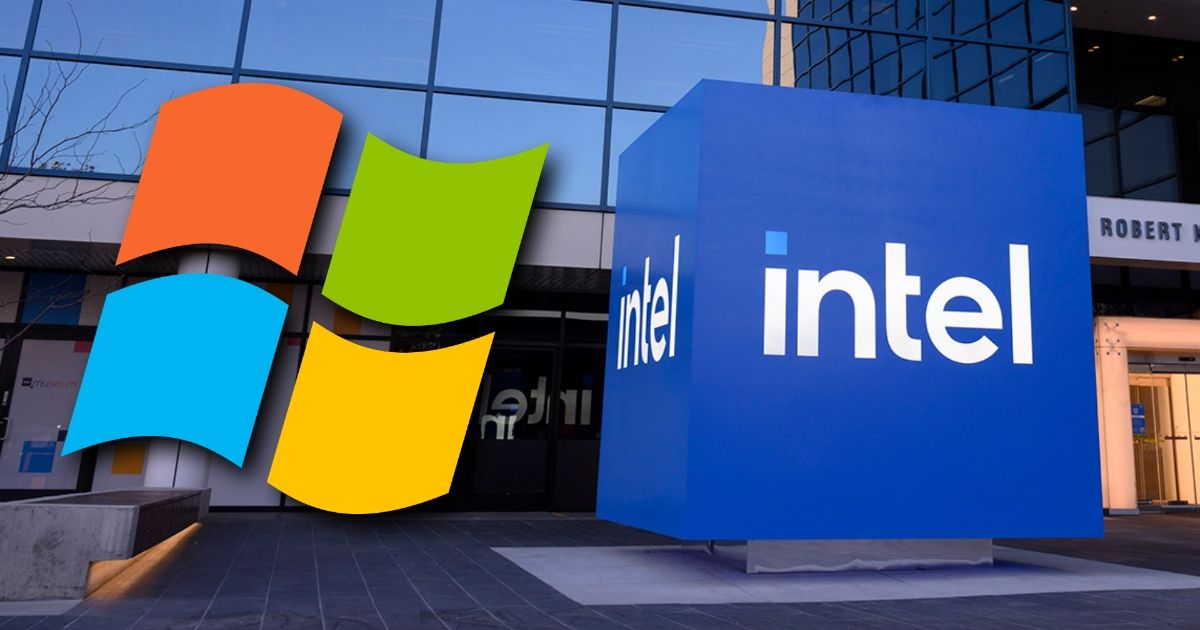 Intel might have accidentally hinted at the release of a new Windows version during a board meeting. As per the company, Microsoft is expected to launch a huge upgrade to Windows next year.
Microsoft is also reportedly working closely with both Intel and AMD to implement AI-based features in its upcoming versions of Windows. The company recently launched AI-powered plugins in the May 2023 update of Windows 11, and also shared plans to extend support for more AI functionalities.
Intel Says Windows 12 Will Launch in 2024
Intel recently conducted an earnings call to publish its business performance for the latest financial quarter. During the meeting, the Chief Financial Officer of Intel, Dave Zinsner, clearly mentioned an upcoming 'Windows Refresh' scheduled for 2024.
The official transcript of the board meeting reveals that Microsoft is working on a huge upgrade to Windows, which will utilize the latest hardware in the consumer market in a more efficient way. Intel's CFO said that the current user base of Windows 11 is still using old hardware, which is bottlenecking the Windows OS from certain features.
He also added that Microsoft's upcoming Windows update will be a catalyst for the latest processors. This means that Intel's upcoming Meteor Lake processors could benefit from the Windows update, pushing users towards adopting newer CPUs. The update is expected to be released in the last quarter of 2024.
Zinsner did not specifically label the update as Windows 12. However, his description of the upcoming Windows update aligns with the previous rumours of Windows 12, which is speculated for a public rollout in early 2025.
Windows 11 Adoption Still Lower Than Windows 10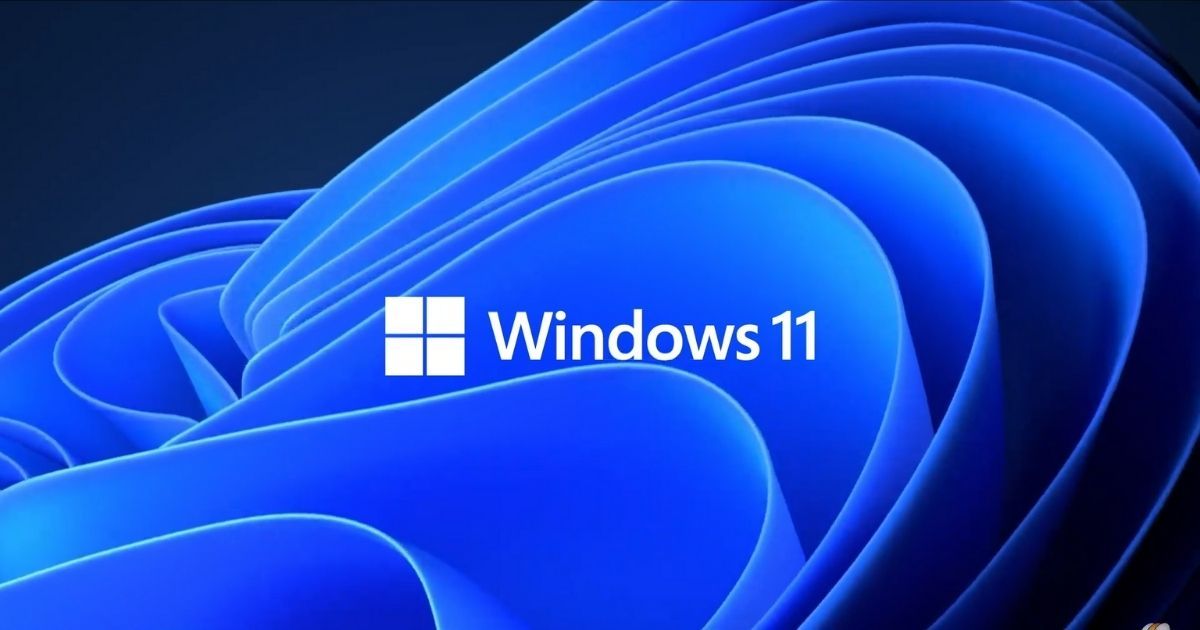 The rumours of Windows 12 have kept getting stronger with each passing day. However, Microsoft has struggled to upgrade users to even Windows 11. As of today, the number of Windows 10 users is still miles ahead of Windows 11 users.
It has been exactly two users since the launch of Windows 11. Yet, the market share of Windows 11 in the consumer PC segment stands at 16% as compared to the massive 70% share of Windows 10. It will be a real challenge for Microsoft to drive users towards the latest version of Windows if it launches a major update in 2024.
A few months back, Microsoft had mentioned a "Next Valley Prototype Design" referring to the next generation of Windows. The company had also teased an under-development version of Windows, which appeared to have a floating Taskbar.
Recently, The Verge reported that Microsoft is working on a consumer version of Windows 365. The publication spotted a specific bullet point in Microsoft's documents which said that the company is pushing Windows 11 towards a cloud-based system.
Microsoft is also reportedly working on a subscription-based model of Windows. It will allow users to access a fully-fledged Windows machine using cloud services. The company will utilize its Azure servers to implement a cloud-powered Windows system. However, Microsoft has not confirmed this news yet.