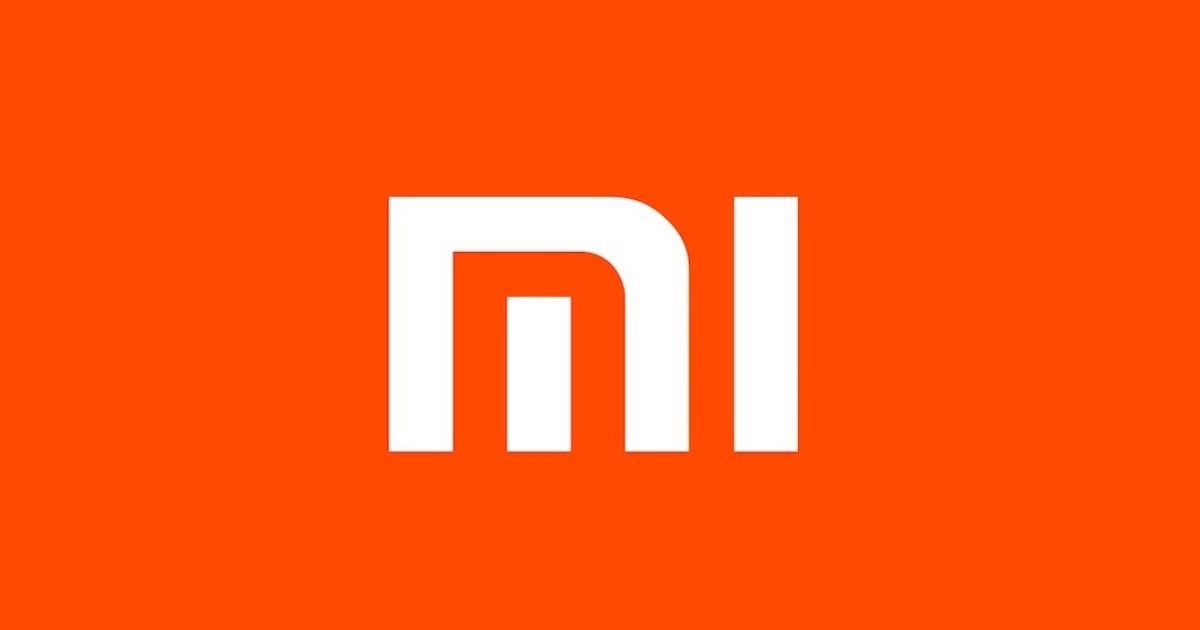 Smartphone maker Xiaomi is going to open two new mobile manufacturing plants in India in 2020, the company announced today. It will also start a second television manufacturing plant in Telangana. The company said this will mean that all of the smartphones and TVs it sells in India will now be manufactured in India.
The two new mobile manufacturing plants are being constructed in partnership with DBG India and Chinese manufacturer BYD. The TV plant will be handled by Hyderabad-based Radiant, which manufactures televisions in the country. "In the year 2020, we ramped up our manufacturing for smart TVs. Today, 100% of our Smart TVs are manufactured in India. We managed to move the needle from 85% to 100%," said Muralikrishnan B, chief operating officer (COO) of Xiaomi India.
Further, the new factories also bring a large part of Xiaomi's component manufacturing base to the country. The company is also making motherboards, sub-boards, batteries and chargers in the country. It plans to start making camera modules in the country from 2020. The company said that up to 75% of the value of its smartphones are being locally manufactured now.
"Today we are renewing our commitment by adding new manufacturing partners such as DBG and BYD for smartphones and Radiant technology for smart TVs. Now 99% of our smartphones and 100% of our smart TVs are manufactured in India and the majority of the components for smartphones will be locally manufactured or sourced from India. We hope to play a small role in building India as a global manufacturing hub," said Manu Jain, Managing Director, India and Global Vice President for Xiaomi.
He also said the company has added 10,000 people to its staff in 2020 alone, taking the total number of Xiaomi employees in India to 60,000. This includes employees who work for the company directly and those who its partners employ, in manufacturing units, service centers and more. "In 2020, when organizations were downsizing their workforce, we were focused on putting together the building blocks for our growth in the India market – our employees. We generated employment for over 10,000 individuals in 2020," Jain said.