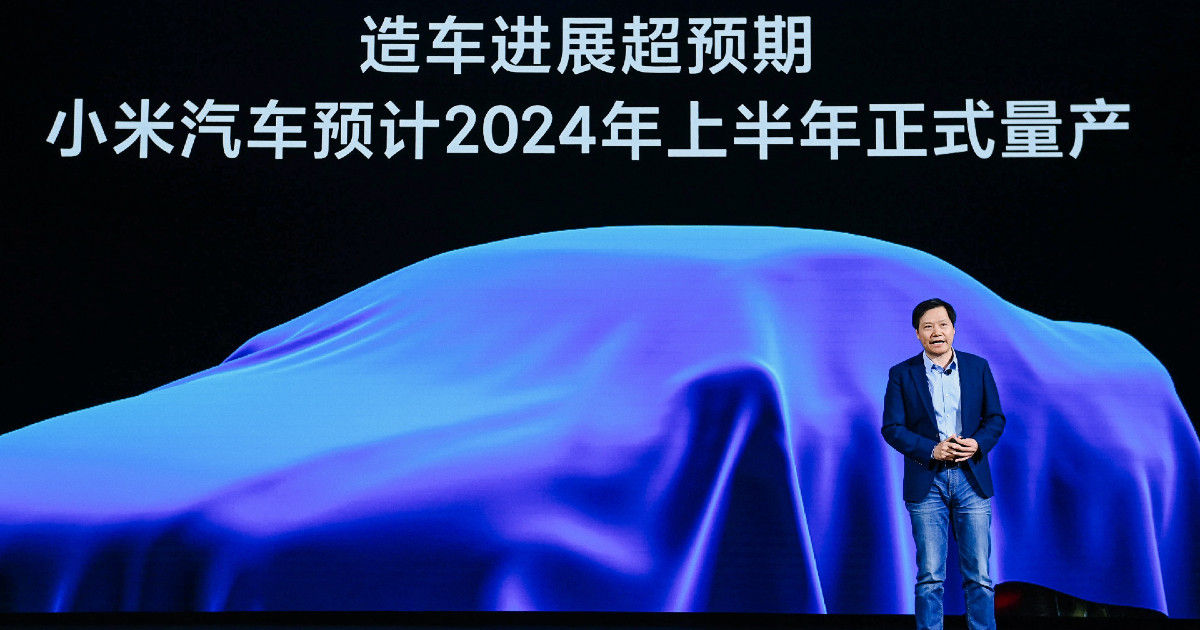 UPDATE: Xiaomi has filed a new patent for with a Vehicle Falling Into Water Detection Sensor with the CNIPA. This deals with the automatic driving of the car and in case the vehicle falls into water. The parent information image has also been listed.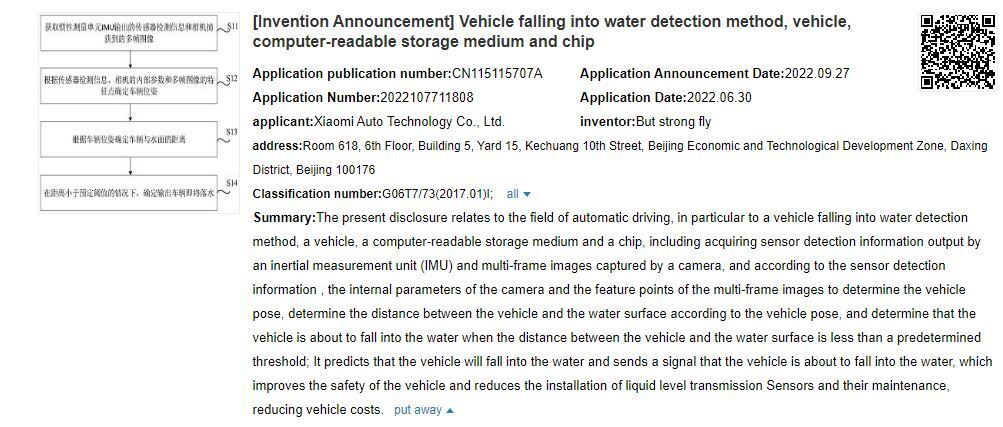 Xiaomi announced its plans to create an electric vehicle back in March 2021 and said that it would devote $1.5 billion in the project, eventually investing up to $10 billion in the next 10 years. Since then news of the progress and roadblocks of the project has been available now and then.
And now new information has been revealed on the Chinese CNIPA patent website, where a patent for a electric vehicle charging solution has been filed by Xiaomi. This is clear indication that the company is going full steam ahead with its EV plans.
Xiaomi EV Charging Patent: What it Reveals
The EV charging patent filed by Xiaomi shows the circuit diagrams along with the methods to control the circuits. The summary on the main patent page reads, "The present disclosure relates to a charging device, method, device, vehicle, electronic device and storage medium, and relates to the technical field of charging. The charging device, includes a controller, a control switch, a rechargeable battery, a first interface, a second interface and a third interface."
It also happens to mention how the different interfaces interact with each other, and the function of the different switches. While this might seem like a lot of technical talk, it is, but what it does confirm is that Xiaomi is working on the EV and has come up with a unique interface for charging of the vehicle.
Xiaomi EV: What We Know So Far
While Xiaomi's plans for the EV seem abundant, it has come across some roadblocks as well where the China's National Development and Reform Commission has refused to provide licenses regarding the project which were applied to by the company months ago according to a Bloomberg report.
Further, reports have claimed that the upcoming Xiaomi EV will probably be a 4-door sedan. Xiaomi founder Lei Jun asked people's opinion about how much the upcoming EV should be priced and 70% people voted for it to be priced under RMB 150,000 while about 10% voted for it to be over RMB 300,000. Xiaomi is even planning to use LiDAR in the car provided by Hesai Technology.