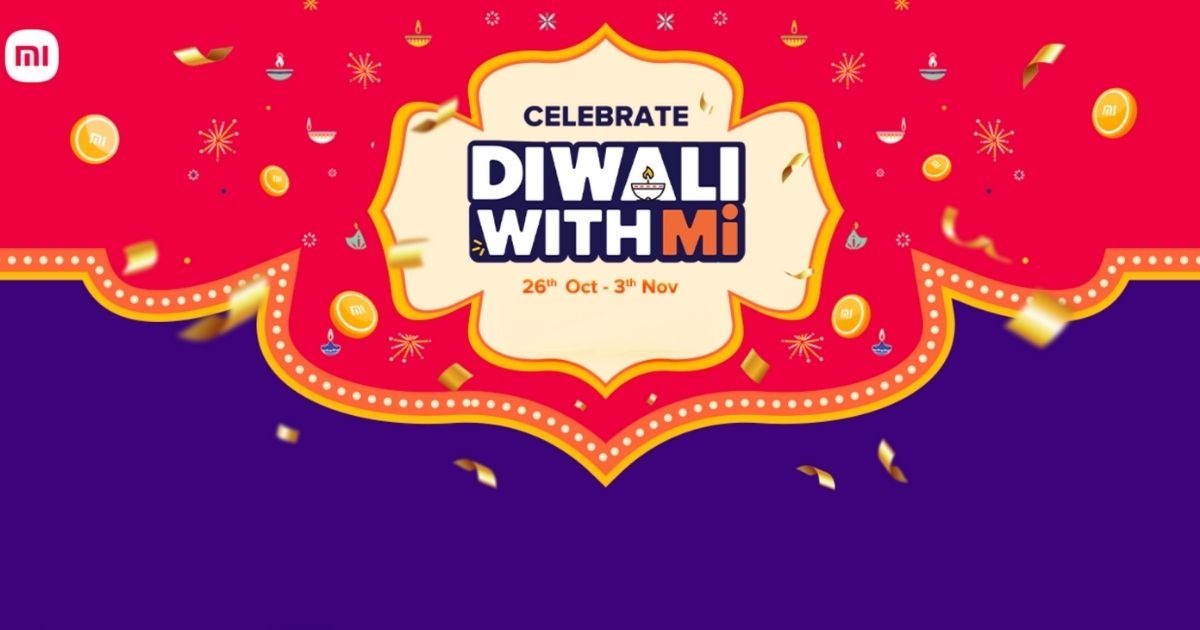 Smartphone giant Xiaomi, which is also a leading smart TV brand in India, has today announced the 'Diwali with Mi' event, full of exclusive offline offers. The offers don't apply only to consumers but to retailers as well. Under the 'Har Din Diwali' initiative by Xiaomi, retailers can also get an additional payout on all smartphone models, without any targets, and consumers can, of course, get extra discounts on phones, TVs and more. The offers are valid up to November 6 across more than 20000 retail stores in India. Customers who shop for Xiaomi products will also get an excellent chance to win big, as 64 lucky winners to win a cash prize worth anywhere between Rs 1000 and Rs 5 lac daily. There are prizes like a sedan or superbikes through a lucky draw organised at exclusive Mi Homes, Mi Studios and Mi Stores. Like every other time, the Diwali with Mi online event is also going on simultaneously.
Xiaomi, via a press note, has also notified us that during the initial days of the Diwali with Mi sale, Jaiveer Singh from Dhampur, UP, was among the first to win the Bumper Prize. He won a Honda Amaze Car on the purchase of a 40-inch Mi TV from Mi Store.
On this occasion during the festive season in India, Sunil Baby, Director offline sales, Xiaomi India, commented, "The festive period has always been one the most important shopping seasons for our Xiaomi Fans, customers and retailers. Over the last 7 years, we have worked persistently towards putting our best foot forward by offering our best-in-class products at the most attractive prices during this time. This year we are pushing the boundaries by offering never seen before discounts to elevate the festive season experience for our customers across the country. For all Xiaomi and Redmi range of products we are guaranteeing cheer to everyone by offering exciting deals. We believe that these offers will further boost our market leadership and add more joy to this festive season."
Xiaomi 11 Lite NE 5G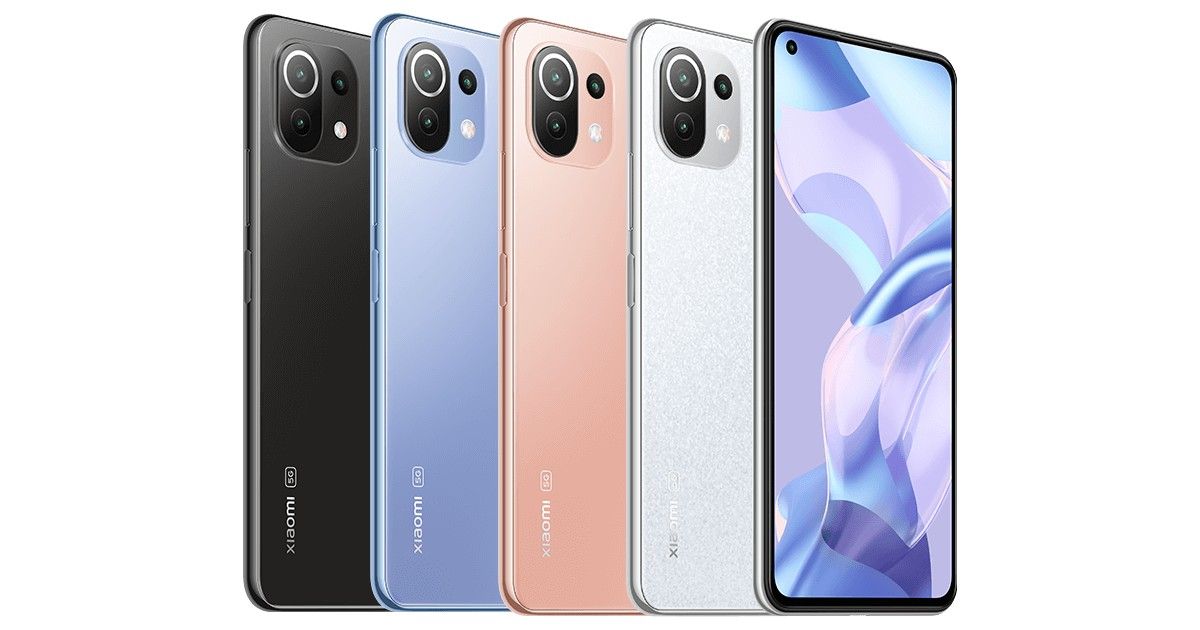 Xiaomi 11 Lite NE 5G, the slimmest 5G smartphone of 2021, as per Xiaomi, will be sold with a cashback worth Rs 2,000. The phone was launched at Rs 26,999.
Mi 11X and Mi 11X Pro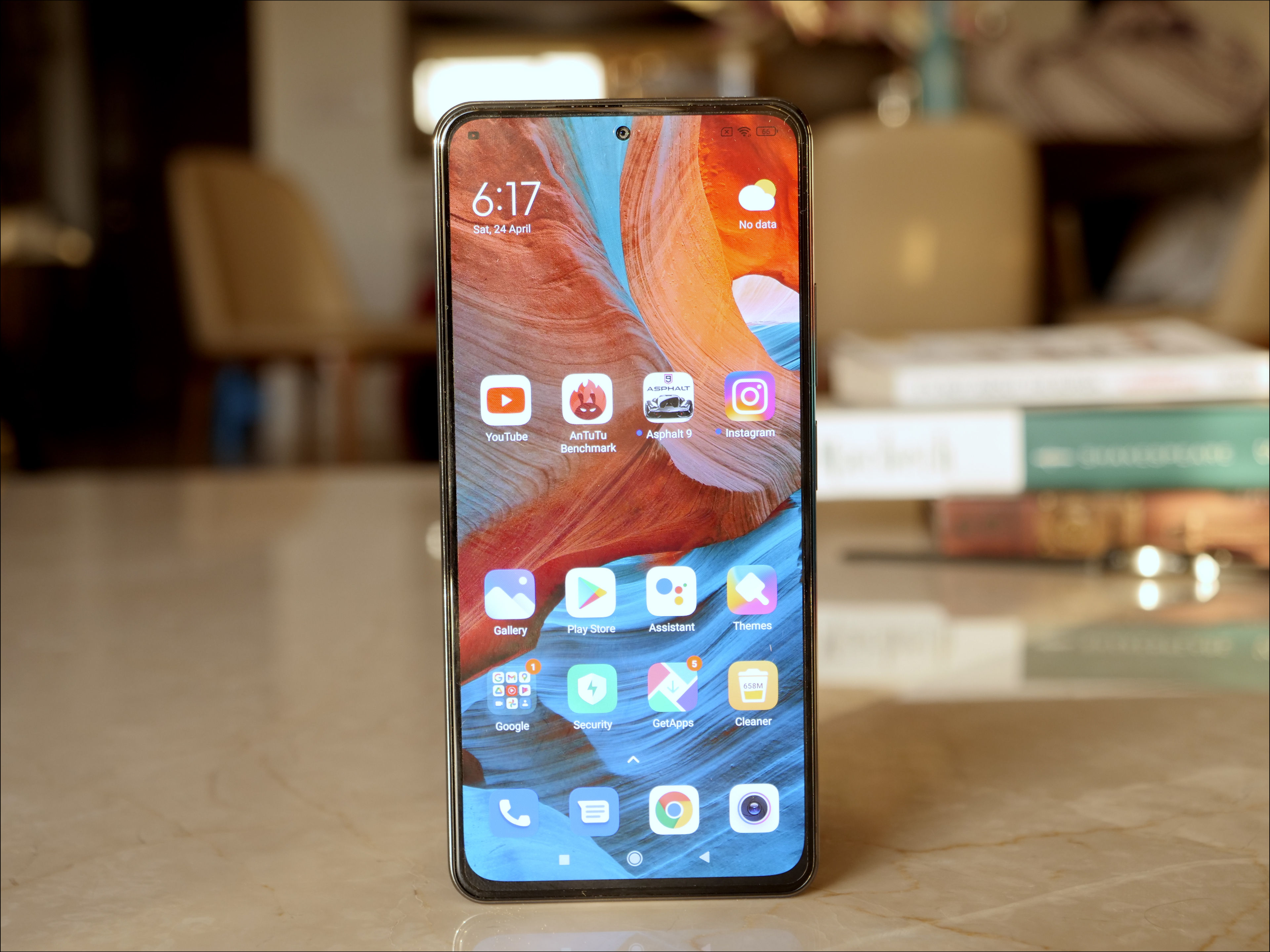 Mi 11X, launched at a selling price of Rs 29,999 and Rs 31,999 for 6GB RAM and 8GB RAM models, will also be sold with a discount worth Rs 3000 bringing down the selling price to Rs 26,999 and Rs 28999 for the 6GB and 8GB RAM variants, while, the Mi 11X Pro, which retails for Rs 39999, will now be available at Rs 36999.
Redmi Note 10S, Note 10 Pro Max, Note 10 Lite
Redmi Note 10S with 6GB RAM and 64GB storage sells for Rs 14,999, while the variant with 6GB RAM and 128GB storage sells for Rs 16,499. Now buyers will get flat Rs 1000 discount on both of these variants.
With every Redmi Note 10 Pro Max purchase, buyers will get the Redmi Sonic Bass Earphones worth Rs 1,599 for free. Redmi Note 10 Lite also gets a Rs 1000 flat discount.
Redmi Phones
Redmi 10 Prime (4GB+64GB) buyers get a flat Rs 500 discount and buy the phone for Rs 11,999 instead of Rs 12,499. Similarly, Redmi 9 Power (4GB+64GB) is now available for Rs 10,999. Redmi 9 (4GB+64GB) and Redmi 9 Active are now available for Rs 8,499 after the flat Rs 1,000 discount. Redmi 9i and Redmi 9A also get Rs 300 and Rs 200 price cut as a part of the offer and are now available at Rs 8,499 and Rs 6,799.
All these phones come with cashback offers worth up to Rs 3000 with ICICI bank credit cards and EMI. Xiaomi is also offering 0% interest and zero down-payment schemes so that customers can easily afford the phones.
Redmi & Mi TVs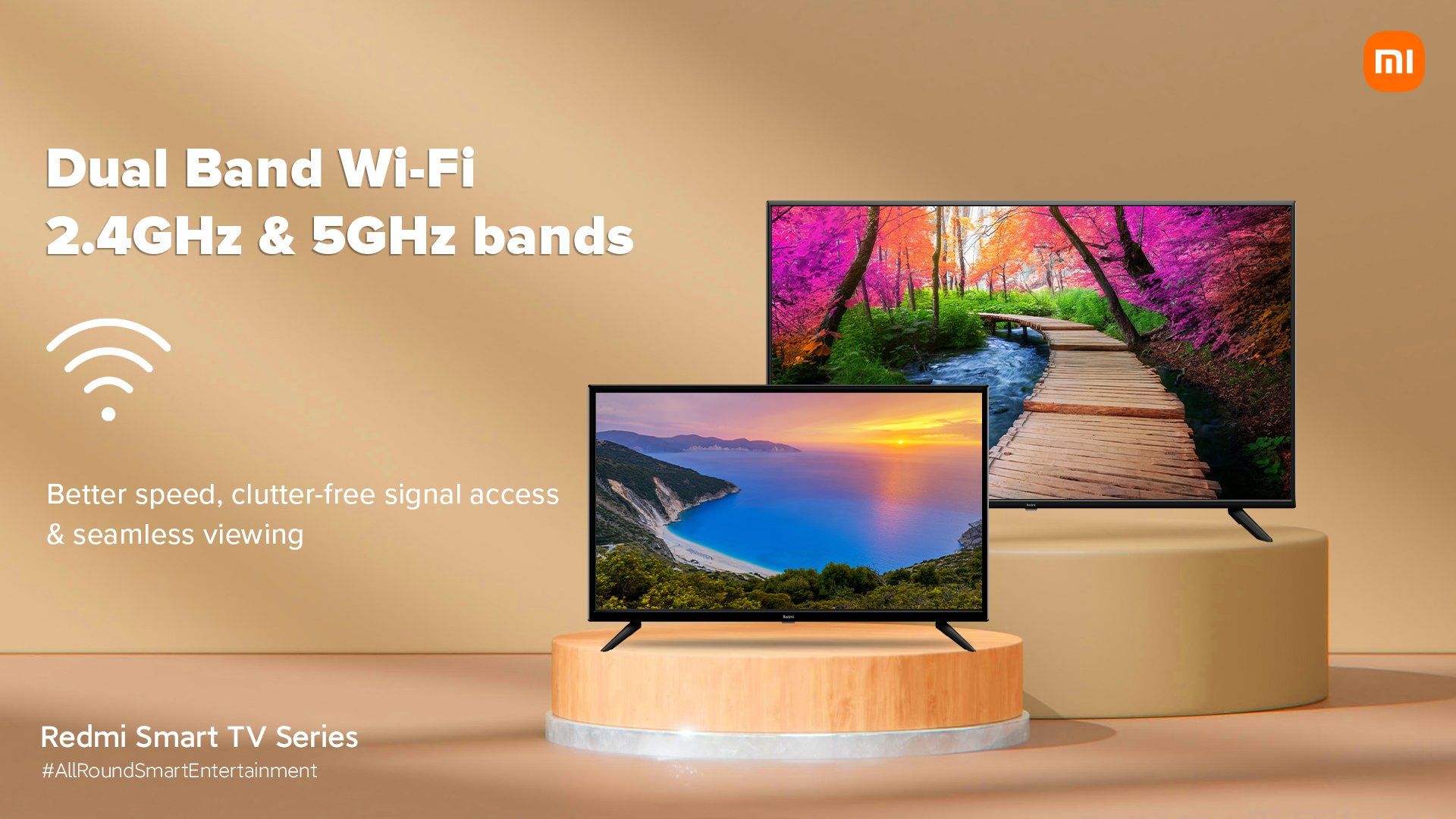 As Xiaomi says that the company has been the number one TV brand in India for 14 consecutive quarters, the company has brought some offers for those who are willing to get a Redmi or Mi Smart TV. The Redmi Smart TV X Series will be available at a massive discount of Rs 5000, while Mi TV 5X Series gets a Rs 2000 discount. The complete list of Mi and Redmi Smart TVs and their effective price during the offer period is provided at the end of this article.
Cashback offers up to Rs 4500 are applicable on the entire range of TVs from Xiaomi with ICICI bank credit cards and EMI, and there are offers worth Rs 3500 on OTT subscriptions.
Xiaomi Smart Ecosystem Products
Mi Robot Vacuum Mop-P will be now available with a massive discount of Rs 5,000, and customers can now purchase it for Rs 19,999 only. To take care of the air and water quality at home, customers can now get the Mi Air Purifier 3 at just Rs 9,999. Mi Smart Water Purifier (RO+UV) currently sells for Rs 10,999. Mi Watch Revolve Activ also gets a Rs 2000 price cut during the offer period, and now it will be available at Rs 7,999.
We're also adding the complete list of products and offers applicable on them, along with the effective prices, part of the offer, so that customers can plan and purchase a new smartphone or a TV or perhaps even a smartwatch by Xiaomi.
Model
Normal Price
Discount/Freebie
Effective price
SMARTPHONES
Mi 11X Pro 8GB+128GB
39999
3000
36999
Mi 11X 8GB+128GB
31999
3000
28999
Mi 11X 6GB+128GB
29999
2000
27999
Redmi Note 10 Pro Max (6GB+128GB)
19999
Redmi Sonic Bass Wireless Earphones worth 1599/-
18400
Redmi Note 10 Lite(6GB+128GB)
16999
1000
15999
Redmi Note 10s (6GB+128GB)
16499
500
15999
Redmi Note 10 Lite(4GB+128GB)
13999
1000
12999
Redmi Note 10s (6GB+64GB)
14999
1000
13999
Redmi 10 Prime (4GB+64GB)
12499
500
11999
Redmi 9 Power (4+64)
11499
500
10999
Redmi 9 (4+64 )
9499
1000
8499
Redmi 9 Activ (4GB+64GB)
9499
1000
8499
Redmi 9i Sport(4+64)
8799
300
8499
Redmi 9A (2+32)
6999
200
6799
Cashback offers upto 3000/- on entire range with ICICI bank credit cards and EMI
0% interest and zero down-payment schemes available to make it more affordable for customers
SMART TVS
Redmi Smart TV X65
62999
3000
59999
Mi TV Q1 138.8cm (55)
59999
1000
58999
Mi TV 5X 55 Metallic Grey
47999
2000
45999
Redmi Smart TV X55
45999
5000
40999
Mi TV 55″ 4X UHD
44999
2000
42999
Mi TV 50″ 4X UHD
38999
3000
35999
Redmi Smart TV X50
38999
4000 Discount +Free Extended Warranty worth Rs 999
Mi TV 43″ 4X UHD
29999
2000
27999
Mi TV 43″ 4A Horizon Edition
27999
2000
25999
Mi TV 43″ (4A /4C)
26999
2000
24999
Redmi Smart TV 43 Black
25999
2000
23999
Mi TV 40″ 4A Horizon Edition
24999
3000
21999
Mi TV 32″ 4A Horizon Edition
17499
2000
15499
Mi TV 32″ (4A /4C)
16999
2000
14999
Redmi Smart TV 32 Black
15999
1500
13999
Cashback offers upto 4500/- on entire range with ICICI bank credit cards and EMI
Offers worth 3500/- on OTT subscriptions using Patchwall
0% interest and zero down-payment schemes available to make it more affordable for customers
ECOSYSTEM
Mi Watch Revolve Active
9999
2000
7999
Mi Robot Vacuum-Mop P
24999
5000
19999
Mi Air Purifier 3
10999
1000
9999
Mi Smart Water Purifier(RO+UV)
12999
2000
10999