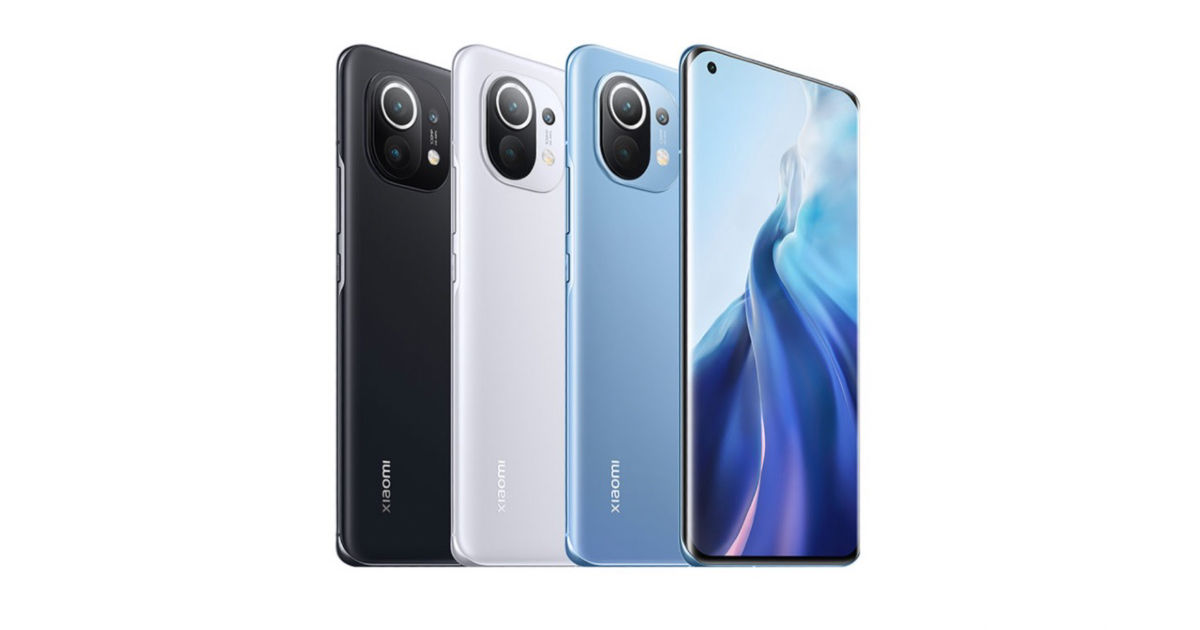 The Xiaomi Mi 11 is set to get its in-display heart rate reader with a future MIUI 12 update. Information about the new feature was revealed by Xiaomi when it launched the Mi 11 and unveiled the MIUI 12.5 software earlier this month. However, soon after the launch, it was revealed that the Mi 11 will not get the in-display heart rate tracking upon its commercial launch. Instead, Xiaomi has specified in its support document of the Mi 11 that the heart rate monitoring "may be" enabled via a future software update.
The Mi 11 is the world's first flagship smartphone to be launched with the Qualcomm Snapdragon 888 SoC. While that itself is one of the biggest talking points about the phone, it also appears to have more than just one trick up its sleeve. The device seemingly features a super slim optical fingerprint sensor, which is what enables the heart rate tracking by simply placing a finger on top of the display. This may be accompanied by a built-in software feature in MIUI, some time in the future, to offer a heart rate tracker on the phone. Xiaomi may also bake it into the Mi Health hub to track health records of individuals.
However, Xiaomi has not yet confirmed as to when might it release the update that makes it possible for users to read and track heart rates via its optical fingerprint sensor. The global support document also only mentions "may be" in the scheme of when the software update may come, which suggests that while the sensor in question may theoretically be able to read and track heart rate, Xiaomi is not ready with the feature in terms of ease of use and consistency.
Alongside its heart rate tracking and the Snapdragon 888 SoC, the Mi 11 features a QHD+ AMOLED display with HDR10+ certification and 120Hz refresh rate. It also has a 108MP triple rear camera, which can record up to 8K videos at 30fps and 4K videos at 60fps. It also supports Wi-Fi 6, global 5G connectivity and Bluetooth 5.2 with LE and aptX Adaptive, hence covering all the latest wireless connectivity standards in the world. The Mi 11 has been globally priced at EUR 799 (approx. INR 66,000), and it remains to be seen as to when Xiaomi brings the device to India.