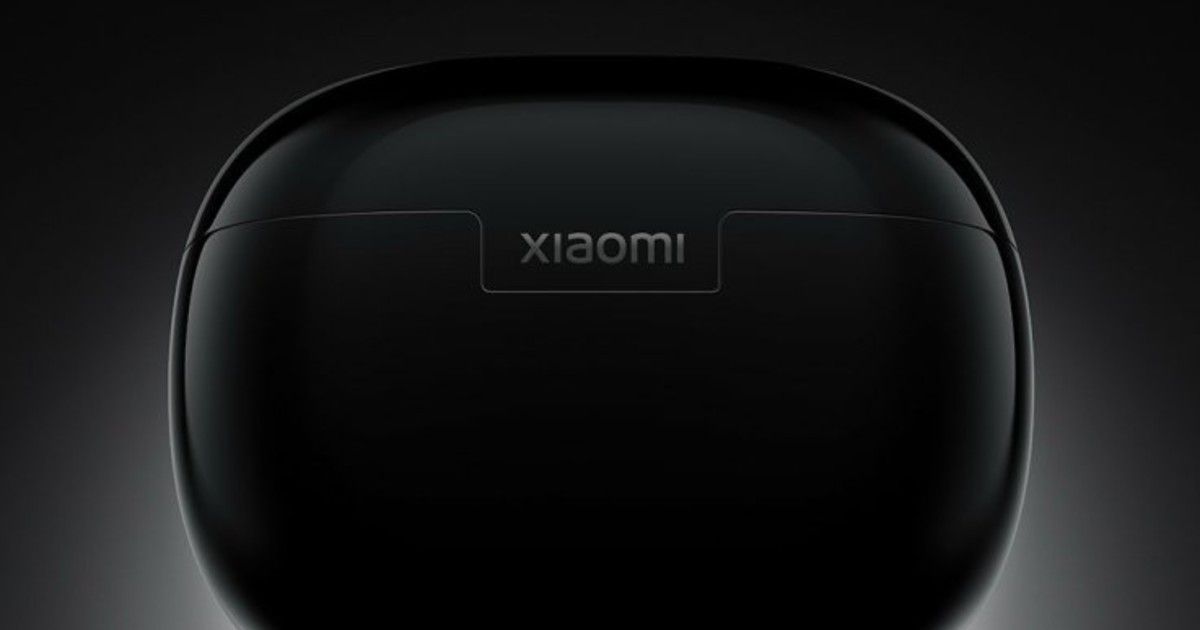 Xiaomi is reportedly gearing up to launch a new pair of true wireless earbuds, which according to reports will be its flagship earphones offering for 2021. According to posts on Chinese social media platform Weibo, the Xiaomi Noise Cancelling Headphones Pro will be a pair of true wireless earbuds, which will be launched in the country on May 13th. At the moment, it is not clear if the company will bring the product to other markets as well such as India, but given that Xiaomi has typically launched plenty of audio products in India over the past few years, it is possible that the Xiaomi Noise Cancelling Headphones Pro will be brought to a global audience as well.
Not a lot is known about the possible specifications of the Xiaomi earbuds, barring its name pretty much revealing that it is expected to feature active (or maybe hybrid) noise cancellation. The move will be in line with fellow Chinese OEM Realme, which has established a fairly recommendable line of true wireless earbuds under the Realme Buds series. Interestingly, the Weibo posts about the upcoming Xiaomi earbuds have also revealed the possible design for both the earbuds and its exterior charging case. With the latter in particular, the Xiaomi Noise Cancelling Headphones Pro appear to have similarities with what Realme right now sells as the Realme Buds Air 2.
This means that the Xiaomi earbuds would feature an oval charging case, and the hinge appears to have a label that contains the Xiaomi branding. The earbuds themselves appear to have a small stalk, and feature angled ear tips – something that generally makes for a decent, snug fit. Given that the presence of noise cancellation is a certainty if Xiaomi launches these earbuds, the Noise Cancelling Headphones Pro may also feature gesture control on the earbuds to give users the option to tweak noise cancellation settings.
With no pricing information out in the open yet, it will be exciting to see what strategy does Xiaomi apply with its upcoming earbuds. The market is generally always ripe for a pair of active noise cancelling earbuds on a budget, and this one may just become the latest to join the party.