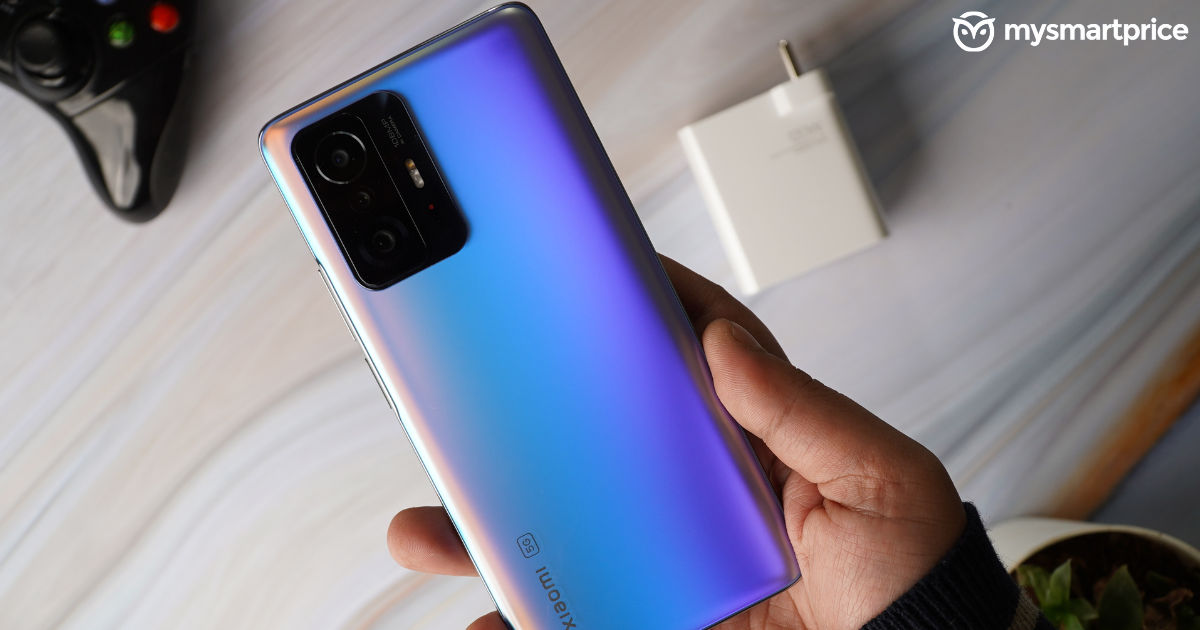 Geekbench delisted a few Samsung Galaxy S series phones earlier this month after they were found to limit the performance of over 1,000 apps that were added to the Game Optimising Service (GOS) list. Now, it seems that Samsung is not the only brand doing this. Geekbench co-founder, John Poole claims that Xiaomi is making "performance decisions based on application identifiers".
John, in a series of tweets, claims that Xiaomi is throttling the device performance based on app names. John found that disguising the Geekbench app as the popular game, Fortnite led in single-core performance scores dropping by 30% while the multi-core performance dropped by 15%.
Xiaomi is Throttling its Device Performance, Claims Geekbench Developer
This also happens when Geekbench is disguised as other games such as Genshin Impact.

— John Poole (@jfpoole) March 27, 2022
To test his claims, John used the Xiaomi Mi 11 where he first ran Geekbench app normally and the next time he disguised the app as Fortnite. The single-core scores went 30% lower, and multi-core scores 15% lower after disguising the Geekbench app. The same happened when the Geekbench app was disguised as other games such as Genshin Impact. For your understanding, Xiaomi's performance limiting app either boosts performance when Geekbench is detected or intentionally limits the performance when any other app is detected. You can check out the scores below.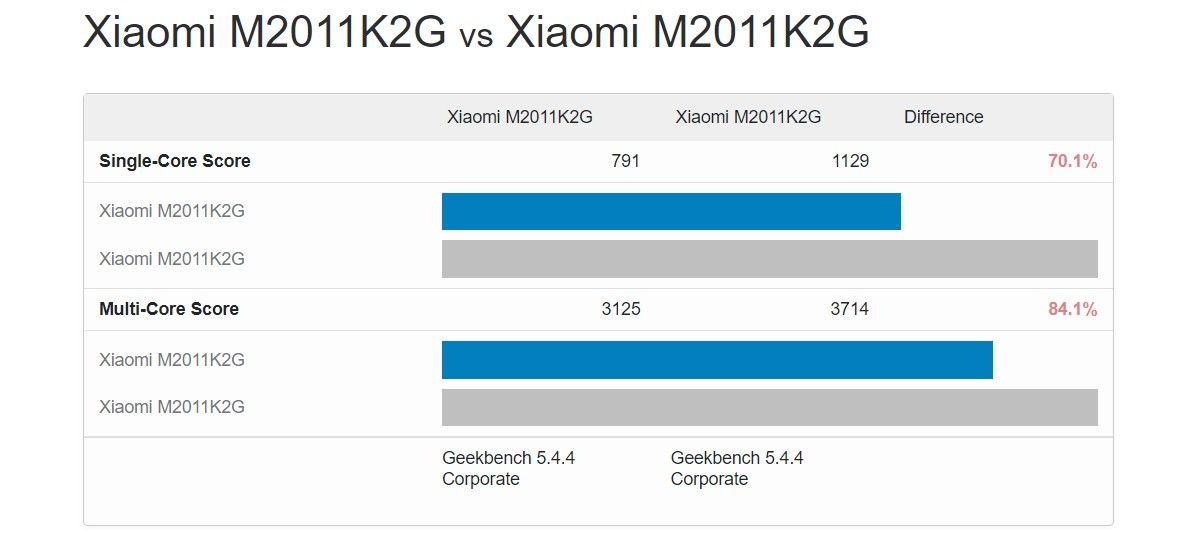 Android Police tested this claim on the newly launched, Xiaomi 12x and 12 Pro. They disguised the Geekbench app with Netflix and Chrome which showed more poor performance than what it showed to the Genshin Impact.
| | Geekbench Corporate | Genshin Spoof | Netflix Spoof | Chrome Spoof | Play Store Geekbench |
| --- | --- | --- | --- | --- | --- |
| 12 Pro | 738/3148 | 1119/3468 | 733/3065 | 737/3071 | 1201/3394 |
| 12X | 712/3049 | 807/3314 | 708/3020 | 710/2973 | 978/3289 |
The publication observed that the Snapdragon 8 Gen 1-powered 12 Pro is more affected by the performance throttling than the Snapdragon 888-equipped 12X.
Geekbench has confirmed to Android Police that it will begin delisting the Xiaomi phones later this week. Here's the company's full statement:
"It's disappointing to see another device manufacturer mislead consumers by reducing application performance but not benchmark performance. We are investigating which Xiaomi handsets are affected and expect to start delisting Xiaomi handsets from the Android Benchmark chart later this week."
This is not the first time smartphone companies have been found to limit their device performances. OnePlus, Samsung, and now Xiaomi have been added to the list. Xiaomi is yet to respond but it would be interesting to see how the company defends this. It is still unclear whether Xiaomi's performance system detects the package name or just observes the performance over time and attempts to limit its performance.