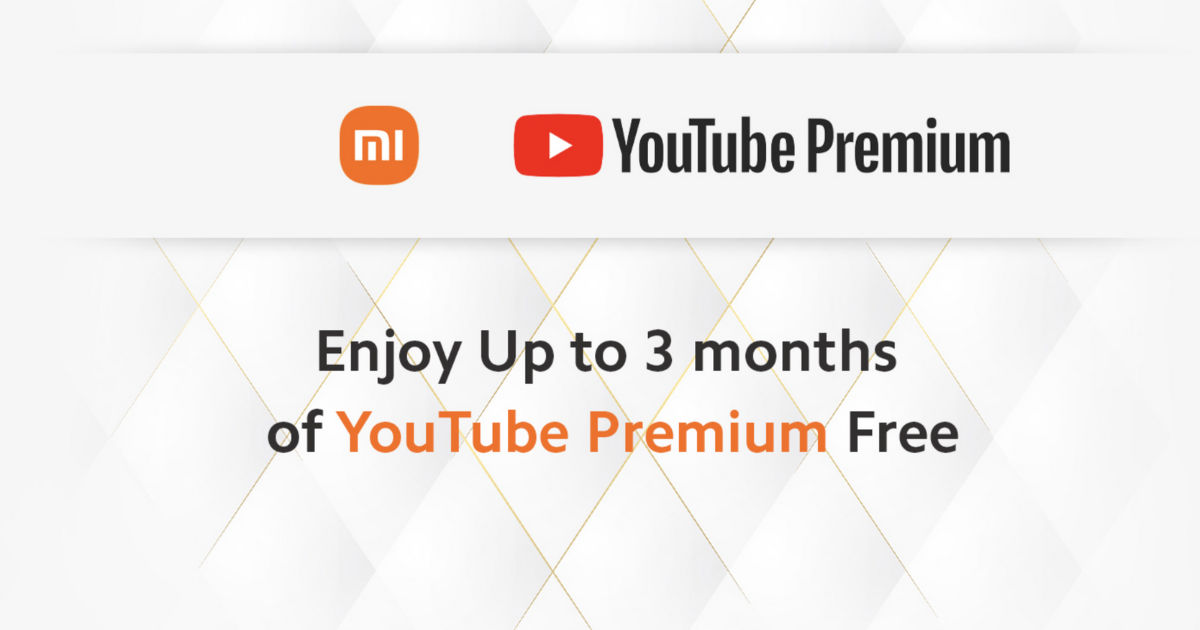 Xiaomi India has announced a partnership with YouTube in India to provide up to three months of YouTube Premium subscription for free for select Xiaomi and Redmi devices. The offer is also applicable for the sale tablet from Xiaomi, the Pad 5.
All the eligible device users will get YouTube Premium with zero additional cost. YouTube Premium brings a complete ad-free video experience, background play, download videos, and lastly, the YouTube Premium subscription also gives you access to YouTube Music, which again brings the same features like background play, ad-free experience, and unlimited downloads.
List of Xiaomi and Redmi Phones Eligible for YouTube Premium Offer
The Xiaomi 12 Pro, Xiaomi 11i, Xiaomi 11i HyperCharge, and Xiaomi 11T Pro phones are eligible for three months of YouTube Premium membership for free and the Xiaomi Pad 5, Redmi Note 11 Pro+, Redmi Note 11 Pro, Redmi Note 11, Redmi Note 11T, and Redmi Note 11S devices are eligible for two months of YouTube Premium membership for free.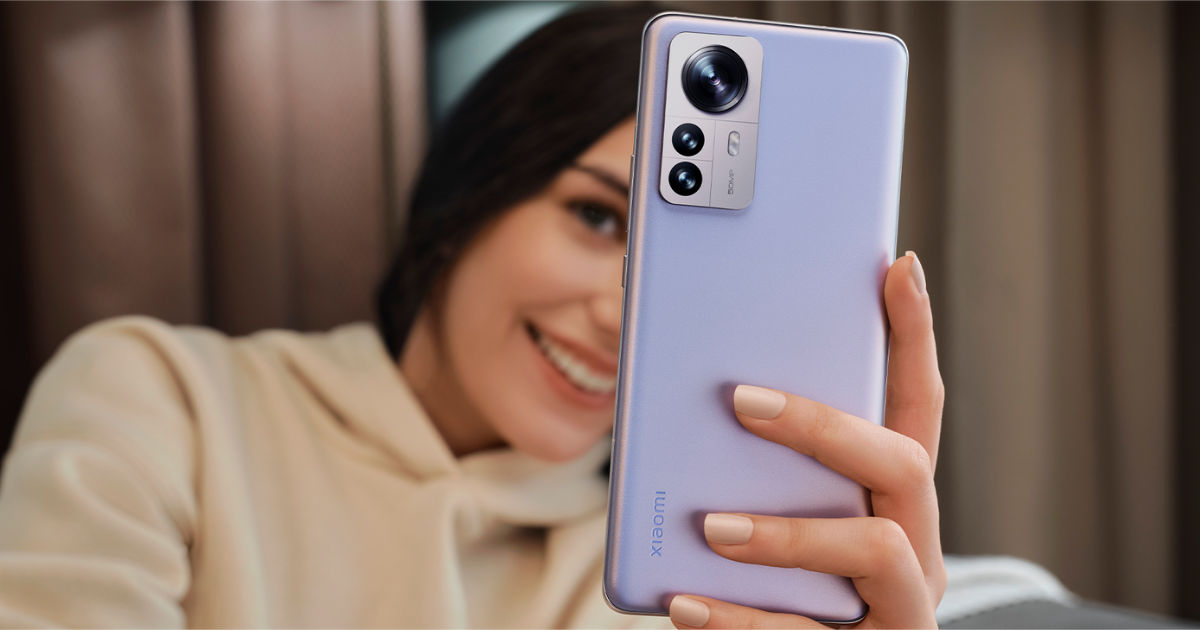 YouTube Premium Features
Ad-free video and audio experience
Background play
Download Videos and Music
All YouTube Originals
More than 80 million official songs plus live performances, covers, and remixes
The YouTube Premium subscription costs Rs 129 per month, which is Rs 387 for three months. All the eligible devices mentioned in the aforementioned list should be activated on or after Feburary 1st, 2022. Eligible users can redeem this YouTube Premium offer on eligible Xiaomi and Redmi products starting June 6, 2022 which will be valid till January 31, 2023. They can redeem the same by opening the preloaded YouTube app and following the instructions or by visiting youtube.com/premium. The offer will be available on devices which have been activated post-February 1st 2022.
It is worth mentioning that only new users are eligible for the offer. This means if you had already avail free trial for YouTube Premium, YouTube Music Premium, YouTube Red or Google Play Music in the past, you won't be eligible for the offer. Eligible users can redeem the offer in the YouTube application on eligible devices between 6th June 2022 and 28th Feb 2023 at 11:59 pm PST. Once the trial ends, you will be charged Rs 129/month after the trial is billed on a recurring monthly basis. Cancel anytime. No refunds for partial billing periods.
Once you have purchased the eligible smartphone, just open the YouTube app and follow the on-screen instruction to get the offer.
YouTube Premium Code Redemption: How to Redeem YouTube Premium Codes?