Highlights
Xiaomi is celebrating its ninth anniversary in India as it started operations in 2014.
The company plans to expand its store network beyond 18,000.
The brand also has plans to triple the count to 12,000 promoters by the end of next year.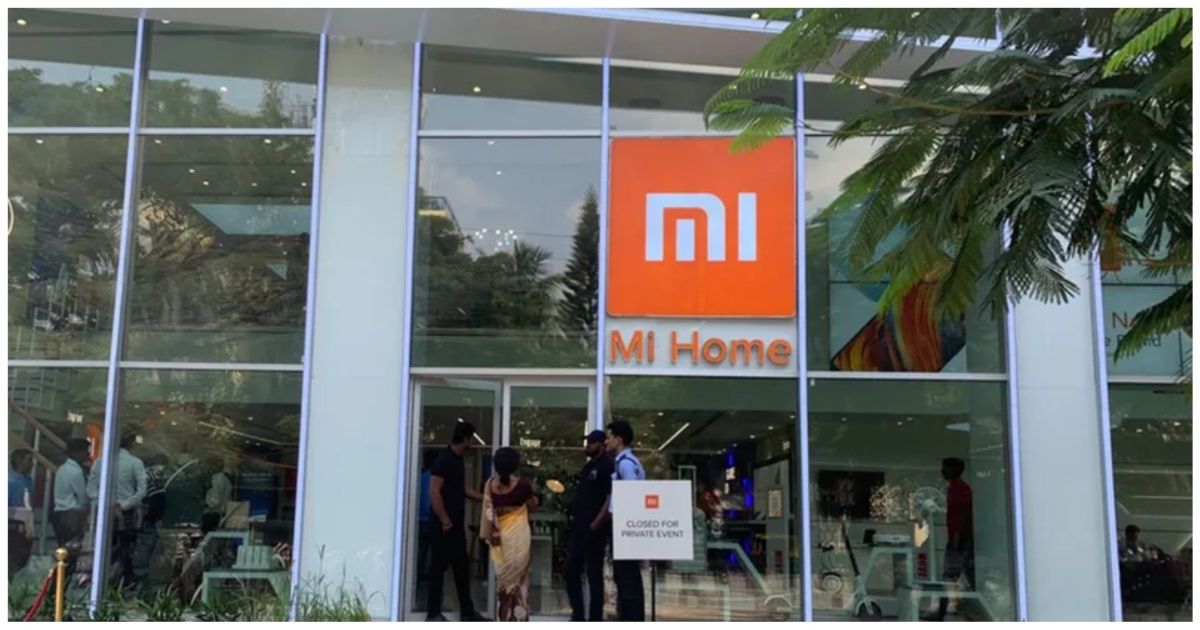 Xiaomi will be shifting its focus to retail stores from e-commerce to boost sales, as confirmed by Xiaomi India president Muralikrishnan B. The e-commerce sales in India via Amazon and Flipkart have helped Xiaomi and other OEMs to expand their business in the world's fastest-growing smartphone market. With the focus on retail outlets, the Chinese smartphone maker Xiaomi is aiming to catch up with Samsung, considering that the latter secured the first spot in Q1 2023 with a 21% market share.
Xiaomi Plans to Expand Its Store Network In Order To Boots Offline Sales
While the sale of devices from online stores remains at 44%, the brick-and-mortar segment remains a bigger play in India, and Xiaomi expects this proportion to grow further. Furthermore, Xiaomi's president, in an interview, also confirmed that Xiaomi's position in the offline market is substantially lower than what it is online. "Offline is where you have other competitors who have been executing fairly well and have a larger market share," said Xiaomi India president.
As per data available from Hong-Kong based research firm Counterpoint Research, 34% of Xiaomi India's unit sales have come from offline stores, with the rest through websites which has been the dominant sale generator. On the other hand, Xiaomi's competitor Samsung which remained in the top spot in India managed to get 57% of sales from offline stores.
Also Read: Xiaomi India Reducing Workforce by 30 Employees to Bring Down Headcount Under 1,000
Xiaomi plans to expand its store network beyond the current 18,000 and partner with phone vendors to offer more products, such as Xiaomi TVs or security cameras, where competition is less, as per Xiaomi's president. Furthermore, he also mentioned that there are some Xiaomi partners who put the orange branding outside the shops, whereas the rival brands offered it inside the stores, a marketing issue which the company will address.
The offline push from Xiaomi comes right after it lost its top position to Samsung, which offers a bigger portfolio of premium phones. As per Canalys, the South-Korean smartphone maker has up to 21% market share, whereas Xiaomi has a market share of 16%. Xiaomi plans to hire more store promoters and salespeople who lure, pitch, and sell phones to prospective buyers inside outlets. The company also has plans to triple the count to 12,000 promoters by the end of next year from early 2023 levels, said Xiaomi's president.
Xiaomi is also facing challenges in India, considering that its asset worth Rs 5551 crores was seized by ED. The agency alleged that Xiaomi made illegal remittances to foreign entities in the name of royalties. However, Xiaomi denied any wrongdoing. "We'll continue to be confident … that ultimately our position will be heard and validated," said Xiaomi president Muralikrishnan B on the ongoing issue.