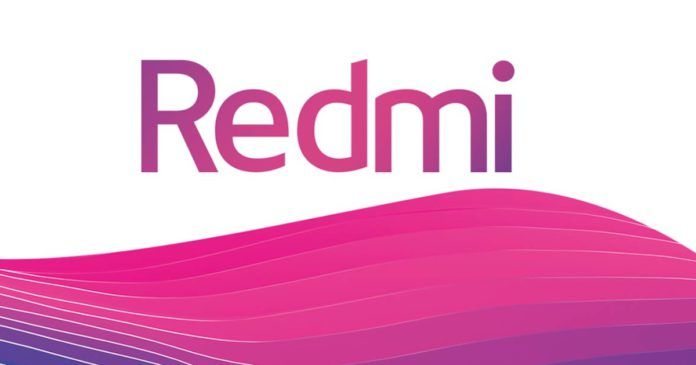 At Google I/0 2019, Google showcased many of the features it plans to introduce with Android Q. The software giant also revealed a list of devices that are slated to receive the nod for Android 10 Q Beta update. This list included as many as 21 devices spanning across several manufacturers ranging from Xiaomi to Realme and ASUS to Nokia. Two devices in the list were the Mi 9 and the Mi Mix 3 5G from Chinese smartphone major Xiaomi. While these two handsets will be among the first devices from the brand to get the official nod for Android Q Beta, there have been talks about a third device from the company that will be launched with Android Q out-of-the-box. The existence of this yet to be named smartphone from Xiaomi was confirmed by the General Manager of Redmi Lu Weibing.
Xiaomi Flagship Redmi Phone: What we know
What is interesting about this new flagship class device from Xiaomi is that it will be marketed under the newly independent 'Redmi' brand. In case you aren't aware, Xiaomi mostly used the Redmi brand to sell super value for money, mid-range devices at least in the Indian market. The company also owns the POCO brand which concentrates on value for money flagships. Speaking of the Redmi flagship, this device will be powered by the Qualcomm Snapdragon 855 SoC and is rumored to feature 8GB of RAM and 128GB of storage. The handset will also get a microSD card slot for additional memory. This device will also get a large 6.39-inch fullHD+ display – most likely an IPS LCD panel. While details about the camera remain mostly under wraps, what is known is that the primary sensor used on this device would be the same 48-megapixel sensor that we saw on the Redmi Note 7 Pro. There is also talk of a periscope design selfie camera module. We are still unsure as to how this would work. It would be interesting to see a Huawei P30 Pro-esque periscope camera arrangement at the front even though it beats me as to why anyone would need a telephoto lens at the front.
Flagship Redmi Phone to run Android Q
As mentioned earlier in this article, this new device from Redmi will run Android Q out of the box at the time of launch. It is also plausible that the device will run a version is MIUI when it eventually goes on sale later this year.