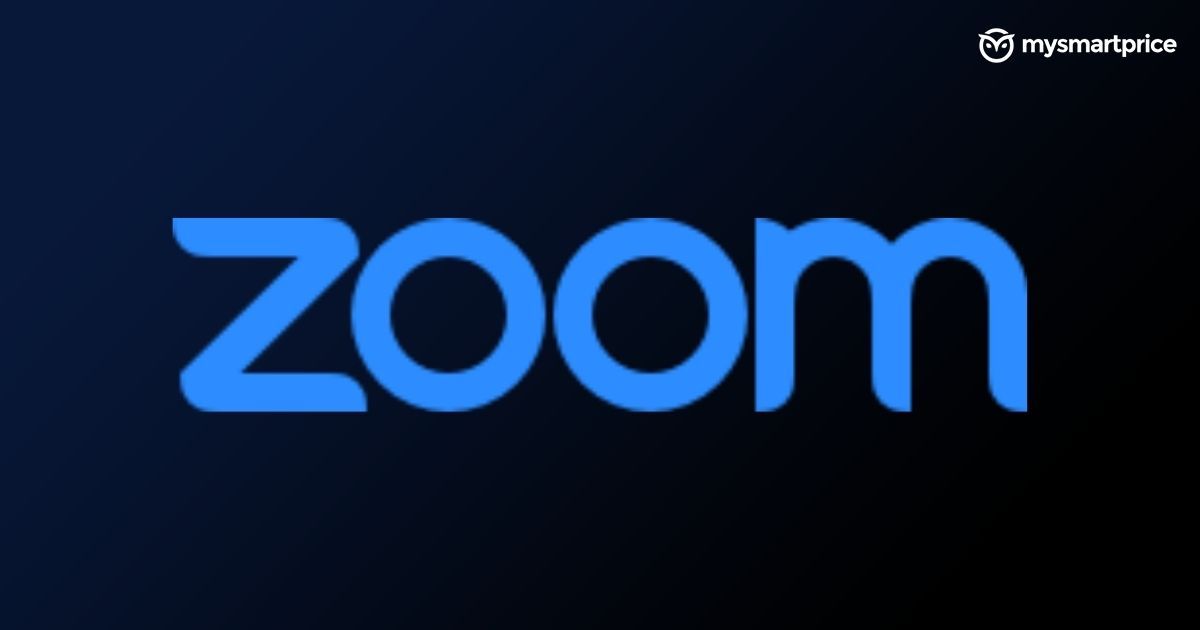 Zoom has announced a new feature that allows hosts of meetings to track attendance statuses of participants. Simply called 'Attendance Status', the new feature will allow hosts to track the status of their attendees joining a meeting. The feature, however, will work only for attendees who have Google or Outlook's calendar services, and have enabled their schedules to be integrated with the Zoom app.
How Zoom attendance works
For the feature to work, attendees will need to allow Zoom on their phones or PCs access to their Google Calendar or Microsoft Outlook Calendar services. This will integrate the two with Zoom, and therefore, automatically track when a host of a meeting invites a participant to join in.
Once the integration is activated on the participants' end, the host of a meeting can track if the invited member has joined the meeting or not. A 'not joined' section will appear in the latest version of Zoom (right now only in beta), where invited participants that have not turned up will show. The host will also be able to see the status of the participants' responses to calendar invites – which range from accepted, declined, maybe and 'not responded'.
From this tab, meeting hosts can click on 'ask to join' to remind users to join a meeting. This feature will either give the target person an automated call reminding them to join the meeting, or send a text message through Zoom's own chat feature, serving the same purpose.
Interestingly, the company has clarified that the feature will only work for meetings with up to 200 participants – which should really cover most of us. It will also not apply for recurring meetings that are set up for regular intervals. The feature will not automatically apply to existing meetings once the app's version is updated, but instead be applicable for new meetings that are set up after the update.
Zoom has also added other features such as collaborative slide control that lets multiple users control a shared presentation. The video conferencing service will also allow users of the service to get more elaborate responses to polls conducted on the platform.