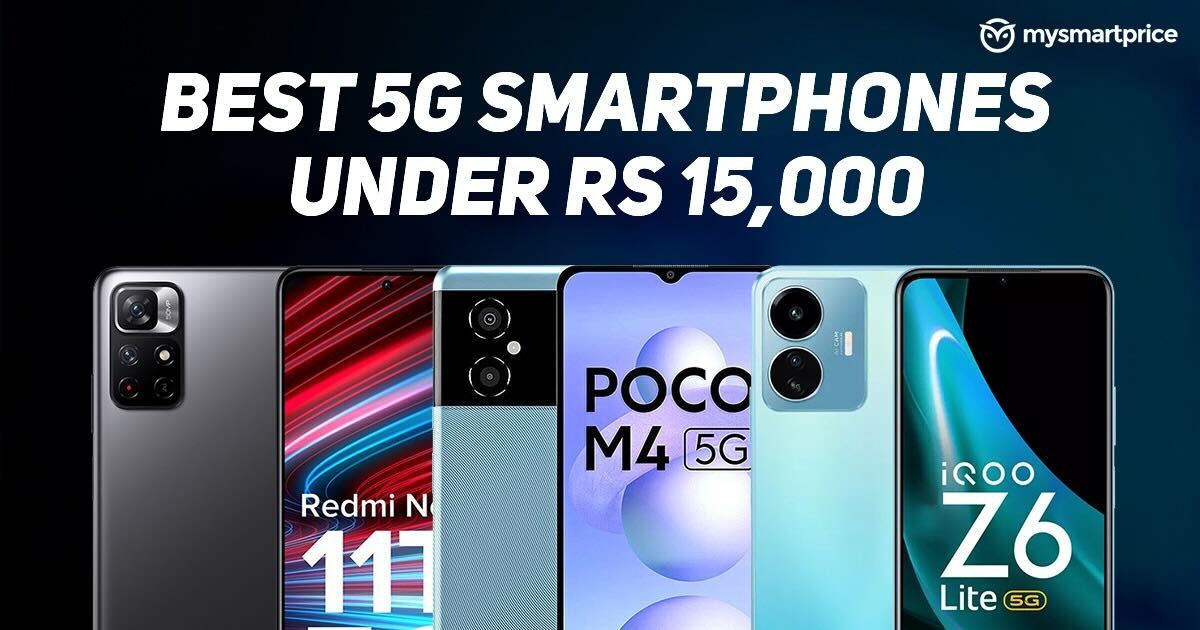 5G has launched in India, with the likes of Airtel and Jio announcing their respective 5G networks in select cities for now, and more to be added as the months go by. The most important tools to use 5G include being in a city where the telcos are offering their 5G services, and most importantly, you have a 5G smartphone that supports the Indian 5G bands.
So, if you are in the market looking to upgrade to a 5G smartphone before the service becomes fully available, and you have a budget of around Rs 15,000 to spend on the new phone, then you can look at a host of brands like Redmi, Poco, iQOO and Realme that have phones in this bracket that meet your needs.
Also read: Airtel 5G Plus: How to Check if Samsung, OnePlus, iPhone, OPPO, Xiaomi, and More Phones support 5G
Things to look for while buying a 5G smartphone
But before we tell you the 5G smartphones that can work for you in this budget, it is important to note a few things that one should consider before buying a 5G smartphone. We list them down so that you don't miss out on these aspects:
Phone Supports 5G Hardware
Buying a 5G phone heavily depends on the device's hardware support. You will mostly notice the moniker 5G attached to a 5G phone in the market, but still, if that's missing, you can look at the detailed specifications of the device before buying, and make sure that it has a 5G chipset. To give you a better idea, Qualcomm has the Snapdragon 480, 765G and the new 7 Gen 1 chipset available through phones. Similarly, the MediaTek Dimensity 700 and 810 offer 5G support.
More 5G Bands, The Better
This is another important aspect to consider when buying a 5G phone. In India, the 5G bands supported by the telcos will be different from what you have in other parts of the world. So, make sure you go through the list of the 5G bands supported by your phone of your and, ideally pick a device that supports more bands.
Pick The Latest 5G Model
5G phones have been around in the market for quite some time now, but with the service only becoming available now, it is possible that the older phones might not be in tune with the 5G bands offered in India. So, we suggest you buy newer 5G phones that have launched in the past few months. This way, you get a wider 5G band support for better connectivity.
Updates To Boost 5G Support
The other crucial point to remember while buying a 5G phone is to pick a brand that has a history of updating its new and old devices. With the 5G network still in its nascency, it is possible that phones might need multiple software updates to get in sync with the 5G network supported by the phones. And these updates will be essential to keep the device future-ready.
Best 5G Smartphones To Buy Under Rs 15,000 in India
| | | |
| --- | --- | --- |
| Mobile | Price | Processor |
| Redmi Note 11T 5G | Rs 14,999 | |
| Poco M4 5G | Rs 10,999 | |
| iQOO Z6 Lite 5G | Rs 13,999 | Qualcomm Snapdragon 4 Gen 1 |
| Realme 9i | Rs 14,999 | |
| Samsung Galaxy M13 5G | Rs 11,999 | |
Redmi Note 11T 5G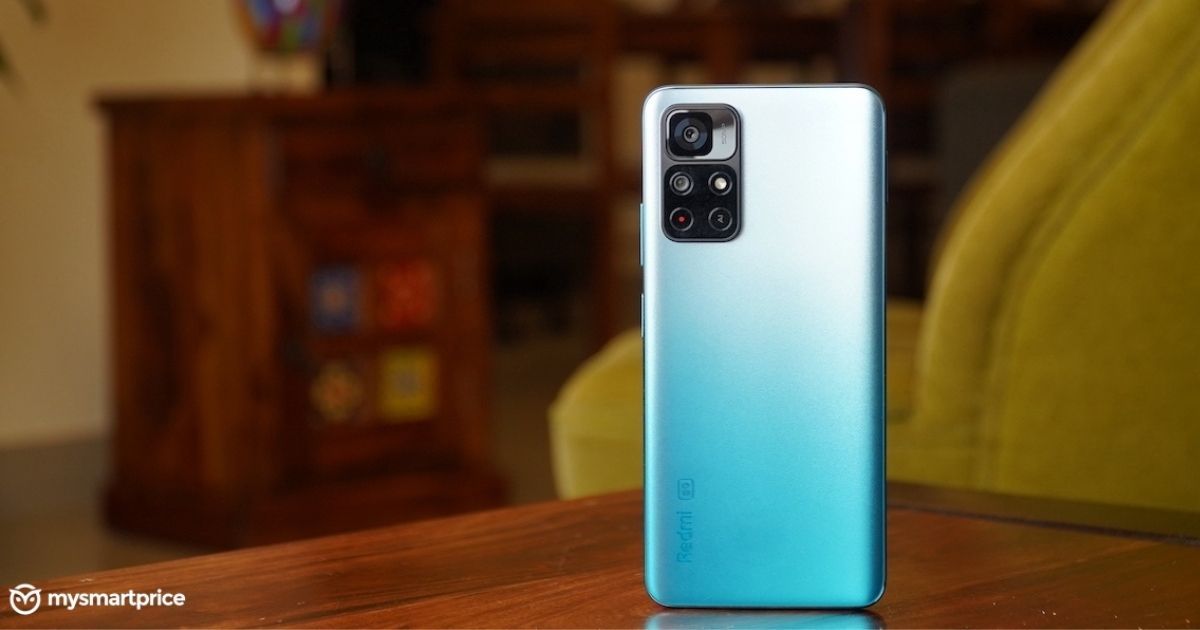 The Redmi Note series is popular in this range, and Xiaomi has launched the new Redmi Note 11T 5G to match the demands of the buyers. It has a big 6.6-inch FHD+ display with a 90Hz refresh rate screen. The phone is powered by a MediaTek Dimensity 810 chipset and you have different RAM options. Xiaomi is shipping the phone with a 33W fast charger and overall, the phone ticks most boxes for users, with respect to its design and camera performance as well.
As for the 5G support, Xiaomi has provided the Redmi Note 11T 5G with a versatile set of 5G bands that will let you use the 5G network in India. The 5G bands supported by the phone are 1, 3, 5, 8, 28, 40, and 78 SA/NSA.
Price: Rs 14,999
Poco M4 5G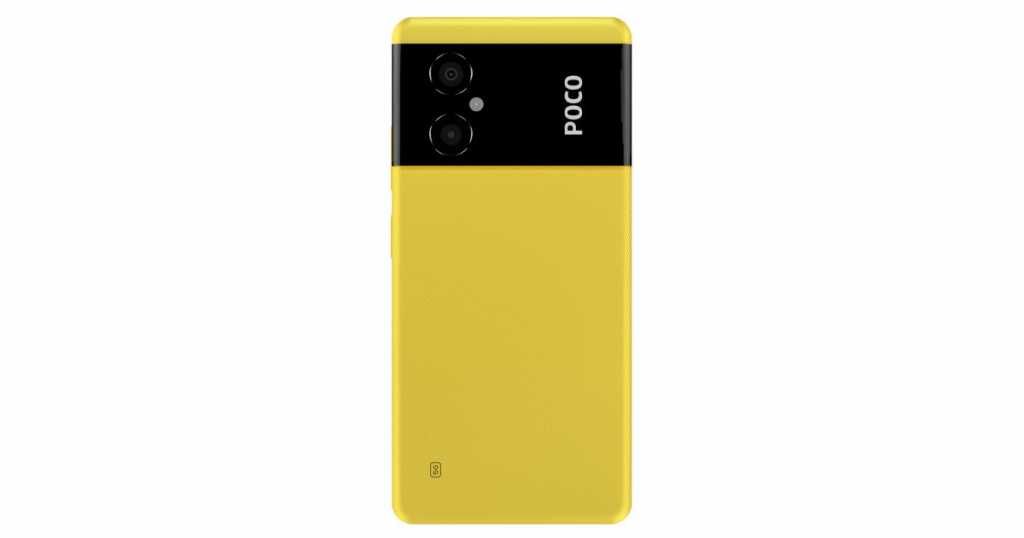 Poco M4 5G is another budget option for buyers which is also powered by a MediaTek Dimensity but the 700 SoC. The device sports a 6.58-inch Full HD+ display and is probably one of the most affordable 5G phones you can pick up from the market right now. It has a 5,000mAh battery which supports 18W charging speed. Ideally, you would need a phone for media consumption and for that this phone with its long backup is a good 5G option to consider.
With this Poco phone, the 5G network supports the bands such as 1, 3, 5, 8, 28, 40, and 78 SA/NSA.
Price: 10,999
iQOO Z6 Lite 5G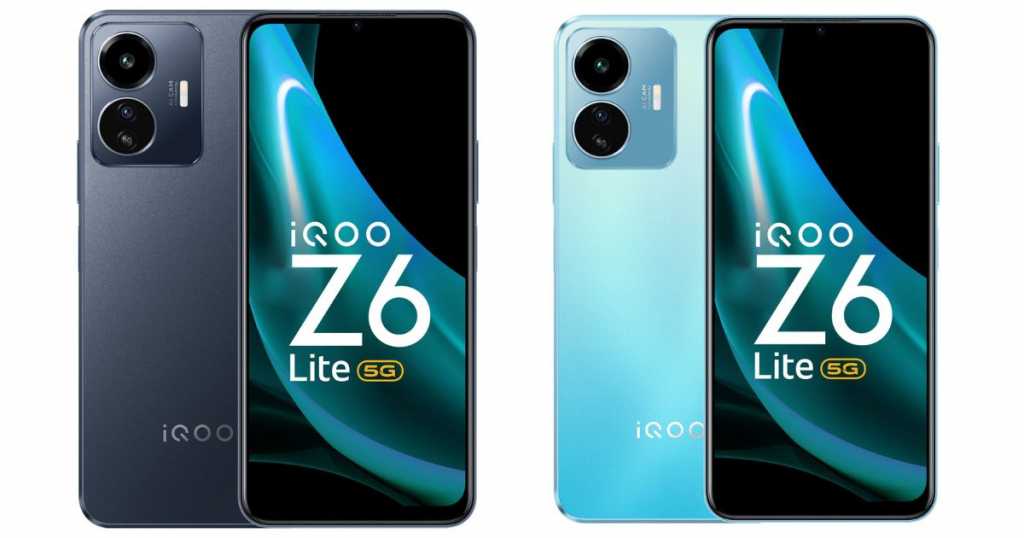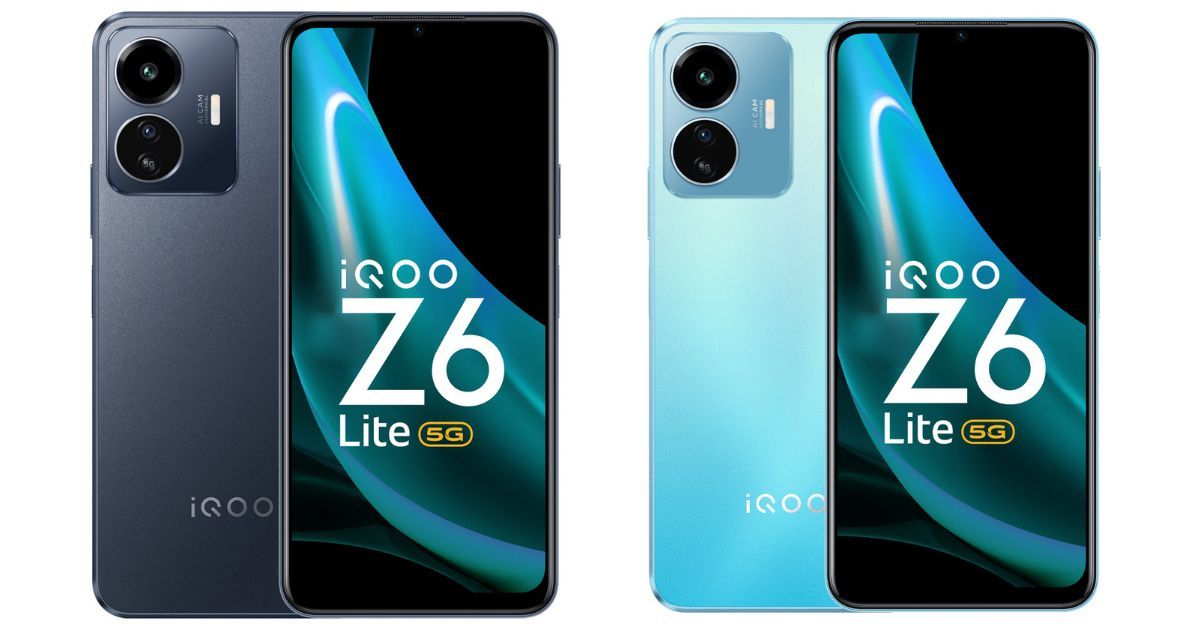 iQOO Z6 Lite gets a 120Hz display which is hard to find in this price range. iQOO is using the new Snapdragon 4 Gen 1 chipset to power this device. In addition to this iQOO is offering two years of major Android updates as well as three years of security updates for the phone. The camera quality is decent and with the 5000mAh battery on board, you get long support along with 18W charging speed.
When it comes to this iQOO device, users in India will be pleased that two of the most popular 5G bands 77, and 78 SA/NSA are compatible with this phone.
Price: Rs 13,999
Realme 9i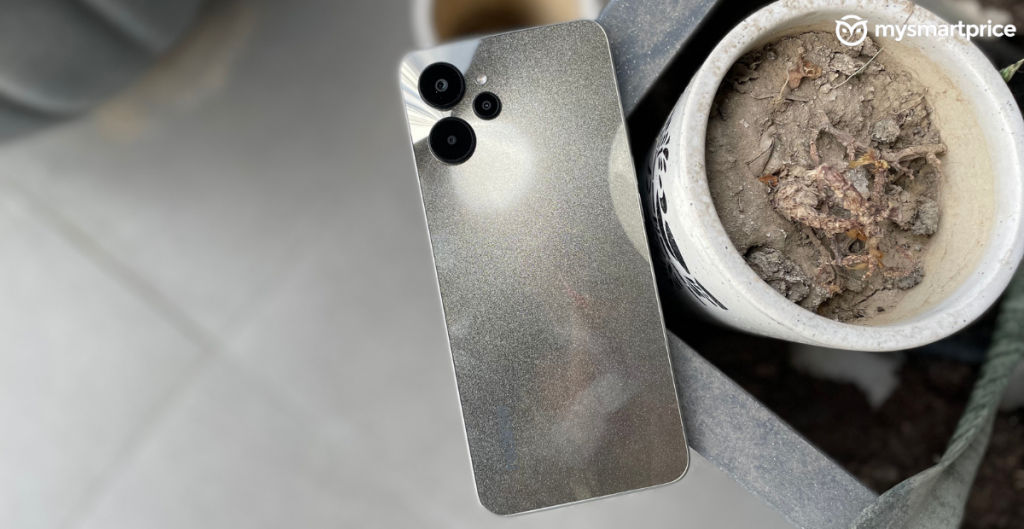 Realme 9i comes with a 6.6-inch FHD+ display with a 90Hz refresh rate screen. The device is powered by a Dimensity 810 SoC. The cameras are probably its weakest point, but with a big enough 5,000mAh battery that supports 18W charging, you can keep using it for long hours.
The big highlight of this Realme phone is that with its support for the bands 1, 5, 7, 8, 28, 41, 77, and 78 SA/NSA, buyers will never have to worry about losing touch with the compatible 5G networks in India.
Price: Rs 14,999
Samsung Galaxy M13 5G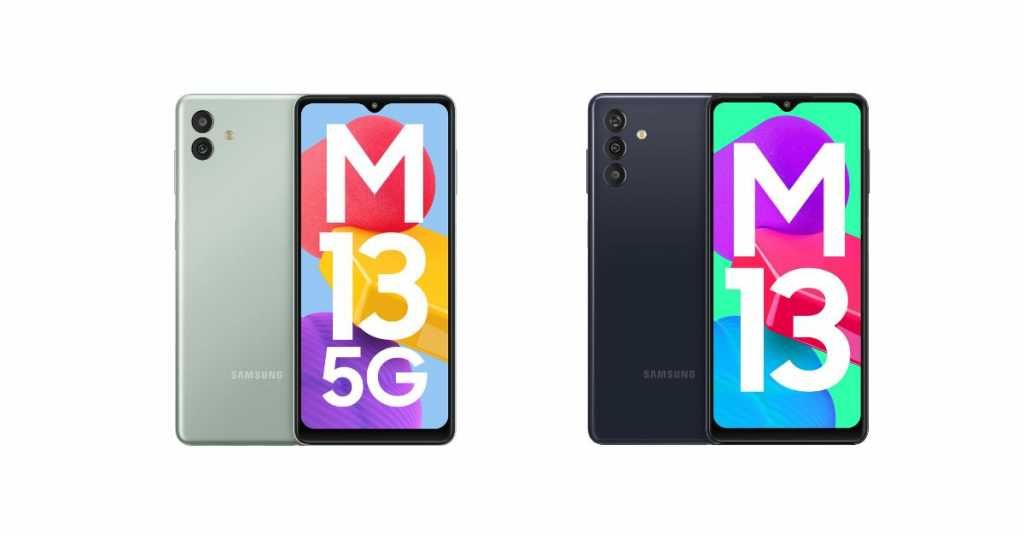 And finally, you have the Samsung Galaxy M13 with its 5G variant in the market. This phone's display gets HD+ resolution which is lower in quality than the other phones mentioned on this list. It is using the MediaTek Dimensity 700 chipset for power and has a 5000mAh battery with support for 15W charging speed. The cameras are surprisingly good for the price, and you get ample details in the images shot in daylight.
Samsung's mid-range 5G phone offers support for these 5G bands: 1, 3, 5, 7, 8, 20, 28, 38, 40, 41, 78 SA/NSA/Sub6, which means that users in India can easily get the 5G experience no matter which operator you have subscribed to.
Price: Rs 11,999