Highlights
7 Ring launched as the first contactless payment smart ring in India.
The new smart ring uses NFC to enable users to make contactless payments through POS.
The 7 Ring is priced at Rs 7,000 but can be grabbed for Rs 4,777 for a limited period.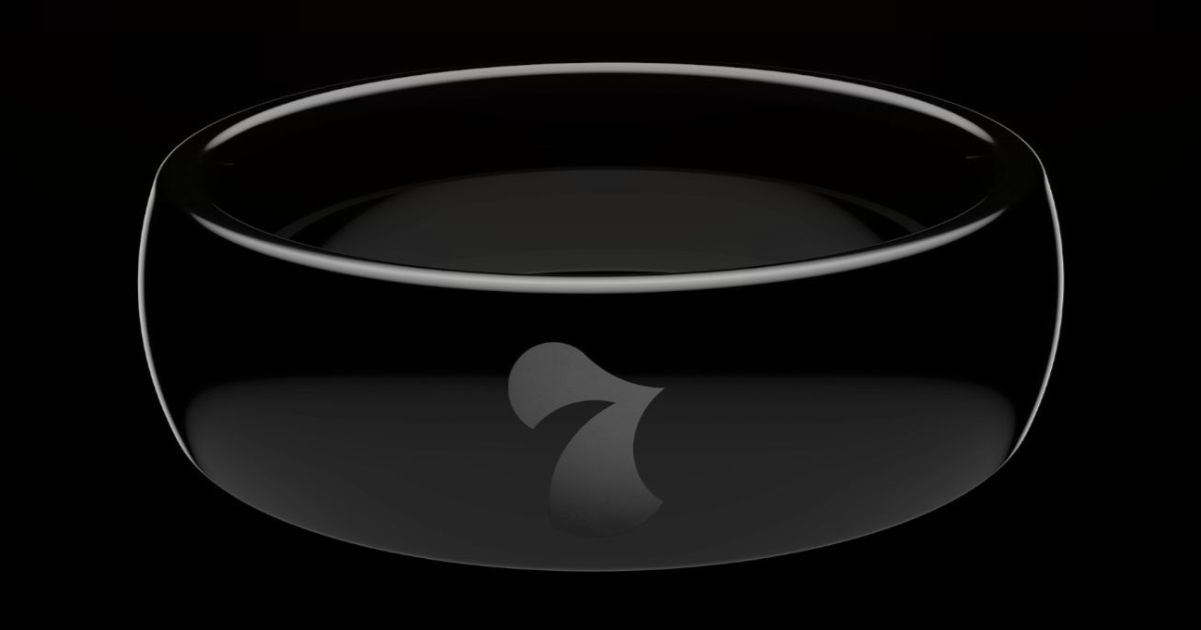 7 Ring, India's first contactless payment ring, launched in India. First showcased at the Global Fintech Fest 2023 in September, the 7 Ring has been developed by the Indian brand called 7, in partnership with NPCI. It works with NFC and on the same principle as the tap-and-pay method used by conventional cards, Samsung Pay, and Apple Pay. However, the company says it's the same method but more secure. Let's take a look at all the details of 7 Ring, its price in India, availability, and features.
7 Ring Price in India, Availability
7 Ring is priced at Rs 7,000 in India. However, as part of the early bird offer, the company is selling the smart payment ring for Rs 4,777 for a limited duration. Buyers can choose to pay it all at once or Rs 829 on EMI for 6 months. For the price, 7 is offering 55 months of validity and 1-year limited warranty with the ring. However, there is a catch. As of now, 7 Ring is available only for select buyers who have an invite code from existing 7 Ring users.
7 has also listed several rewards for 7 Ring users, which will be available in the near future. These include cashback from top retail brands, exclusive merch from 7 on completing payment milestones, Leaderboard for top spenders or top referrers, and Raffles.
7 Ring Specifications, Features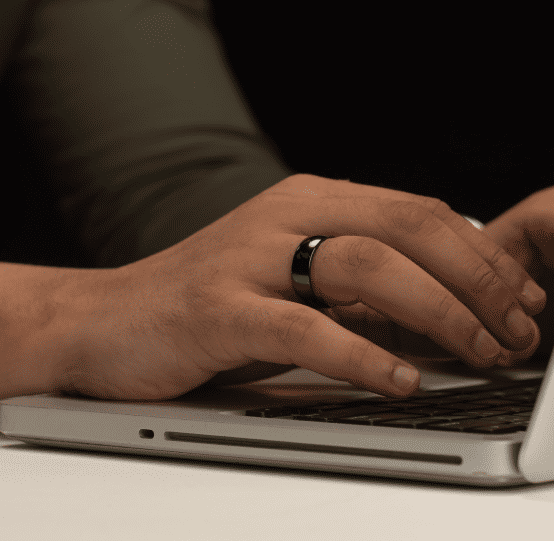 The 7 Ring is a stylish wearable manufactured and precision milled from aerospace-grade, scratch-resistant Zirconia Ceramic (ZrO2). The ring has been diamond glazed on the outside for a mirror-like finish and has a hypoallergenic resin band on the inside for skin care. The ring is IP68 certified and the brand claims it to be 100% waterproof and dustproof. It is also RoHS compliant, which means neither the ring nor any of its components contain hazardous substances. It comes in seven different sizes with a domed comfort fit to fit all finger sizes.
7 Ring works with NFC Technology and is EMVco-certified, which means it has the same security standards as the payment instruments used worldwide by leading banking networks. While it does require an app to activate the ring and set up the prepaid wallet, the app is not required to make any payment. Users can set up their prepaid wallet in the app with a Rs 10,000 monthly transaction limit after the initial KYC verification.
Users can then increase the limit to Rs 2,00,000 by completing a video KYC. Notably, all that users have to do is to top up the prepaid wallet with UPI and their bank account details are not connected to the wallet. Additionally, the app allows users to check all transactions made using the 7 Ring, create daily spending restrictions, block lost 7 Ring, and more.
Once set up, users can make payment at any POS by making a fist and bringing the ring closer to the POS machine. It wouldn't work if the users' fingers were open, preventing the risk of skimming fraud and payment theft. All that users have to do to avoid fraud and theft is to keep their fingers straight.
The company says that the ring is a passive wearable that draws power from the POS machine, so there are no hassles of battery and charging. Additionally, it doesn't require Bluetooth as it works on NFC and is linked to a cloud-based digital prepaid wallet. However, there are several restrictions including no support for payments outside India as it works on UPI and no online payment support.