Highlights
The Airtel base plan is now available for Rs 155.
Airtel Rs 155 offers 1GB of data and unlimited calling.
Airtel 5G services are now available in 265 cities.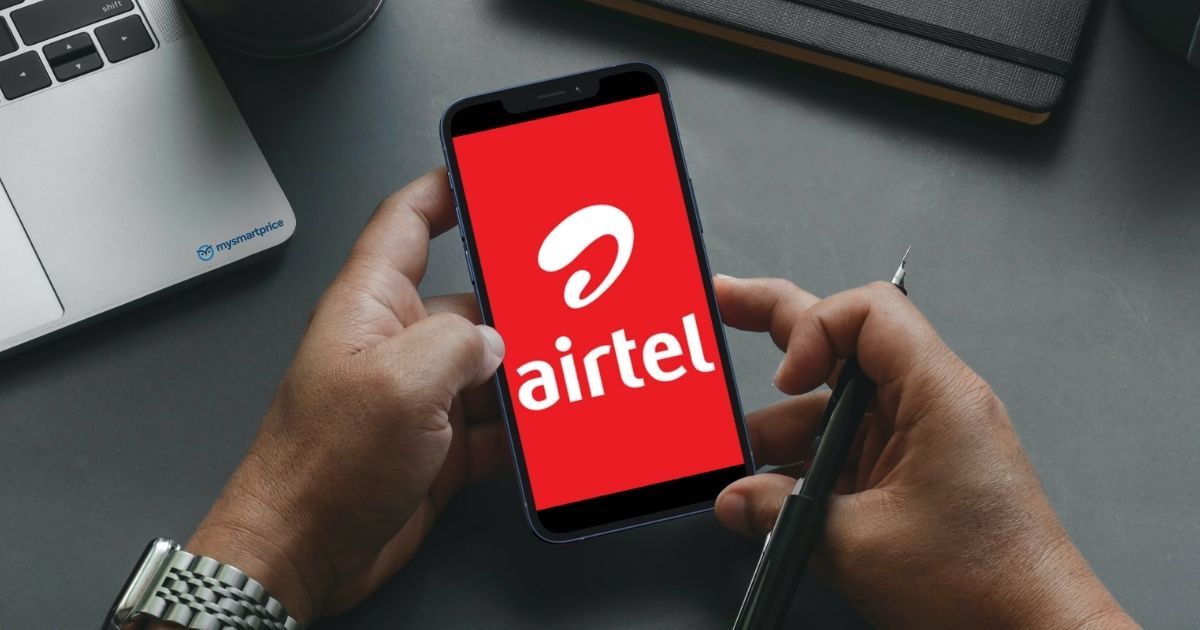 In order to increase its average revenue per user (ARPU), Airtel has finally increased the tariffs in all 22 circles, which means Rs 99 plan has been removed and customers have to more for the services. Now, customers have to pay Rs 155 for the entry-level plan, which is 56 percent higher than Rs 99 plan. The telecom operator reported Rs 193 ARPU in December last year and this 56 percent increase is expected to raise it by 3 percent in Q4 of this financial year. To those unaware, the tariff hikes started in Odisha and Haryana in November of last year and within five months the plan has been removed from all circles in the country.
The new base plan offers 1GB of data, unlimited calling, and 300 messages for 24 days. In addition, the plan offers free Wynk Music and Hellotunes. Earlier, Rs 99 shipped 200 MB of data, Rs 2.5 paise per minute, and 300 messages for the same period. This clearly shows that Rs 99 was affordable and used to provide more validity than Rs 155 plan. But still, it is pricier than Rs 99 plan in case you are using Airtel SIM as a secondary SIM. Plus, this plan is costlier in case you want to continue the services.
Also Read: Airtel Chairman Says that Company Might Raise Tariffs By Mid-2023
Airtel And Jio Plans To Increase ARPU
It is important to note that both leading telecom operators want to increase ARPU and raising tariffs in the prepaid segment is the only a to way achieve those numbers. However, Airtel is the only operator that is increasing tariffs, while Reliance Jio has introduced new postpaid plans for its customers. Similarly, Vodafone-Idea is silently making changes in its prepaid segment. The telecom operator has launched Rs 289 and Rs 429 plans and both are available from Vi stores and retail outlets.
Reliance Jio has launched a Jio Plus plan of Rs 399 per month. The Jio Plus plan will be available from March 22. Plus, the newly launched plan offers free services for a month and an extra SIM for Rs 99. This plan is much more affordable than another postpaid plan, but still, it is not disruptive. However, these new plans might force other operators to launch new plans in the same segment and this might delay the tariff hike.
Also Read: Airtel is Expected to Increase Prepaid Plan Tariffs Soon
Airtel 5G Plus Services In India
Apart from removing tariffs, Airtel is making a huge investment in deploying 5G networks in the country. The telecom operator has so far added services in 265 cities and plans to cover 300 cities by the end of this month.