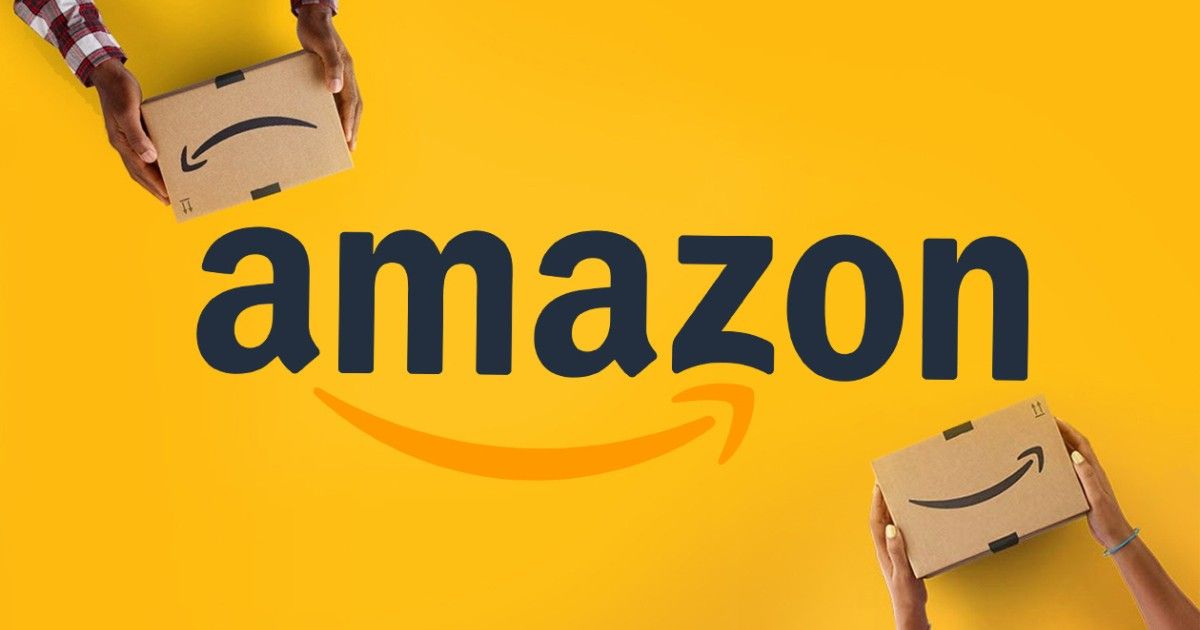 Amazon plans to lay off more than twice the number of employees previously reported with staff across all level likely to be affected in a bid to cut short the workforce amidst economic uncertainties in the coming year. The retail giant plans to lay off as many as 20,000 workers, twice as much as previously reported by the New York Times, according to a report by Computer World.
As per the report, managers at the company have been asked to identify performance issues among workers, as part of the layoff. 20,000 employees equals to 6 percent of the corporate staff and about 1.3% of the total 1.5 million workforce including warehouse employees.
The corporate staff will be notified at a 24-hour notice about the layoff along with severance pay, as per the company's employee contracts.
The earlier reported number was 10,000 workers, who would be reportedly laid off in the coming days. Confirming the news, Amazon CEO Andy Jassy had told employees that layoffs will be occurring, but did not specify the number.
"Our annual planning process extends into the new year, which means there will be more role reductions as leaders continue to make adjustments. Those decisions will be shared with impacted employees and organizations early in 2023," Jassy wrote in the message.
The CEO had confirmed the layoffs will be occurring in the Devices and Books business, along with the People, Experience, and Technology department. Furthermore, it's being reported that employees in the company's robotics team has also been laid off.
The layoffs are happening in a way for the company to cut costs. The company's retail business grew significantly during the pandemic which forced it to spend more money on hiring and build infrastructure faster to support the rising demand. However, as the world is set to enter into a recession next year, the company now feels they have overbuilt themselves.
Amazon is not the only one laying off workers around the world. Big tech giants including Google, Meta, Twitter and others have announced or undertaken massive layoffs in the coming months. For instance, Meta laid off 11,000 people in November while Twitter let go of 3,750 employees after the Elon Musk takeover. Microsoft also laid off 1000 employees in October.