Highlights
This is the second special offer from Amazon India and Uber.
Cashback will be offered for all ride payments done via Amazon Pay balance.
The special offer is only for Amazon Prime members.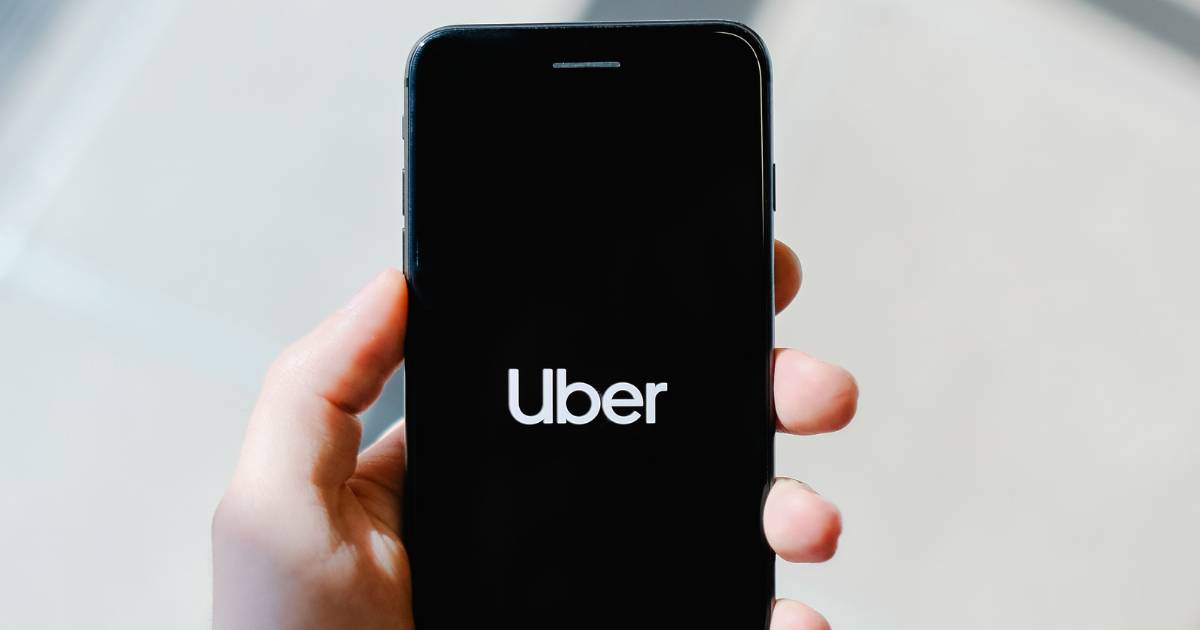 Amazon and Uber have collaborated for the second time to offer special rewards to their users in India. They are now offering 5% cashback rewards to eligible users on every Uber ride. The two companies previously came together last year to offer special discounts and complimentary ride upgrades. This year's offer is limited to cashback and here is everything you need to know.
Amazon Uber India Cashback Offer Details
Uber's official announcement post reveals that Amazon Prime members can now get 5% cashback on every Uber ride. The complete reward is divided into two parts where users will get 4% credits in Uber Cash and 1% Amazon Pay cashback. This is for all the rides taken by Prime members and paid for via Amazon Pay balance.
This second part of the offer condition is an important one to remember. You will not earn any cashback if you choose to pay for Uber using any other payment method like cash, UPI, credit/debit card, or gift card. Another important thing to note is that the maximum Uber Cash credit that a rider can earn in a week is Rs 300.
All eligible users will get 1% Amazon Pay cashback added to their Amazon Pay balance right after the ride completion. However, the 4% Uber Cash credit will be added on a weekly basis. Uber says it will add credits for all the rides taken in the previous week on each Tuesday. These credits can then be used to pay for your future Uber rides.
How to Earn Cashback on Every Uber Ride?
The first step is to be an Amazon Prime member. If you are not, purchase a Prime membership plan of your choice.
Link your Amazon Pay balance account with your Uber wallet. It can be done by visiting the payment method settings in the Uber app.
Pay for your Uber rides using the Amazon Pay balance.
Amazon recently announced a new Prime Lite membership plan. This is a relatively affordable Prime plan and comes with toned-down benefits. It is priced at Rs 999 per year with no monthly or quarterly payment options. The new plan offers benefits like free two-day delivery, no-rush shipping, Morning Delivery, cashback on Amazon Pay ICICI credit card, Prime Video ad-supported access in HD quality, access to exclusive Lightning Deals, early access to deals, and Deal of the Day for Prime members.