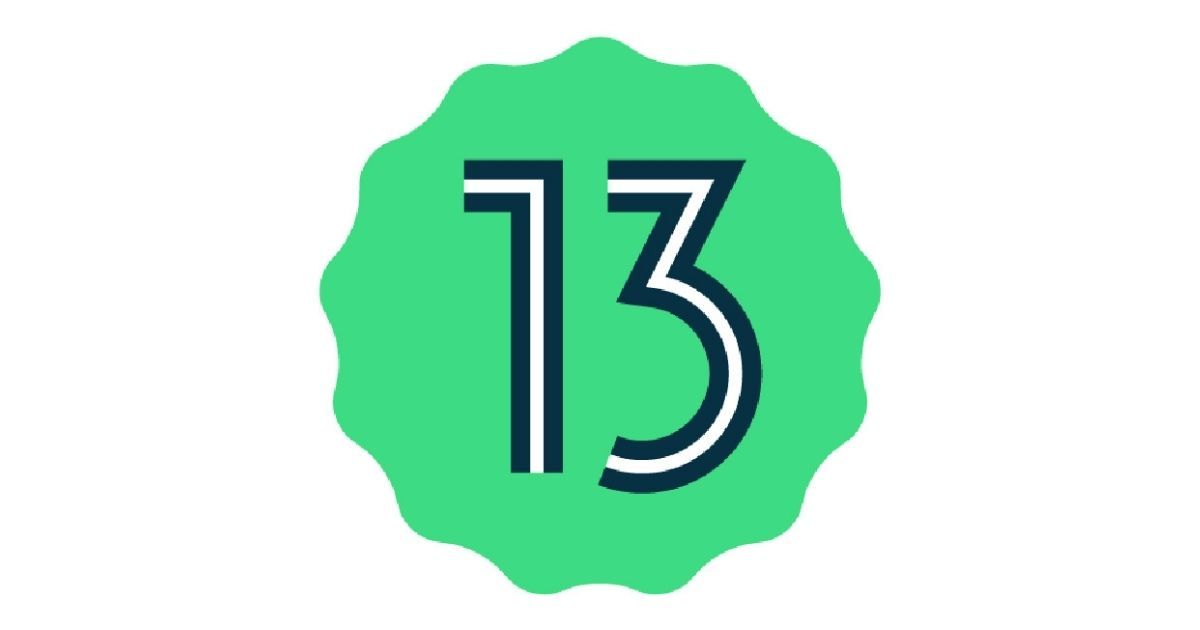 Android 13 Developer has been announced, while most people are still expecting Android 12 to hit their devices. Last night Google announced the latest iteration of the Android with a bunch of new features announcement, under the hood changes, new APIs for developers, and much more. Let's take a look at the Android 13 Developer Preview 1 features, compatible devices, and also the update timeline for the Android 13 set by Google.
Android 13 Developer Preview 1 Eligible Devices
Google Pixel 6 Pro
Google Pixel 6
Google Pixel 5a 5G
Google Pixel 5
Google Pixel 4a (5G)
Google Pixel 4a
Google Pixel 4 XL
Google Pixel 4
First things first, the developer preview is usually for developers to test their apps and give Google feedback and it is not recommended to be installed on primary phone as the build might be too buggy.
Android 13 Features
Once again, Google is focusing on privacy and security features. Android 13 focuses on building a responsible and high-quality platform for all by providing a safer environment on the device and more controls to the user. A new photo picker feature allows users to share photos and videos securely with apps. The photo picker on Android 13 will bring both local and cloud-based photos securely. Apps can use the photo picker APIs to access shared photos and videos without needing permission to view all media files on the device.
Further, Android 13 also brings new NEARBY_WIFI_DEVICES runtime permission. The new permission will be required for apps that call many commonly-used Wi-Fi APIs and enables apps to discover and connect to nearby devices over Wi-Fi without needing location permission. Google is making it easier for users to discover and add tiles to Quick Settings with the introduction of a new tile placement API.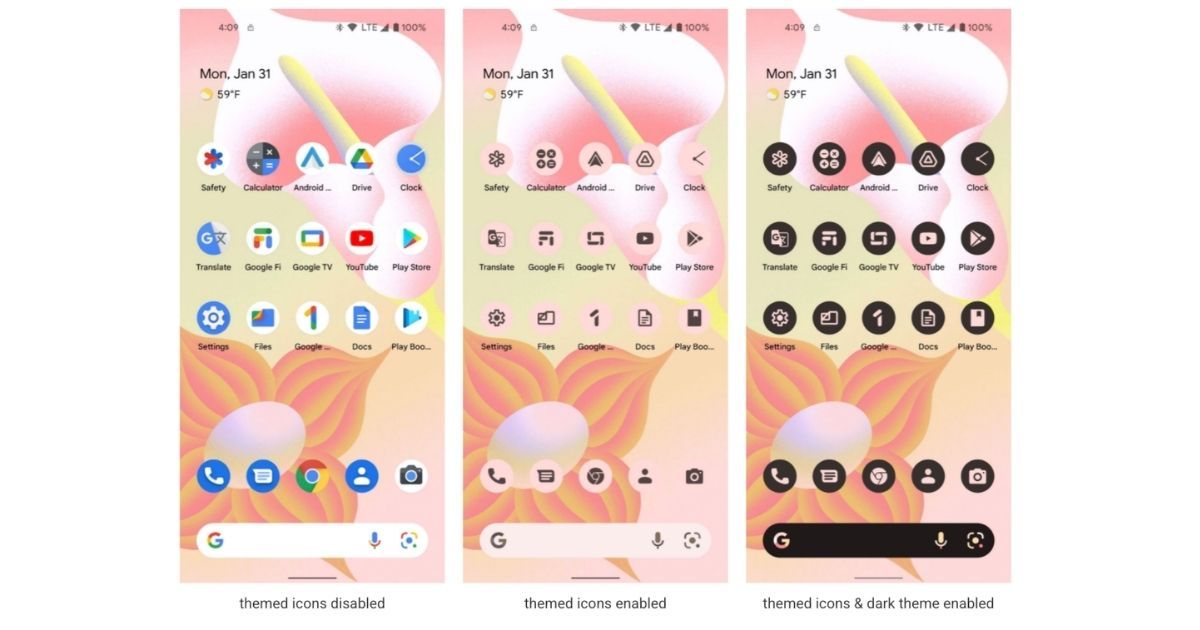 With Android 12 Google introduced system-wide Theming and in Android 13, the company is taking it a step further as they're extending Material You dynamic colour beyond Google apps to all app icons, letting users opt into icons that inherit the tint of their wallpaper and other theme preferences. Developers now need to add a monochromatic app icon and a tweak to the adaptive icon XML.
The pre-app language was rumoured a few weeks back and it is now live in the first preview. A few apps let users choose a language that differs from the system language, to meet the needs of multilingual users.
Other Android 13 Features
Faster hyphenation makes wrapped text easier to read and helps make your UI more adaptive
Android 13 adds support for programmable RuntimeShader objects, with behaviour defined using the Android Graphics Shading Language (AGSL)
Optimized experience for tablets, foldables, and Chromebooks
Flashlight toggle in quick tap
Quick toggle for QR code reader
Android 13 Update Timeline
As per the official Android documentation, Google will release 2 developer previews (Feb and March), Beta 1, 2, and 3 are scheduled for April, May, and June. Once the platform reaches stability by July 2022, Google will release the stable version of Android 13 in August.