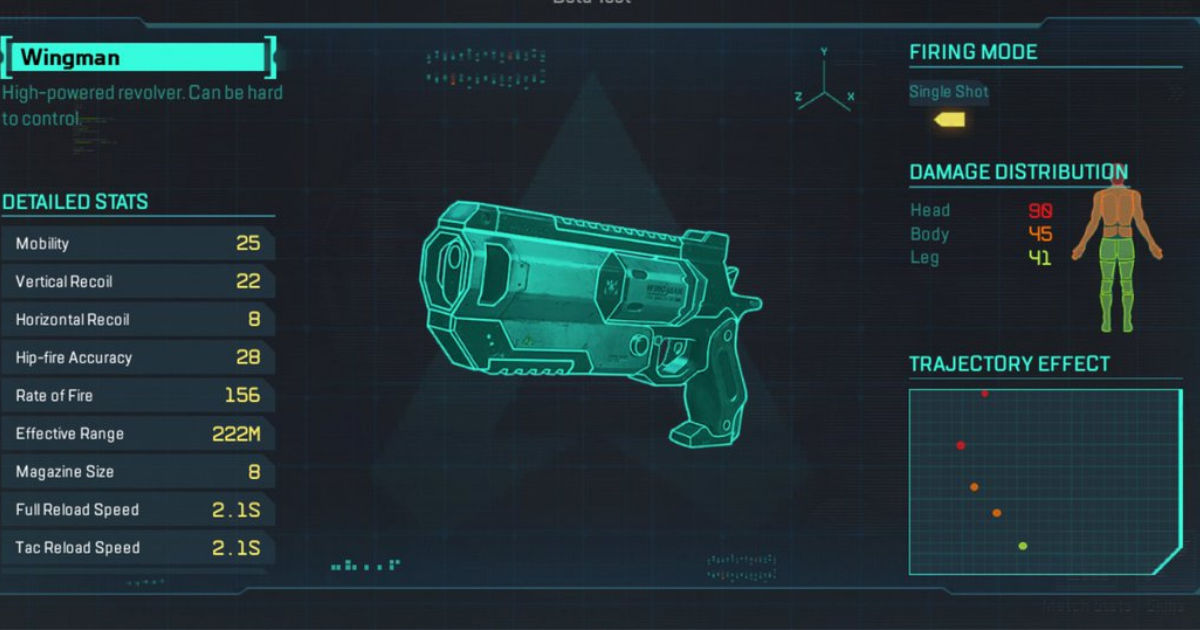 The mobile games industry has been growing by leaps and bounds each year and with IPs as recognizable and popular as Apex Legends making its way over to the platform, it is only going to progress even faster. After successful beta and alpha testing in select regions, Apex Legends Mobile is one of the most exciting projects that the entire gaming community is looking forward to quite eagerly.
While the notion generally is that mobile versions of PC and Console games do have to make certain concessions in order to fit within the constraints of hardware on mobile, Respawn have some cool tricks up its sleeve instead. From the beta and alpha testing, footage and details from Apex Legends Mobile have begun to emerge, and within the game, players stumbled across a supremely cool feature that even the PC and Console players have never seen before.
Also Read: Minecraft Download for PC: How to Download Minecraft Java Edition, Play Free Trial on PC or Laptop
The stats breakdown in Apex Legends is a real treat
Another awesome Apex Legends Mobile feature:

You can view each weapon's stats, recoil patterns and body-part damage numbers… 🤩

(via u/Bossuter) pic.twitter.com/1lM35yCHqp

— Alpha Intel (@alphaINTEL) September 28, 2021
These weapon stats provide players with significant details such as vertical recoil values, damage distribution, and even trajectory effect. While the industrious few have eventually resorted to reddit threads and message boards to work out these values and make note of it, the game providing the values itself is a major deal.
This is both extremely useful for new players and veterans as they can learn more about each weapon and exactly how to get the best out of it. For new Apex Legends Mobile players, just by reading the stats breakdown, they will have a much easier time finding a weapon best suited for their playstyle – and effectively, smoothening the learning curve of this fantastic battle royale game.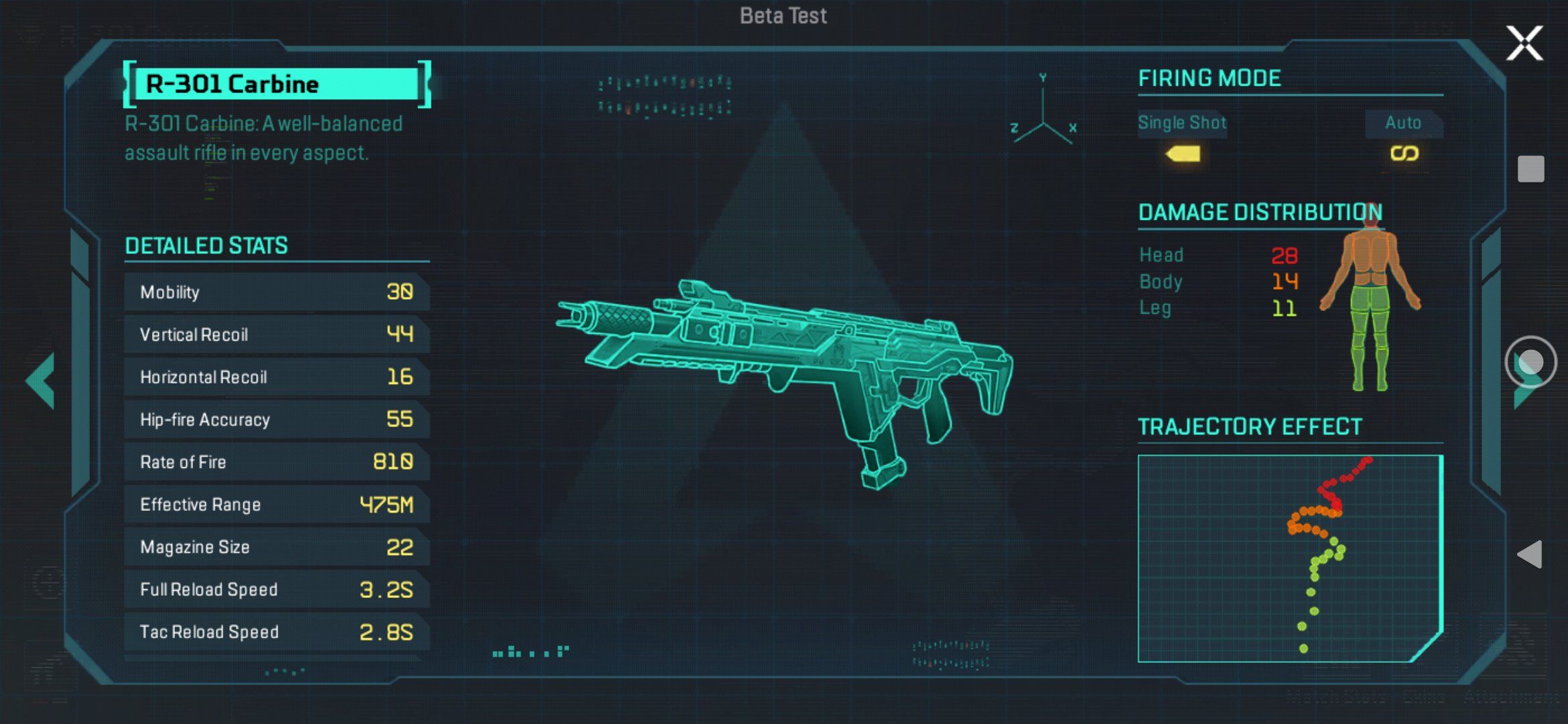 This feature is mysteriously missing from the PC and Console versions, but that all could change once it has enough time in the mobile version and all the kinks have been sorted out after receiving direct feedback.