Apex Legends Season 13 Launches later tonight, May 10, and Respawn has just released the patch notes for the new update. The spotlight in this new update has been, of course, on Newcastle – the newest Legend joining the games.
Newcastle is a Defensive legend that can drag downed allies to safety and protect them with his Revive Shield. The rest of his kit revolves around the use of a variety of his shields, including a Mobile Shield, a controllable drone that creates a moving energy shield.
Other major changes in Apex Legends Season 13 include a "monstrous" update to Storm Point. The new POI features a washed-up creature known as the Downed Beast and makes for a pretty interesting combat zone for players.
Also Read: Apex Legends Saviors Gameplay Trailer Out: Reveals New POIs, Map Extension, and More
Apex Legends Season 13: Saviors Patch Notes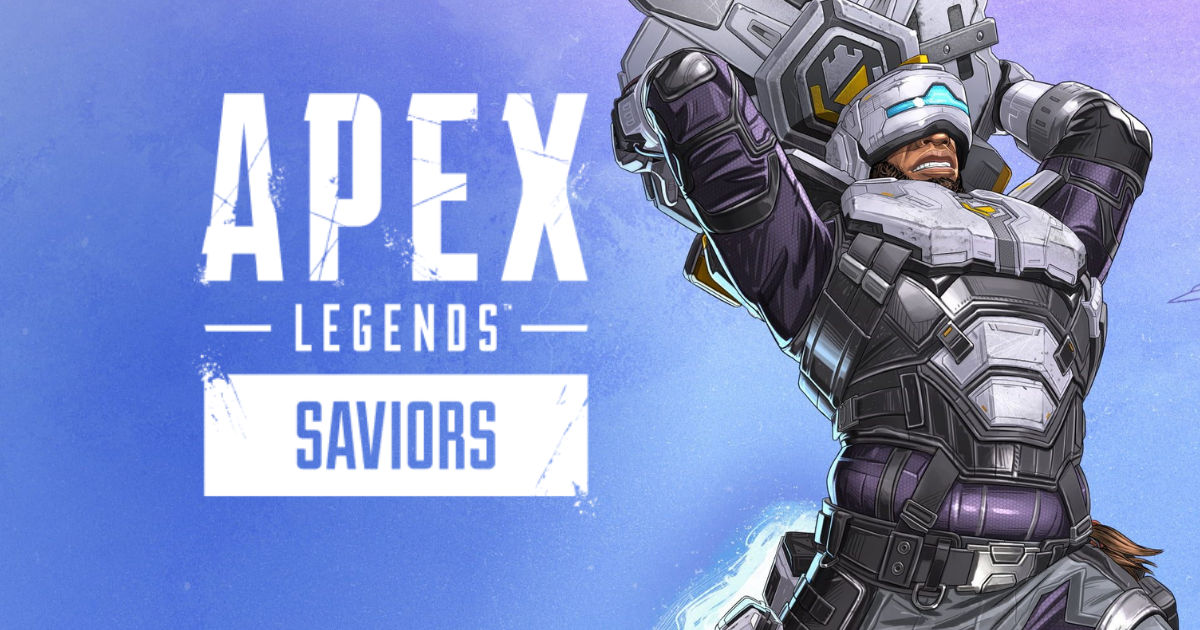 BALANCE CHANGES
Fortified Legends
Fortified no longer reduces headshot damage
Crafting Rotation
Flatline & Longbow coming out and are now floor loot
Rampage & R-301 going into crafter
Gold Weapons
EVA-8, Bow, Flatline, P2020, Spitfire
Helmets Buff
Blue helmet headshot damage reduction increased from 40% to 50%
Purple helmet headshot damage reduction increased from 50% to 65%
NEWCASTLE
PASSIVE: RETRIEVE THE WOUNDED
Drag allies as you revive and protect them with your Revive Shield.
TACTICAL: MOBILE SHIELD
Throw a controllable drone that creates a moving energy shield.
ULTIMATE: CASTLE WALL
Leap to an ally or target area and slam down, creating a fortified stronghold.
The new update includes a number of other QOL and bug fixes such as one where players inside Bangalore's smoke would unintentionally get aim assist on targets outside of the smoke. World's Edge gets a bit of makeover love too as certain parts of the map will now have minor adjustments that could potentially make a lot of difference.
These include redesigned windows at Lava Siphon's Lava Pit. Gondola loot has also been tweaked with chances of finding high-tier armour in them notably reduced. Climatizer and Lava Siphon will still remain as High Tier Loot POIs.