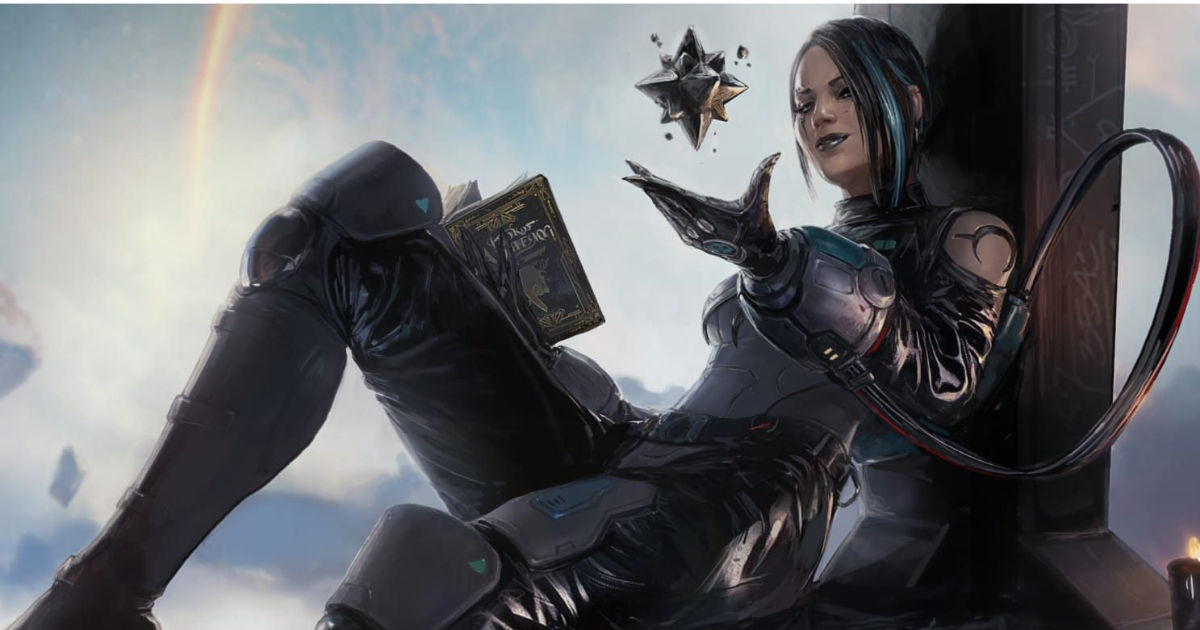 Respawn has just unveiled the newest Legend making their way to Apex Legends, Catalyst, who will be available in the game from November 1 as part of Season 15 and is confirmed to be the first trans woman character in the roster. Respawn just dropped a new Stories from the Outlands trailer which dwelled on Catalyst's backstory and her transition.
Diversity and representation have been a priority for Respawn Entertainment and Apex Legends does have one of the most diverse casts of characters in any game, period. The studio has worked closely with American NGO GLAAD and its transgender employees to craft a well-represented character in Catalyst, as reported by GamesRadar.
Actor Meli Grant will play Catalyst in Apex Legends in the new Season, Eclipse, which launches on November 1 for all platforms, including Nintendo Switch.
Also Read: Apex Legends Mobile Season 3: Champions Patch Notes Released
Apex Legends' Newest Legend is a Trans Woman, Available in the Game from November 1
As an experienced terraformer, Catalyst will be a defensive Legend in the game and her abilities will revolve around her remarkable control of ferrofluid to manipulate the battlefield. The latest reveal trailer also showcased the new map players will find themselves on in Season 15: Eclipse, a moon of the planet Boreas.
Respawn's dedication to crafting the most diverse cast in gaming has not gone overlooked as the gaming community has recognized and appreciated the studio's efforts in that regard.
Also new to Apex Legends in Season 15 is Gifting, a new in-game feature available in the Apex Store. For this to work, players must have login verification turned on, be at least account Level 10 and be in-game friends with those they want to give to, send, or receive Gifts. Gifts can only be exchanged between those players who have been in-game friends for more than 2 weeks prior to the launch of the feature.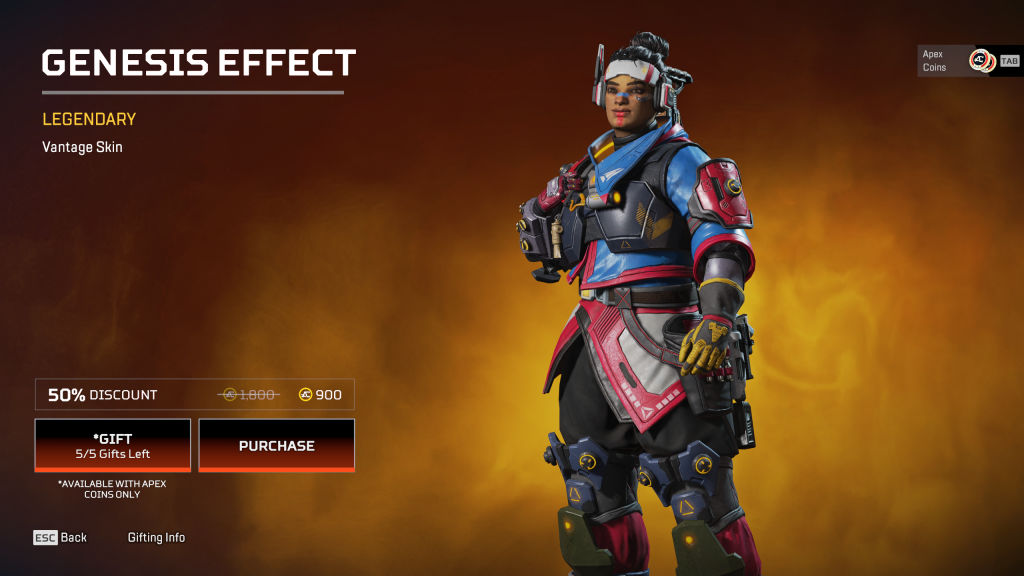 Gifts can be acquired with Apex Coins from the Store tabs at launch. Items can include single items like Legend and Weapon skins to bundles. You can give up to 5 Gifts every 24 hours. Players can gift to friends regardless of the platform they play on, as the game only requires that players be friends for longer than 2 prior to launch. Also to be noted, Gifts are final and not refundable, so players should ensure that the account they are sending to are the right ones.
Apex Legends is now available across multiple platforms, including PS4, PS5, Xbox One, Xbox Series X/S, Nintendo Switch, and PC. Alongside the game is also Apex Legends Mobile on iOS and Android which has been making progress by leaps and bounds with every new season and has developed into one of the best games currently available on mobile.