Highlights
Apple is reportedly working on making in-house batteries for future iPhones.
The proprietary battery from Apple is said to bring significant battery performance improvement.
Currently, Apple iPhone batteries are supplied by LG Chem, a South Korean company.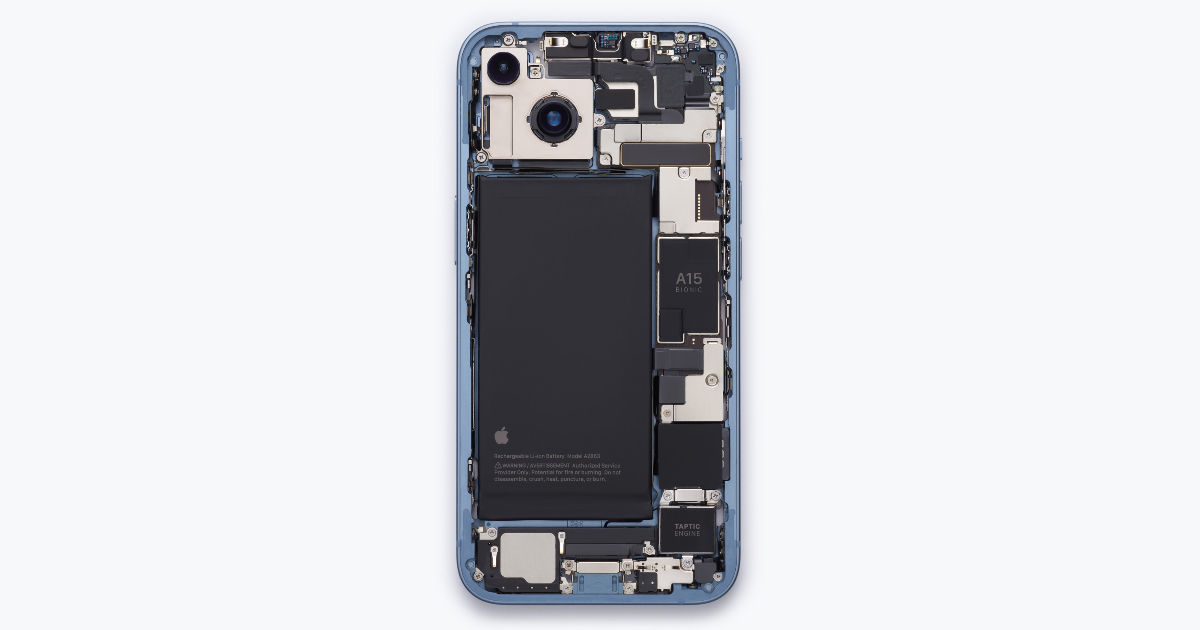 Apple is reportedly working on manufacturing its own battery for the iPhone lineup. According to the South Korean Publication ET News, Apple has already started working on making its own battery for the iPhone, which might arrive on iPhones coming in 2025. The same report also states that the Apple-made iPhone battery with come with significant improvements in terms of battery performance. For this, Apple is getting involved directly in the manufacturing of the materials used in batteries. Let's take a look at the latest deveelopment.
Apple Working on its Own Battery for iPhone With Improved Performance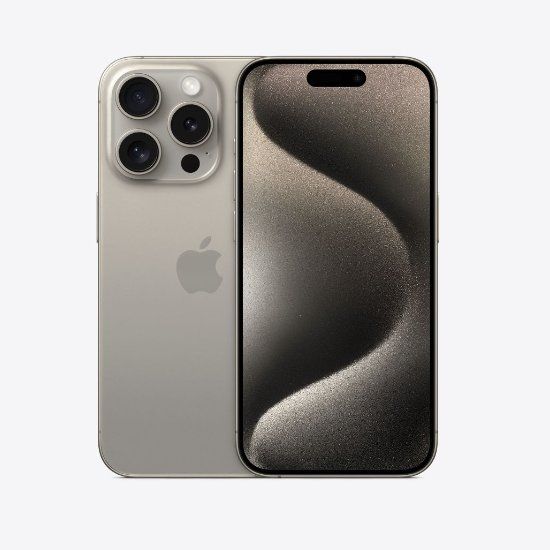 As mentioned, Apple will reportedly launch iPhones in 2025 with batteries developed and made in-house. According to the report, Apple is working not only on battery manufacturing but also development of materials that make up an iPhone battery. For the uninitiated, a battery comprises cathode and cathode materials. If the report is to be believed, the Cupertino-based tech giant is working on improving the performance of cathode materials. To do so, Apple is considering Carbon Nanotubes or CNTs as a conductive material to improve performance.
Additionally, the report mentions that Apple is also considering increasing the silicon content in the cathode materials for its iPhone batteries. For the uninitiated, standard batteries these days use graphite as the secondary battery material. Replacing graphite with silicon will result in increased battery capacity as well as reduced charging and discharging periods. As we know already, iPhones are notoriously infamous for slow battery charging and fast battery drainage. If indeed Apple is working on a battery like this, it could be good news for iPhone users and fans.
The ET News report goes on to claim that Apple is working on developing an innovative battery that has not been commercialised yet in the smartphone market. The publication cites one of its sources as saying, "The demand for high-performance batteries has grown as mobile user experience has expanded with Metaverse and Mixed Reality (MR). Apple seems to be working hard from the material development stage to boost battery performance."
Currently, Apple sources its iPhone batteries from the South Korean company, LG Chem. Additionally, the tech giant uses world-leading Contemporary Amperex Technology (CATL) batteries for iPads and MacBooks, and Samsung SDI batteries for other devices like Apple Watch. Once Apple has established a stable process for iPhone battery manufacturing, it might move on to making batteries for its other devices as well.