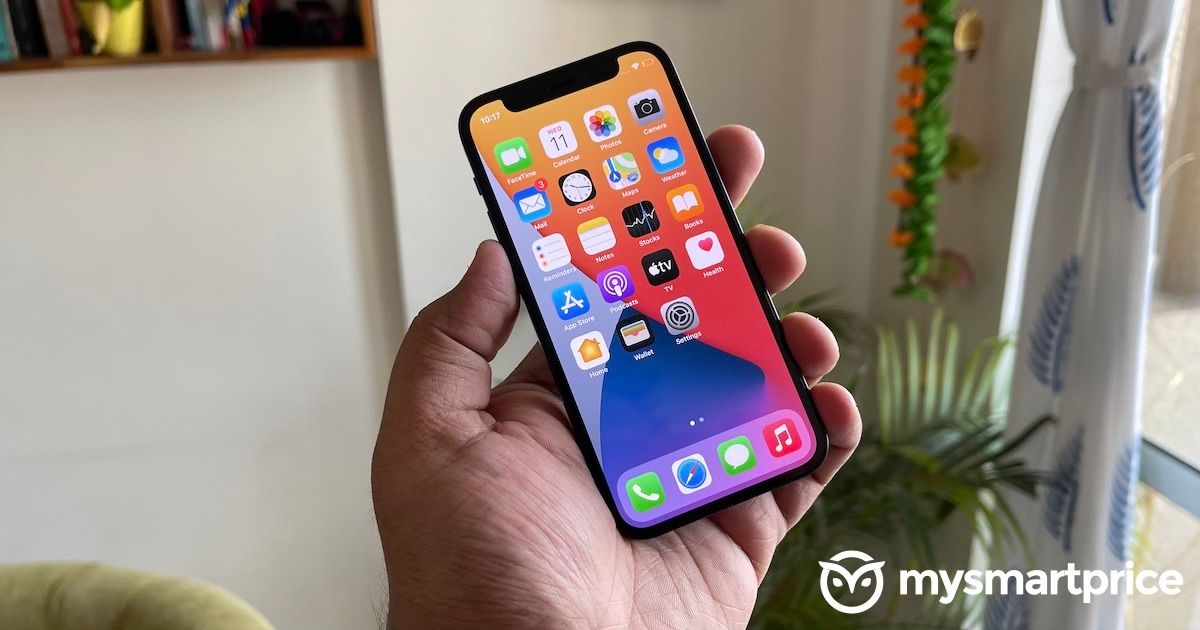 Smartphone maker Apple is reportedly planning to discontinue production of one of its newest iPhones — the iPhone 12 Mini — in the second quarter of 2021. The report came from JPMorgan Chase analyst, William Young, who cut his iPhone 12 and iPhone 12 Mini production forecasts by 9 million and 11 million, respectively. Young said the demand for the iPhone 12 Mini is weak, and the same has reflected on global sales too. The iPhone 12 Mini is the cheapest and smallest iPhone from Apple this year. It is also the only full-fledged iPhone that comes in such a compact size.
Apple iPhone 12 Mini Might Be Discontinued
The 2020 edition of the iPhone SE is considered to be a budget offering from the company, making the iPhone 12 Mini the go to option for those who want to buy an iPhone that's pocketable but don't want to compromise on the specs and performance. Analysts and experts had earlier said that Apple may have decided to make the iPhone 12 Mini due to high demand for the iPhone SE, but it seems there are fewer compact phone buyers when a phone is priced at flagship levels.
That said, this doesn't necessarily mean that Apple is giving up on a smaller iPhone altogether. Earlier rumours suggest that the 2021 edition — the iPhone 13 — will also have four models, including a Mini version. The company is expected to improve the cameras on the iPhone 13 and follow the same SKU and pricing that it did for 2020's iPhone 12 series. While Apple was late to launch the iPhone 12 in 2020, owing to production delays caused by the pandemic, the iPhone 13 is expected to arrive on time in the second half of the year.
The iPhone 12 Mini has a 5.4-inch OLED display but retains all other specifications of the iPhone 12. While critics found that the phone didn't provide the same battery life, it has still been hailed as the only powerful phone that compact phone lovers should consider. The iPhone 12 Mini was accompanied by the iPhone 12, the iPhone 12 Pro and the iPhone 12 Pro Max. The iPhone 12 and 12 Pro have 6.1-inch displays, while the Pro Max has a 6.7-inch display.