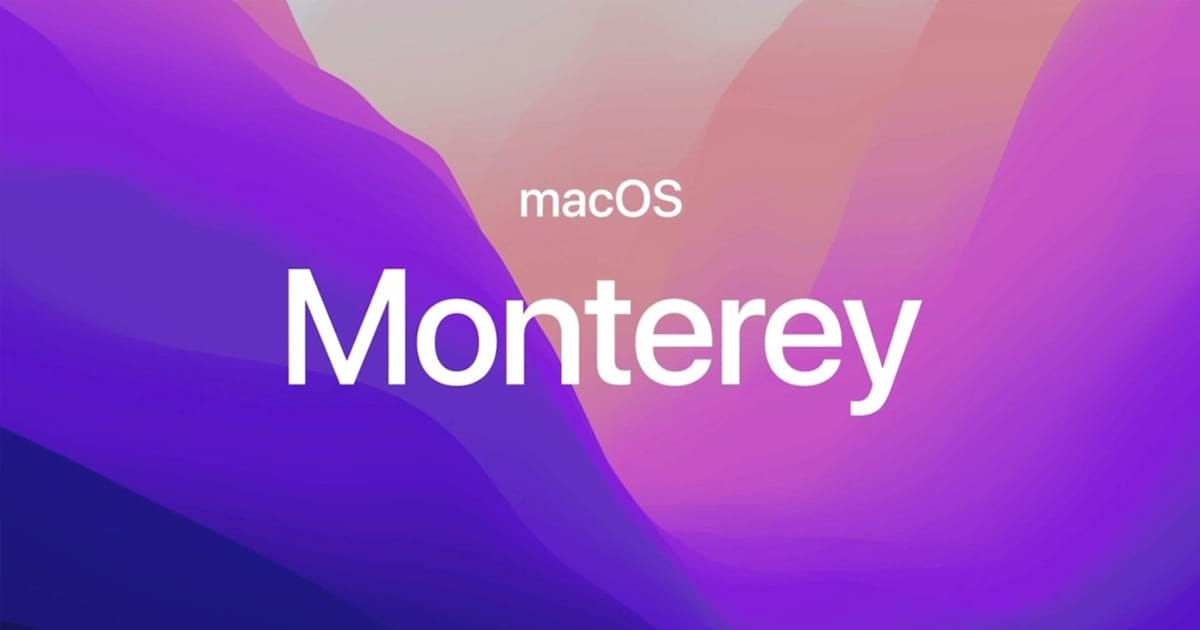 Apple macOS Monterey 12.1 update is now rolling out, and after quite some time since being announced, the update adds the option for Mac users to play around with SharePlay — the company's big new feature for 2021. SharePlay had reportedly seen its fair share of bugs since being announced, thereby holding off its public release across all platforms, until now.
According to Apple, SharePlay is now available on FaceTime on macOS, and the same will expand to third party developers in due time. With SharePlay on Apple macOS Monterey 12.1, users can collaboratively watch shows, hear new albums or share their entire screens to jointly edit work documents. Apple says that users can jointly work on Pages — the documents app, although whether Pages is popular among users or not is a different question, altogether.
SharePlay on Apple macOS Monterey 12.1 will also allow users to share Safari pages through FaceTime collaboration. The latter could be useful in joint, web-based tasks, although for the time being, Safari is the only browser supported that enables SharePlay. Apple further states that third party app developers are gradually getting on board to build SharePlay into their service. The list of third party services offering SharePlay through FaceTime presently include Zillow, Night Sky, Translate Now, Navi, Ultrahuman and Apollo for Reddit. Apple has also confirmed that support for HBO Max is coming soon.
Other new features of the latest macOS update include Apple Music Voice Plan — which allows users in India to pay a reduced fee of Rs 49 per month, and use Apple's music streaming service only through Apple's voice assistant, Siri. Apple also says that the update includes new safety features for parents in the Messages app, and a redesigned layout for Memories in the Photos app. The update is rolling out now, so all eligile users should get it soon.