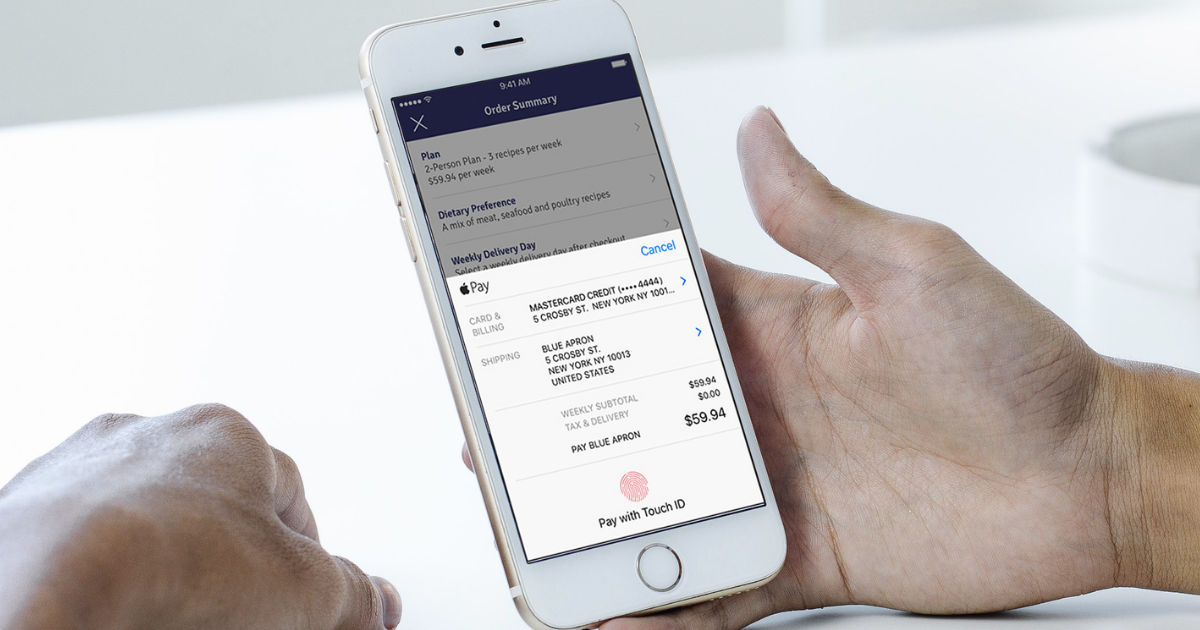 Apple has stopped accepting credit or debit cards in India for its services. This comes after several users took it to Twitter to complain about the issue they were facing. The users say that Apple has removed their cards which they used to purchase Apple services in India and are not able to add new cards. If they try to make a payment with the card, then they get a message saying "This card type is no longer supported."
Apple's payment page also mentions that the payment for the Apple services in India can be done through only UPI, Apple ID balance, and Netbanking. But why is Apple restricting users to purchase the Apple apps and subscriptions with their debit or credit card? Let's find out.
Why Apple is Not Accepting Debit and Credit Cards in India?
A support message issued by Apple on April 18, 2022, clarifies the restrictions, the company has imposed. As per the statement, regulatory requirements in India are restricting Apple to receive the amount that is paid via debit and credit cards in India. However, users can continue with their Apple subscription by paying for it through Apple ID balance, Net banking, and UPI.
The regulatory requirements are precisely the new RBI auto-debit rules that were implemented in October last year. The new rules make it mandatory for merchants to set-up an e-mandate for customer cards. It takes confirmation from the consumer every time they pay for something more than Rs 5,000. There are many conditions imposed with this new law which is making things for companies like Apple to receive payment with the credit or debit cards difficult. Therefore, the company has decided to remove debit and credit cards as a mode of payment in India.
Apple will now accept only UPI and net banking in India as an original mode of payment which it introduced last year in the country.
That said, Apple is not the first company to bring changes to its payment services because of the RBI auto-debit rules. The previous year, companies like Google, Netflix, etc were facing issues while receiving payment from transactions done via credit and debit cards in India. Lastly, they had to shift their payment methods as well.