Highlights
Craig Federighi told the development team to stop working on new OS versions for a week.
The rare pause in the development cycle is due to an alarming number of bugs discovered by the team.
Apple wants to focus on quality and performance improvements before adding new features.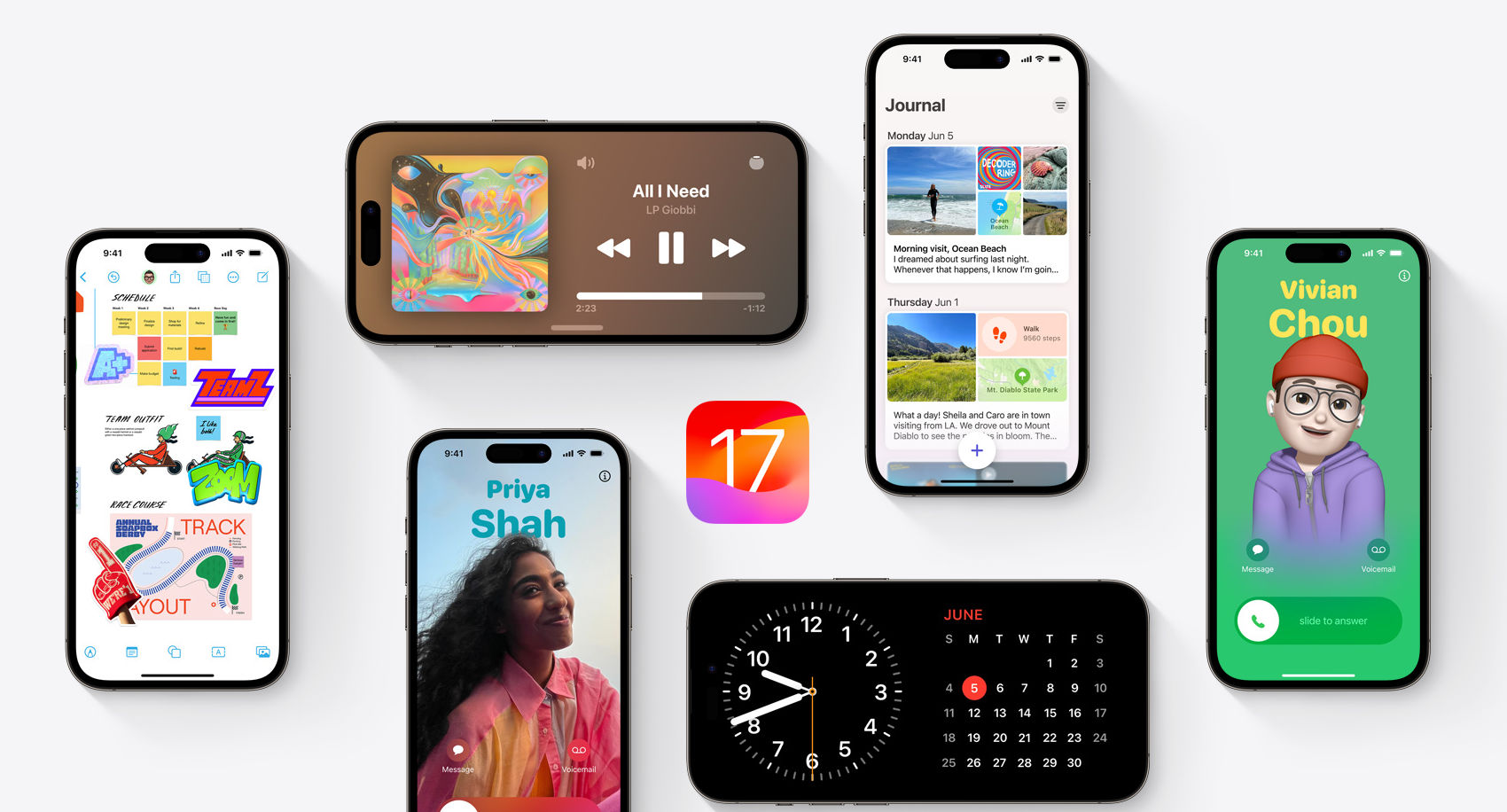 It has been a couple of months since Apple made iOS 17, macOS 14, and watchOS 10 available for everyone around the globe. While the users are trying the latest operating systems and features, the team is working on the respective next-generation iterations. Apple is said to be looking to offer AI implementation in as many apps as possible. However, as per a new report, it was forced to pause the development of new operating systems for a short period of time. Here is everything you need to know.
iOS 18 and macOS 15 Development Paused Due to Bugs
A new report from Bloomberg's Mark Gurman has revealed Apple has decided to pause iOS 18 and macOS 15 development for a week. The decision has been taken due to a large number of bugs encountered by the team as they moved from the M1 version to M2.
Craig Federighi, Senior Vice President of Software Engineering at Apple, announced the decision to halt the development process to the teams working on the new operating systems. Apple is reported to have completed work on the M1 version of iOS 18/iPadOS 18 codenamed Crystal and macOS 15 codenamed Glow. The teams were ready to move to M2 versions of the aforementioned operating systems when they were asked to pause.
It should be noted that M1 and M2 here refer to milestones of the development cycle i.e. first and second milestones respectively. These are not to be confused with M1 and M2 chips produced by the Cupertino-based tech giant. The senior management team is said to have discovered an alarming number of bugs that managed to escape during the internal testing.
This is the reason Apple decided to prioritize fixing bugs for quality and performance improvements over adding new features. It is undoubtedly good news to hear as many users had to face issues when they moved to iOS 17. Apple has already released various updates to fix those bugs including the latest iOS 17.1.1 update. The build brings fixes for the issue where Apple Pay and other NFC features were not working on iPhone 15 models after using wireless charging on BMW cars.
If you are wondering whether the one-week delay would affect iOS 18 and macOS 15 release schedule, the report says it is very unlikely. Apple is said to be planning AI-focused features for iOS 18. It is also expected to deliver a major revamp to Siri and Messages. We will share more details with you as and when we will hear more.