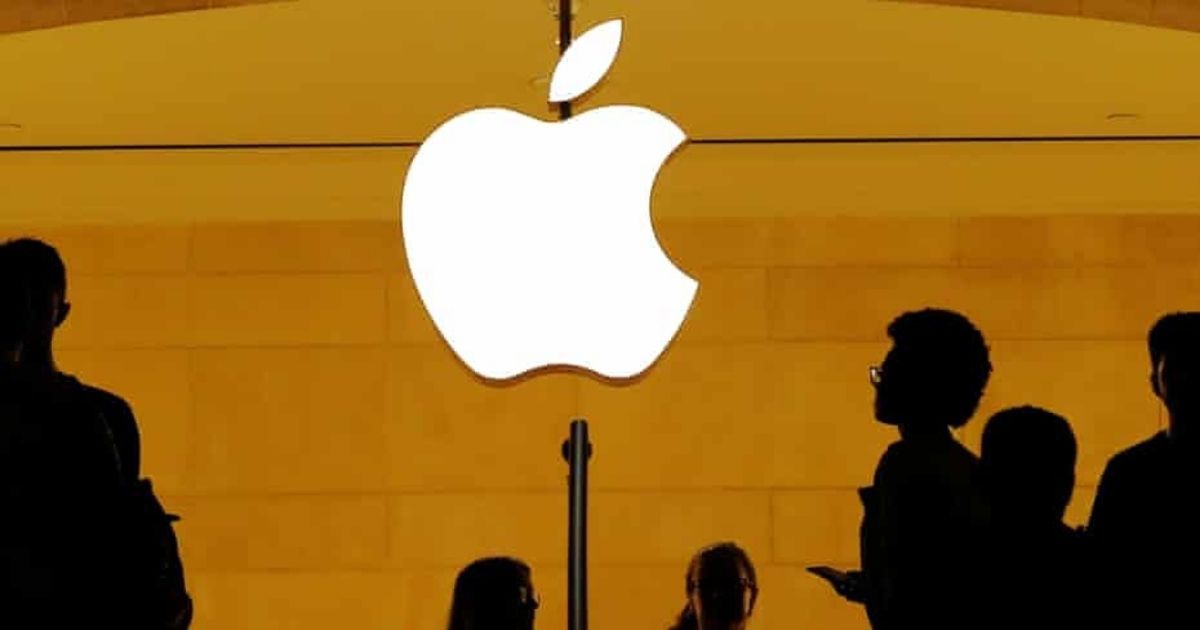 Cupertino headquartered American technology company, Apple has halted its product sales in Russia following the nation's attack on Ukraine. "We have paused all product sales in Russia. Last week, we stopped all exports into our sales channel in the country", the company said in a statement. Let's take a detailed look at the current Apple x Russia situation and everything we know so far.
You Can No Longer Buy Apple Products in Russia
Apple has halted the sale of its products in Russia through the Apple Store. Following Russia's invasion of Ukraine last week, and as other Western corporations cut connections with the nation, the company announced its decision on Tuesday.
The action was followed after a plea by Mykhailo Fedorov, Ukraine's Vice Prime Minister, requesting that the firm cut Russia off from its goods, services, and App Store.
Apple is also withdrawing the RT News and Sputnik News apps from its App Store outside of Russia, and the company has blocked traffic and live-incident capabilities as a safety and precautionary step for Ukraine's inhabitants.
In a statement, Apple stated, "We are deeply concerned about Russia's invasion of Ukraine." "We are supporting humanitarian efforts, providing aid for the unfolding refugee crisis, and doing all we can to support our teams in the region."
The Cupertino based firm also stated that it would continue to assess the situation and that it is in contact with government officials about the steps it is taking. "We join all those around the world who are calling for peace"
Customers at many Russian banks stated that they were unable to use Google Pay or Apple Pay with their bank cards. Apple, on the other hand, is still yet to issue an official statement on the subject.
Dell said last week that it has halted sales in Ukraine and Russia. According to a note on Nike's website, the business has also ceased selling items in Russia. Similarly, Ford said that joint venture activities in Russia had been halted. Since the invasion of Ukraine began on February 24th, Google, Meta, and other digital companies have blocked or removed services in Russia.