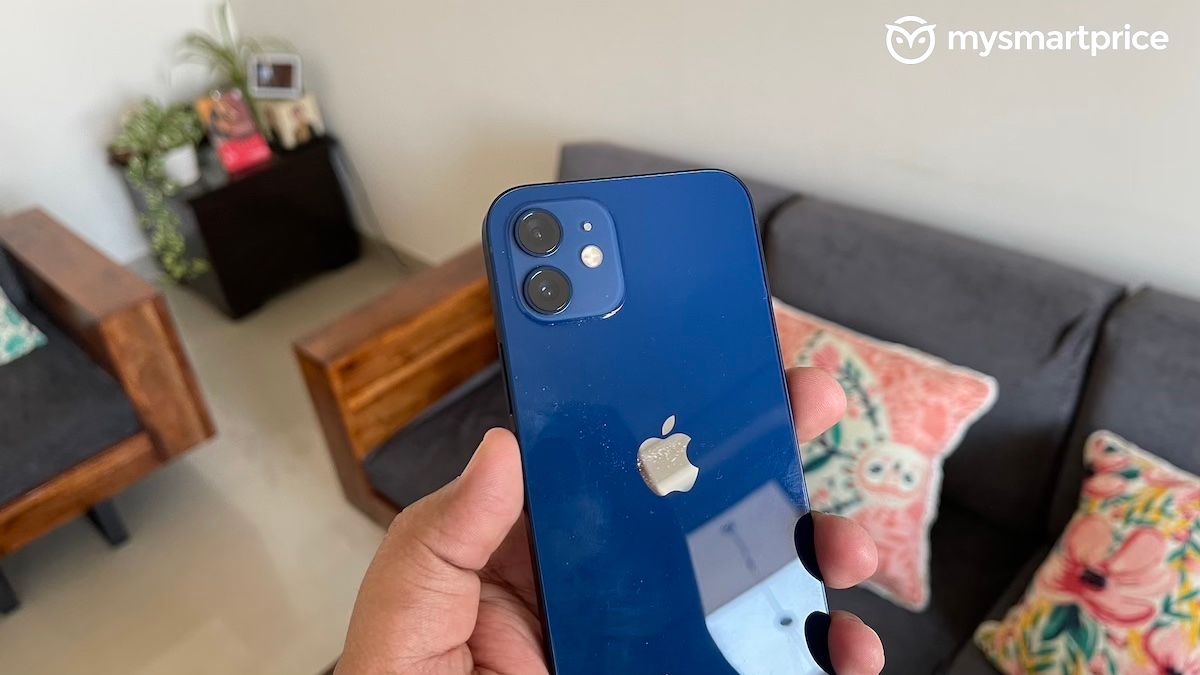 Apple is said to be working on the next flagship iPhone series and we have already witnessed numerous leaks and rumours the upcoming iPhone. Now in the latest development, it has been reported that Apple has received approval for a patent of an iPhone case which seems to be interesting. According to the report, the design of the case seems to be unique as it's capable of housing AirPods and charging them at the same time. The approval is granted by the USPTO the United States Patent and Trademark Office). Here's a closer look at the new patent of the unique iPhone case.
Unique iPhone Case Patent
As per a report from Patently Apple, the tech giant has received the approval for a new iPhone case which offers a built-in AirPods charger and holder. The report claims that the company has applied for multiple case design out of which this one got approved by the USPTO. Some variants of patent suggest that the charging case have the AirPods carrier and chargers which are located either on top, on rear chassis, or event inside a flip cover. It might sound simple but the technology explained in the patent might leave you amazed.
The first patent if the iPhone case shows that the charging component and the AirPods carriers will be placed at the top. The TWS can be placed inside the cavity placed at top of the case, the case is also said to house a magnet, a display at the back, internal circuitry, a battery, magnets that hold the case.
Another patent suggests that the AirPods charging mount will be placed at the rear panel. The patent shows that the TWS can be placed inside the case from the right and left sides of the case and at the same time get charged. One version also includes a flip cover case design which reveals that the external portion of the flip case will house the AirPods case along with a screen that shows notifications and other information. It seems that Apple is also working hard to offer a premium case which solves all the problems of consumers. Let's see which case is going to be launch along with the upcoming iPhone 13 series.