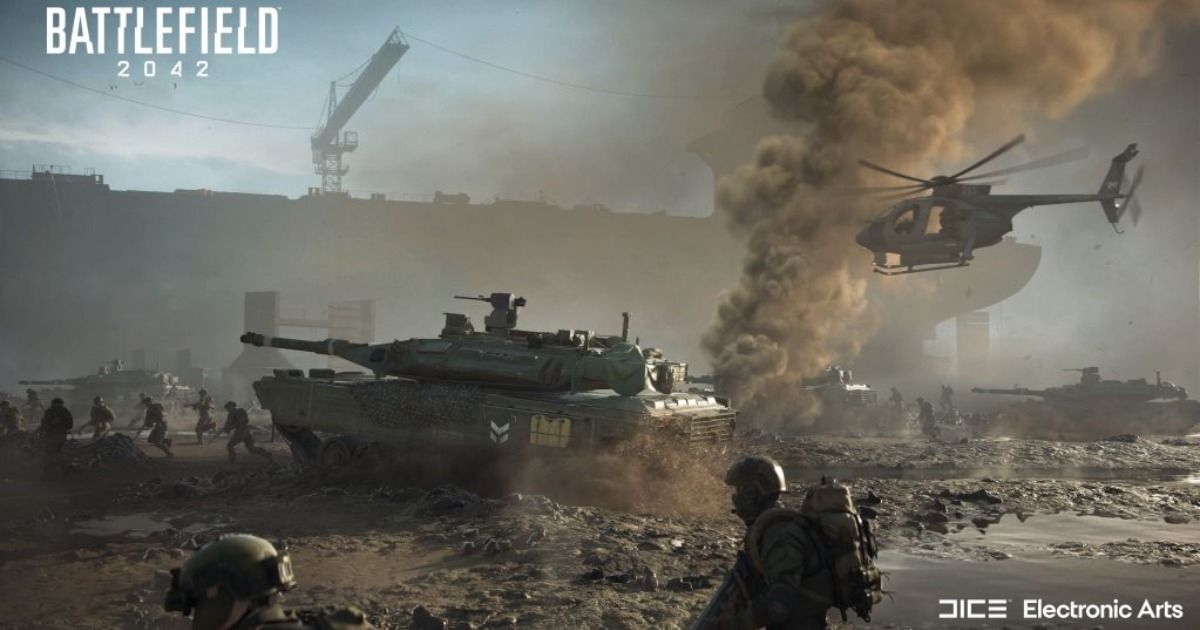 Battlefield 2042, perhaps one of the biggest releases of the year, might in fact, not be releasing this year at all. EA and DICE knocked it quite out of the park with the reveal trailer for Battlefield 2042, as the gaming community embraced the direction the series was heading into.
In the months leading up to what is still the scheduled release date, hype has steadily been on the incline. The flipside of hype and anticipation usually means that the pressure on the studio and the publisher to deliver on the promise is increased tenfold, or even more in the case of a franchise as big as Battlefield.
While the plan was to initially release an open beta in the months leading up to its release, so far, there hasn't been one and the game is right around the corner. Now, according to leakers, the release date could be delayed to 2022.
Also Read: PS5 Upcoming Software Update Adds M.2 SSD Storage Expansion, 3D Audio for Built-In TV Speakers, and More
Battlefield 2042 could be delayed 2022, leakers suggest
@Shpeshal_Nick Is this what you heard too?

— Jay Rembert (@JayRembert2) September 15, 2021
While there hasn't been any official information from EA or DICE regarding a delay, other suggestions point to a delay as well. Jeff Grubb recently took to Twitter to suggest there are more delays that will be announced in the coming week (possibly referring to delays in addition to the Dying Light 2 delay). He added, however, that he is indeed referring to a singular delay – and it could just be Battlefield 2042.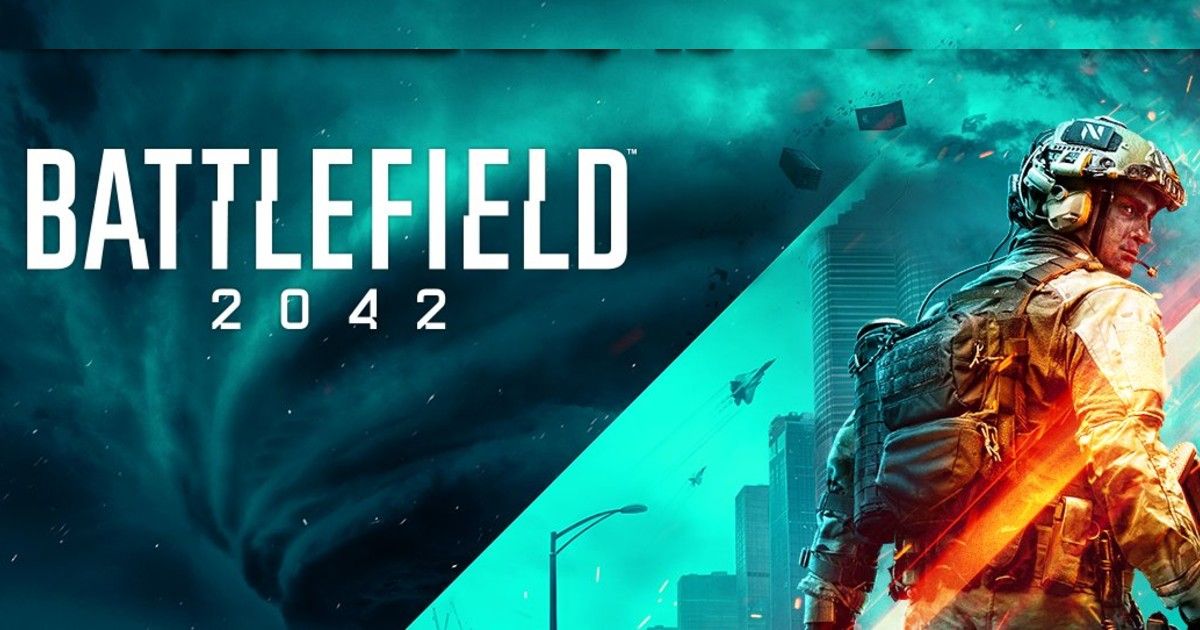 Much of this information is to be taken with a grain of salt as EA and DICE are yet to confirm or deny any rumours of a delay to 2022.
I should clarify, I'm hearing "delay", not necessarily 2022.

— Nick (@Shpeshal_Nick) September 15, 2021
While Dealer suggested that Battlefield 2042 could be delayed to 2022, Nick's response was simply that he heard the same, but not necessarily that it was delayed to 2022. While fans are expecting EA to come through with the game on its planned release date on 22 October 2021, the fact there hasn't been an Open Beta yet might give fans cause for concern.