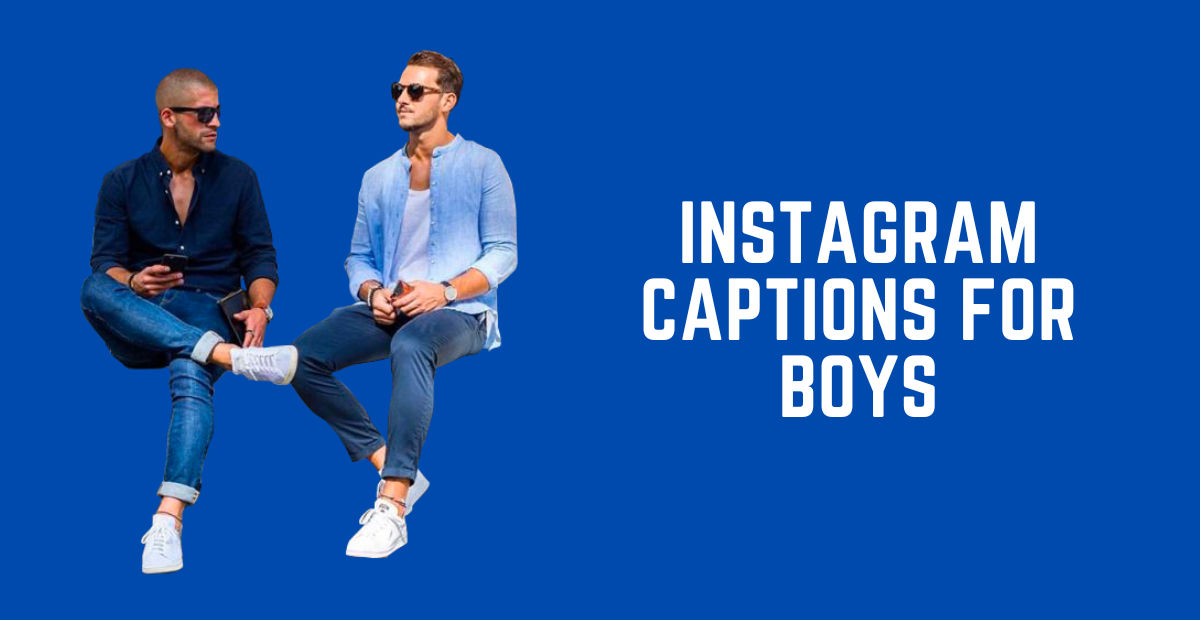 Tap into Your Inner Coolness with These Trendy Captions for Guys! Explore the ultimate assortment of top-notch caption ideas for August 2023. Whether it's the bold attitude or effortless cool, discover the ideal lines to complement your style. Our exclusive collection of 200+ captions tailored for boys will elevate your Instagram presence. So, what are you waiting for? Let your captions make a statement as you conquer the 'gram like a pro! Check them out and start posting on Instagram right away!
Best Captions for Instagram for Boys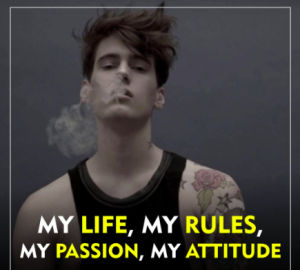 Boys will be boys.
Chillin' with my bros.
Boys have swagger, men have style, but gentlemen have class.
Be a warrior in a room of worriers.
I was born to be stylish

Not my fault if everyone's intelligence is my common sense
Attitude and ability are equally important for success
Nothing but pure hustle, no shortcuts.
Day by day, I'm raising my game.
I was born to stand out, not to fit in.
Making changes in the world of ideas.
My success is the by-product of my attitude
Also Read: Bio for Instagram: 600+ Stylish, Attitude Instagram Bios for Boys & Girls
Attitude Instagram Captions for Boys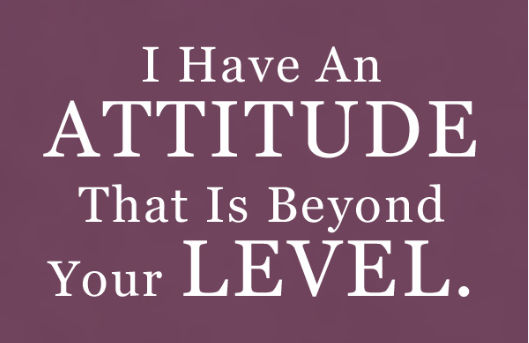 I'm top-tier, I'm not a backup plan.
I destroy my enemies when I make them my friends.
I am definitely not the same person I was when I started.
Self-love isn't selfish.
Own less, live more.
Compact yet fierce.
If you want to be strong, learn how to fight alone.
Sharper attitude than my personal style.
Savage by nature, courteous by choice.
My attitude screams louder than my speech.
You just have terrible taste if you don't like me
Keep in mind that I don't mind losing my mind

Good things always take time, that's why I'm always late

I build trends instead of simply following them.
Instagram Post Captions for Boys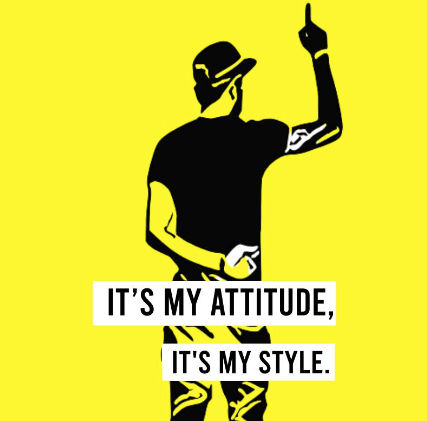 In a world full of trends, I want to remain a classic.
Less Perfection, more Authenticity.

Hating me doesn't make you look better.

Just because you're awake doesn't mean you should stop dreaming.
My attitude is bulletproof.
I don't care about the opinions all I care about is the actions.
Champions are always training while losers are always complaining.
Instagram Quotes for Boys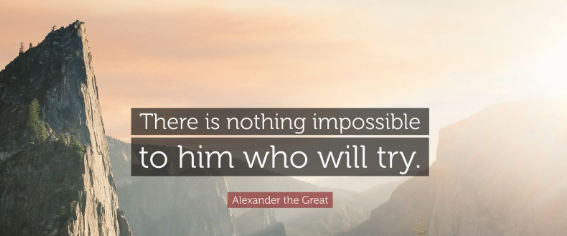 When you have a dream, you've got to grab it and never let go.
There is nothing impossible for those who try.
Embrace the journey, and take pleasure in the ride.
If you obey all the rules, you'll miss all the fun.
Life is full of challenges, you just need to have fun.
I'm not changed, I just grew up and you should try too.
When I'm good, I'm the best. when I'm bad, I'm the worst.
Determination, not muscles, is where strength comes from.
Every success begins with the choice to try.
Character conveys more meaning than words.
Cool Instagram Captions for Boys

I am a hot dude with a cool attitude.
Life is way too short for bad vibes.
Too cool for school, too goofy for life.
Life is like an ice cream, just try all the fun flavours.
Don't forget all the fun that you can have while living your life in style.

Trust in the powers of coolness.
Keep talking you're making me famous.
Funny Instagram Captions for Boys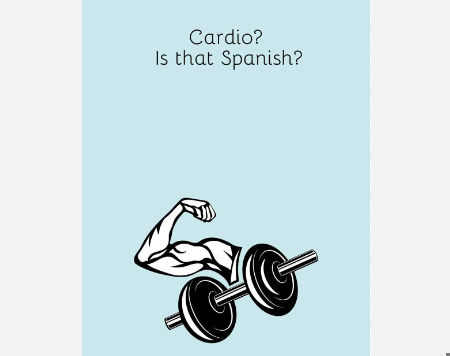 Stay strong, I whispered to my wifi signal.
It's the inside that matters. Like my fridge.
We finish each other's sandwiches.
Life is fleeting. While you still have teeth, smile.
I'm completely out of my mind. Please return in five minutes.
I'm not a gym goer, I'm a snacker.
Stop stalking my Instagram, if you were looking for a sign.
Although I am not a photographer, I can picture us together.
Not all superheroes wear capes, some simply have amazing hair.
Boys don't need to fall in love when they can fall asleep?
Instagram Love Captions for Boys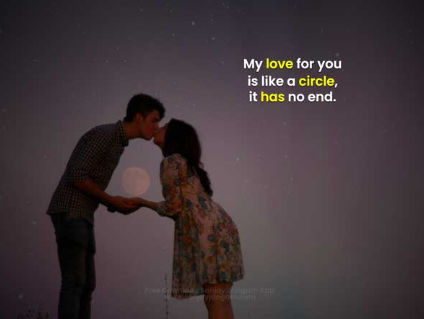 You are my today and all of my tomorrows.
In your arms is where I belong.
You're my present day and all of tomorrow.
I adore you far more than pizza, and that says plenty.
You're more than my love, you are my life.
You're truly the explanation for why I still believe in love.
My pulse rushes every single time I see your name on my phone.
You are my home.
Being in love with you is the greatest feeling of all.
You make my heart skip a beat.
Instagram Captions for Boys Smile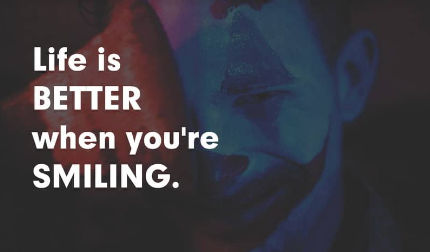 Don't forget to smile today.
Smile is the beauty of the soul.
A smile is a global language.
Turn that frown upside down.
His smile is as bright as the sun.
Smile as if you can't stop yourself.
The charm of a boy is his smile.
A smile is simple but powerful.
No one is too busy to smile.
Smiles are always in style.
Also Read: Smile Captions for Instagram in 2023: 250+ Best, Attitude, Cute and Motivational Quotes/Captions for Girls and Boys Smile
Instagram Captions for Boys Nature
Positive emotions, deadly mentality.
I am the one who decides what I believe, not others.
I move with the self-assurance of a king.
Life is better in hiking boots.
You'd better change your altitude.
A positive outlook with an air of bravado.
I'm not anti-social, I'm just selectively social.
My personality is drawn to people who have optimistic attitudes.
"Running along my own path without attitude.
Fluctuating like the tides, it's my natural temperament.
Finding balance in the ebb and flow of my nature.
Aesthetic Instagram Captions for Boys
A day without laughter is a day wasted.
Laughter is the best medicine.
Vibin' with life's beauty.
I'm in love with the simple symphony.
Every pixel has a tale to tell.
My standards, my design, my existence.
Spinning around the light and shadow's aesthetics.
Seeking beauty, discovering aesthetics.
Less is more.
Find beauty in the ordinary.
Slay hard, pray hard.
Live in the moment; capture it forever.
One Word Instagram Captions for Boys
Maverick
Vibrant
Fierce
Energetic
Free-spirited
Amazing
Captivating
Euphoric
Enigmatic
Player
Baller
Bravo
Desirable
Short Instagram Captions for Boys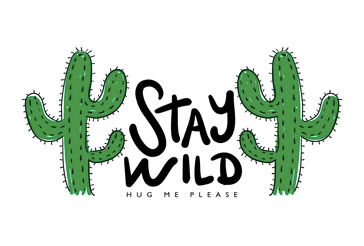 Boys will always be boys.
It's in the nature of boys.
I'm chasing my dreams.
Onward he goes.
Please stay wild.
Vibin' great.
Either you win or you lose.
Go home or go big.
Bro's before Hoes.
Style transcends age.
Also Read: 300+ Best, Cool, Sassy and Aesthetic One Word Instagram Caption Ideas to Use in 2023
Stylish Instagram Captions for Boys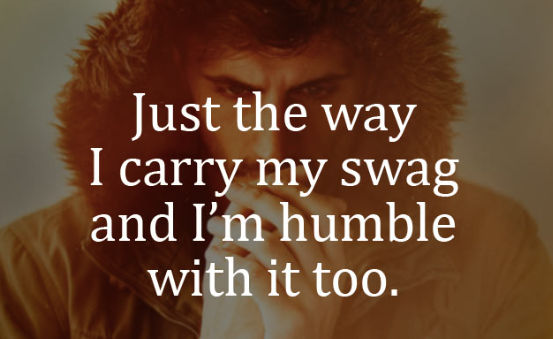 Everything we do is epic.
Be awesome today.
My success is the by-product of my attitude

Stop chasing if you want to be noticed
I'm going out in style.
Slayin' the match.
I usually interpret rejection as a direction.
Don't strive to belittle yourself for the sake of the world, instead, let the world catch up with you.
Luxury will never go out of fashion.
I'm walking with confidence.
Travel Instagram Captions for Boys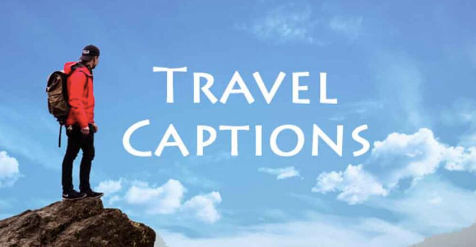 Exploring new horizons, one destination at a time.
Memories in the making.
The bad news is that time passes quickly. The positive news is that you are in command.
Life is full of unforeseen changes and twists. Hold onto it tight, then off you go.
Unveiling the wonders of the world.
Traveling is the best way to learn.
Adventures ahead, worries behind.
Don't think about the problems just keep moving ahead.
Taking the road less travelled and welcoming each mile of the way.
Travelling expands my horizons, my emotions, and my thoughts.
Falling in love with the journey, not just the destination.
Also Read: Travel Instagram Captions: 200+ Best, Short and Adventure Trip Captions and Quotes for Travellers
Motivational and Inspirational Instagram Captions for Boys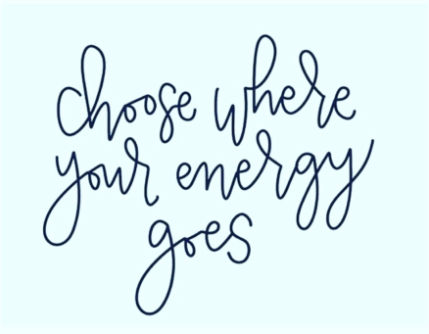 Choose where your energy goes.
Don't worry about a life that looks good. Create a life that feels good.
Life is comprised of 10% of what happens to you and 90% of the way that you react to it.
Maintain a good attitude, work hard, and make it happen.
Success in the future is built on your current efforts.
I am not a player because I'm a game-changer.
Take time to savour the small moments.
Nobody else is going to do it for you, so push yourself.
You have the ability to alter your surroundings.
Choose people who choose you.
Unique Instagram Captions for Boys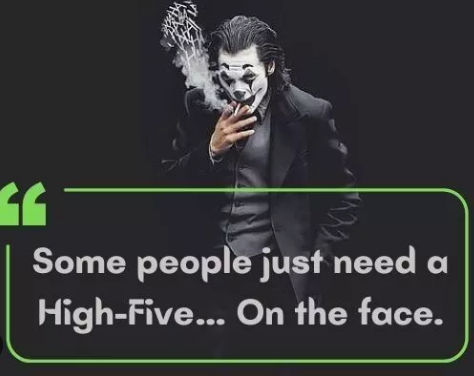 Not always available. Try your luck.
You can change the world if you live according to what you believe.
You do not have a pleasant existence. You create it.
My journey is the objective, and the route is one-of-a-kind.
Accepting my peculiarities since they characterize my genius.
Making ripples that travel across dimensions.
Work hard and stay focused.
Stay positive because your body hears everything your mind says!
I have no regrets about doing it, likewise, I never have regrets about not doing it.
Living a life that is unscripted, uncensored, and completely unique.
A man who masters patience masters everything.
These are some of the fun, inspiring, and amazing captions for boys.