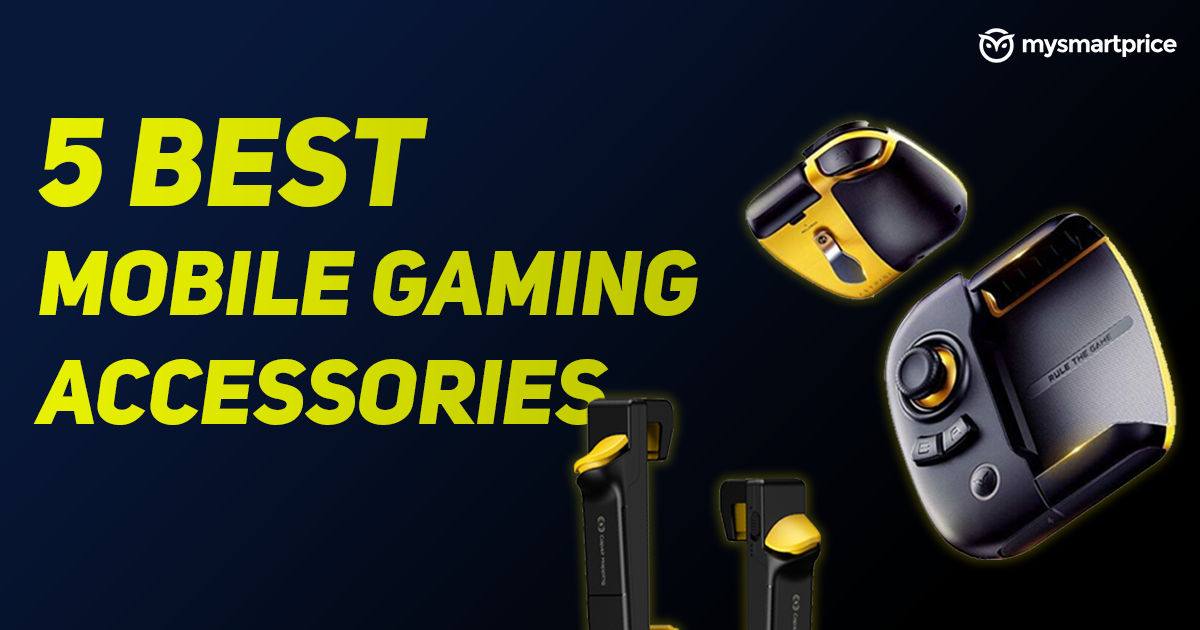 Are you addicted to multiplayer mobile games such as BGMI and Call of Duty Mobile? Don't worry, I won't bore you with preachy counsel on life. Instead, this article is about helping you get better at those competitive battle royale and team deathmatch gaming. There's a good chance that you either own a flagship handset or something along the lines of Asus ROG, Nubia Red Magic, or Black Shark. Whether you're struggling to level-up or have already hit the top-tier, there's always some room to improve. The following accessories will give you that extra edge to rack up more points in Call of Duty Mobile or reach the final circle in Battlegrounds Mobile India.
Top 7 Mobile Gaming Accessories to Play BGMI, COD Mobile
Realme Mobile Game Controller
Wasp 2 Gamepad
Razer Kishi
Realme Cooling Back Flip
iPega PG 9099 Controller
FlyDigi Q1 Dongle
Realme 10,000 mAh power bank
Also Read: 5 Best Mobile Phones Under Rs 15,000 to Play BGMI and COD Mobile in India
Realme Mobile Game Controller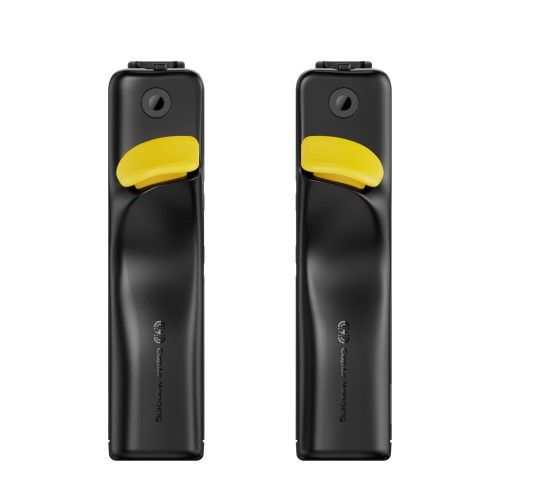 When playing mobile shooter games, our index fingers mostly rest at the back of the phone, doing nothing. Realme's rear triggers use those fingers for firing a gun. As a result, your thumbs are free to move the crosshair without interrupting the gunshots. For those not in the know, capacitive touchscreens have a uniform electric field, and a change in the electrical field is picked up as a touch input. That's exactly what this trigger does with impressive precision. The Realme Trigger is adjustable and can snap onto any iPhone and Android devices. It is designed to play nice with both the left and right-handed gamers. And of course, you can buy a pair and use one for zooming and the other one for shooting. When not in use, you can detach and slip them into a pocket. With its 50 mAh battery, the trigger can last for up to 80 hours of usage. All in all, it is an ideal entry-level gear for mobile gamers.
Price: Rs 999
Flydigi Wasp 2 Bluetooth Gamepad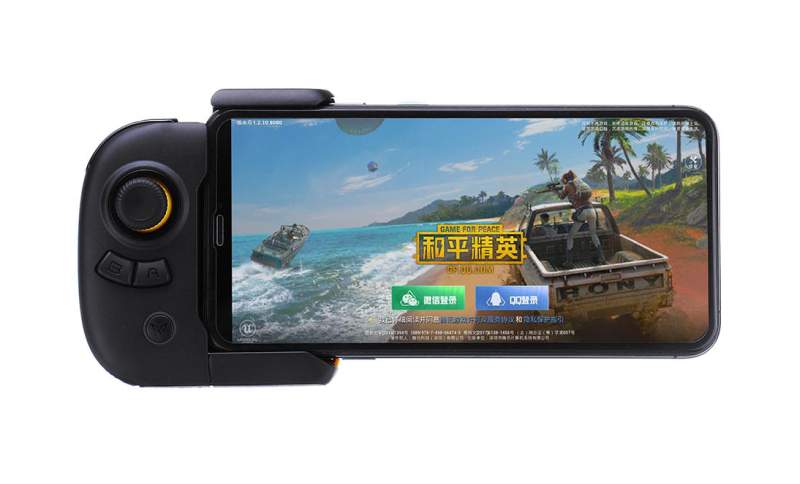 If you want to swiftly move from Rookie to Veteran level, you should consider upgrading to FlyDigi's Wasp 2 Bluetooth gamepad. It offers console-grade controls on your mobile phone. The Wasp 2 gamepad comes with a bumper, trigger, analog joystick, and additional two buttons that can be reprogrammed as you like. The gamepad has excellent ergonomics. This will boost your gaming capabilities. You can enhance it further by pairing it with Realme's trigger. To accommodate the smartphones of different sizes, the Wasp 2 has an adjustable sliding mechanism. The gamepad connects to your Android smartphone via Bluetooth. Or you can hook it up via the USB Type C port. As per the manufacturer, the Wasp 2 gamepad lasts up to 80 hours on a single charge. The gaming accessory is quite compact to fit your pocket. Plus, FlyDigi ships it with a neat carry case.
Price: Rs 2,600
Also Read: Best Premium Gaming Phones of 2021 – Indian Gadget Awards Nominees
Razer Kishi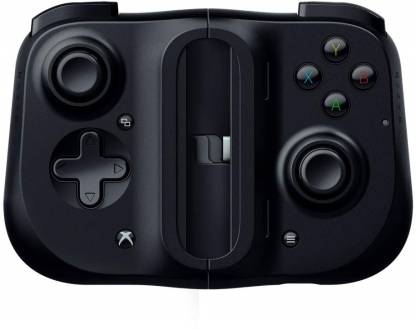 If you are in for some serious gaming, you are probably looking for some pro gaming accessories for mobile. Among them Razer Kishi; one of the best game controllers for mobile. The controller connects to your device via a USB-Type C cable which reduces latency compared to Bluetooth controllers. The gaming accessory won the CES innovation awards 2021 which means you can trust the product. Razer Kishi offers a similar design to the Nintendo Switch i.e you get left and right controllers on both sides of the device. Razer Kishi is compatible with all Android and iOS devices.
Price: Rs 9,321
Realme Cooling Back Clip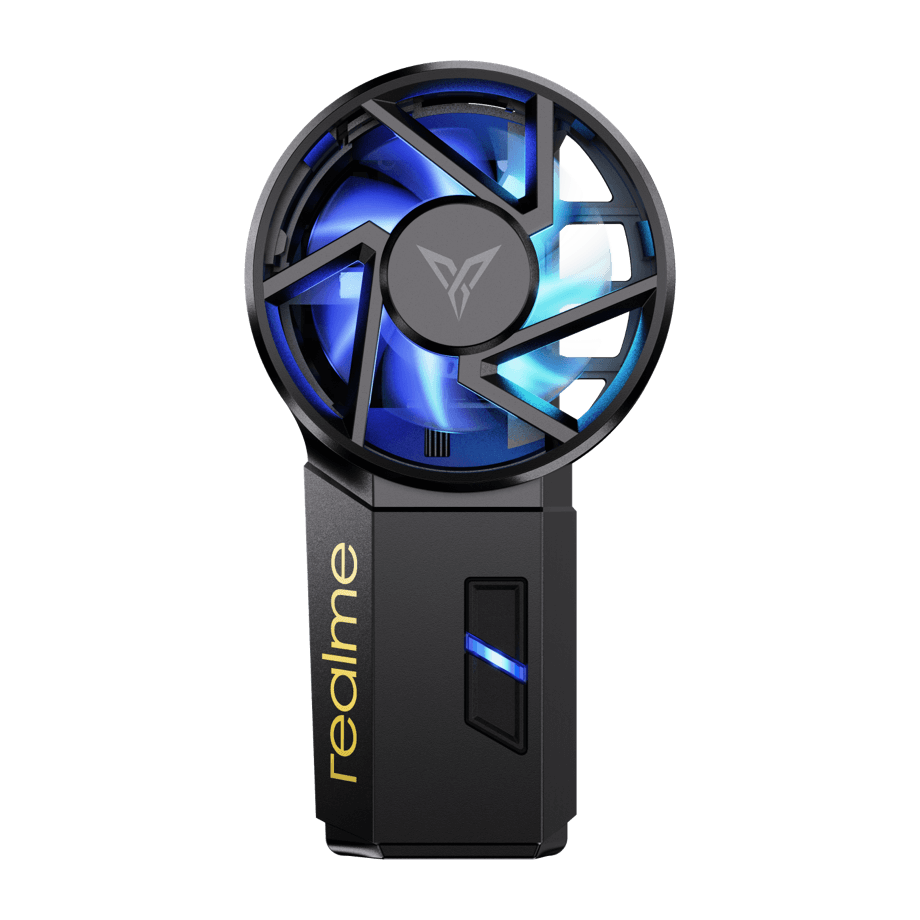 As the name suggests, the Realme Cooling back clip cools down your phone when you are playing BGMI or any heavy game. Most gaming phones have a vapor cooling chamber on the inside to dissipate heat. However, if that's missing from your device and your device gets heated every time you play BGMI, then you should seriously consider buying the Realme Cooling Back Clip. The Cooling Back Clip immediately brings down the device's temperature by using its dual cooling system. To achieve this, the accessory comes with a 7-blade fan and a thermal silicon chip.
Realme's Cooling back is only 51g and can be placed easily on any Android or iPhone device. Additionally, the cooling fan holds RGB lights that you can turn on by pushing the button on the device. The only catch is that it is not battery-powered and you will have to plug it in to a charger in order to use it.
Price: Rs 1,799
Ipega PG-9099 Controller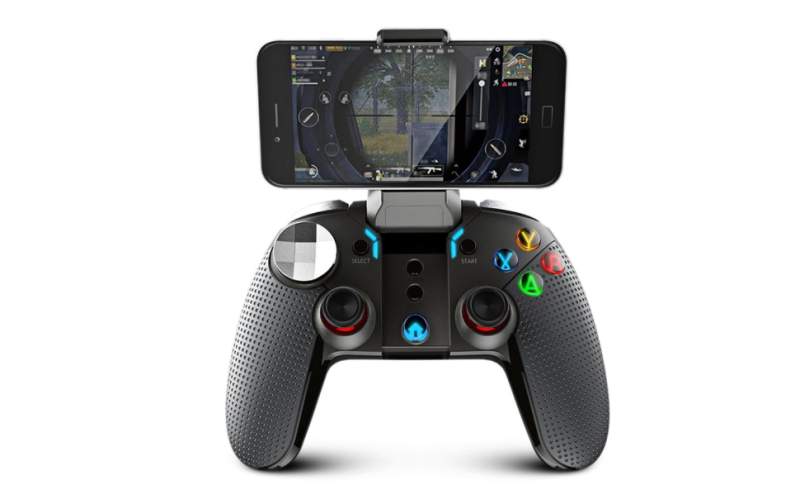 If you're not convinced with the add-on accessories for gaming, here's a full-fledged game controller for your mobile. The Ipega PG-9099 is a poor man's Xbox Elite controller. Sure, its build quality is nowhere near Microsoft's product. However, it is an excellent gaming companion for your smartphone. The controller has two triggers, two bumpers, two analog joysticks, a D-pad, menu, start, select, and a bunch of programmable buttons. The Ipega PG-9000 has a textured pattern for a better grip around its wings. The controller connects to your smartphone over Bluetooth. The in-built 400 mAh battery lasts for about 10 hours on a single charge. What's more, it also comes with a holder for smartphones of all sizes.
Price: Rs 1,800
Flydigi Q1 Dongle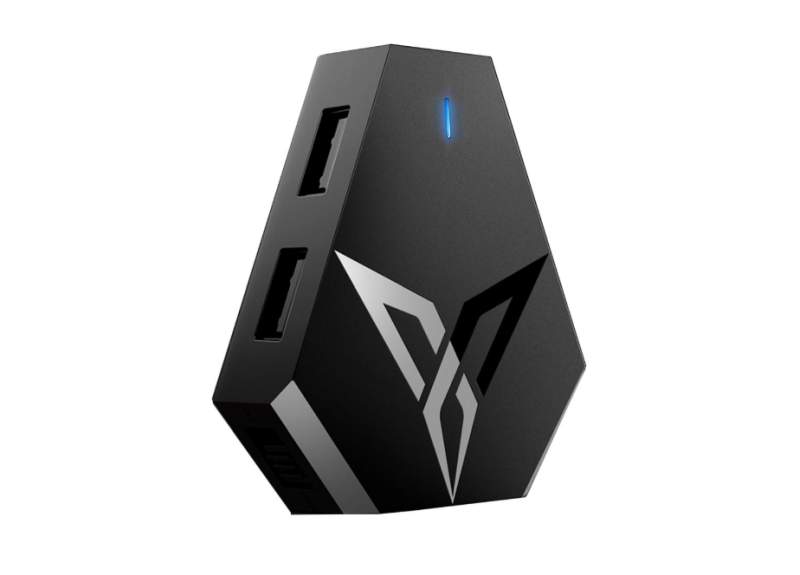 Triggers, joysticks, and gamepads are all good. But when it comes to dominating shooter games, nothing beats the keyboard and mouse combination. The precision of the mouse is unmatched by any gaming gear. But how do you achieve that on a mobile phone? Well, meet the FlyDigi Q1 Dongle. It hooks up to your smartphone via Bluetooth and offers two full-fledged USB ports. One each for connecting a keyboard and mouse. The gear supports both Android and iOS platforms. It fully supports mapping for keyboard and mouse. It comes bundled with a desk stand. It offers a mechanism to adjust the angle as per your requirement. Priced under Rs 2,000, this is a great accessory if you are dead serious about competitive mobile gaming.
Price: Rs 2,000
Also Read: 5 Best Music Apps that Offer Ad-supported Streaming in India
Realme 10,000 mAh Power Bank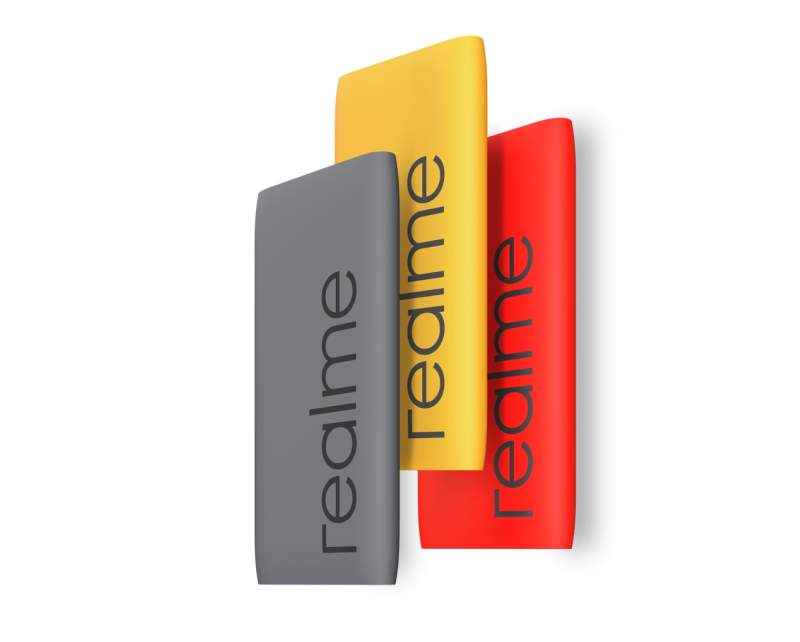 Now that you are geared for the offense, how about some backup? What's the point of your powerful smartphone and fancy triggers, if your phone battery dies out in the middle of a deathmatch right? And you can't expect gamers to sit near a plug point to juice up their phones in the middle of a firefight. This is where Realme's 10,000 mAh power bank comes to the rescue. No prize for guessing its capacity as it is literally in the name. What makes it an ideal companion for a gamer is its two-way quick charge support. This Realme power bank can charge the phone with power delivery of up to 18 W. And the power bank can be juiced up with support for an 18 W charger too. To put things in perspective, Realme claims that this power bank can fully charge a drained-out iPhone Xs Max in 1 hour and 47 minutes. With a thickness of only 12.5 mm, the Realme 10,000 mAh power bank is easy to carry around.
Price: Rs 1,200
7 Best Mobile Gaming Accessories to Play BGMI, COD Mobile
| | |
| --- | --- |
| Mobile Gaming Accessories | Price In India |
| Realme Mobile Game Controller | Rs 670 |
| Wasp 2 Gamepad | Rs 2,600 |
| Razer Kishi | Rs 9,320 |
| Realme Cooling Back Clip | Rs 1,700 |
| Ipega PG-9099 Controller | Rs 1,800 |
| Flydigi Q1 Dongle | Rs 2,000 |
| Realme Power Bank | Rs 1,200 |