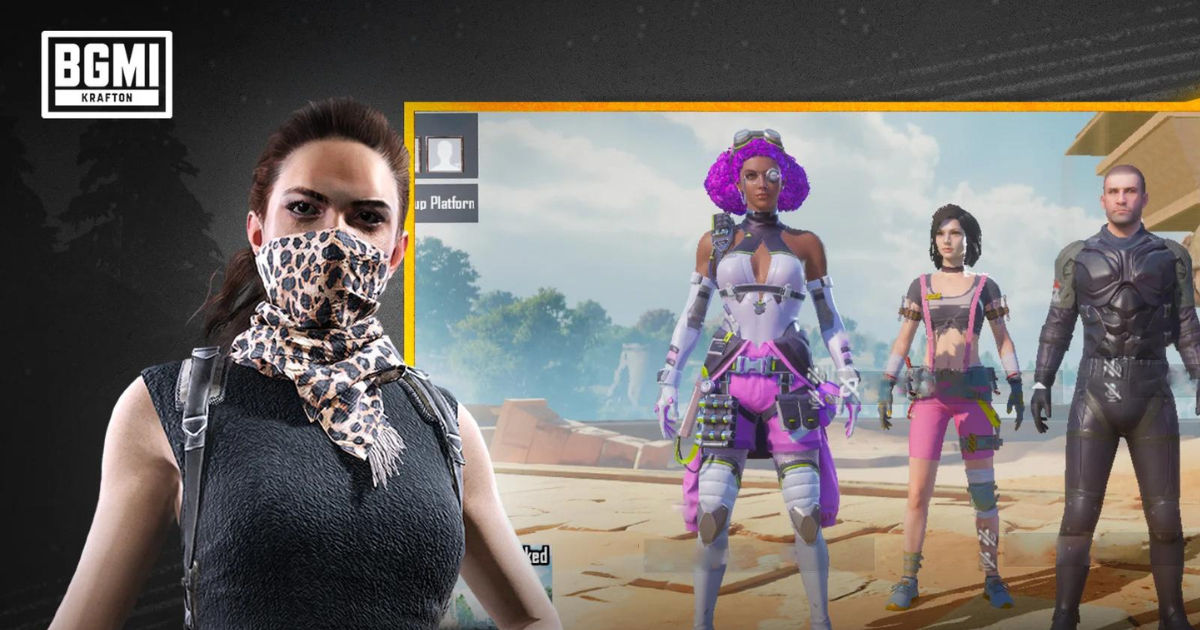 A couple of weeks ago, the massively popular game, BGMI, was allegedly banned in India in compliance with the country's IT laws. Krafton has seemingly addressed the removal of the game from stores in a quarterly earnings call on August 11 and said that it would be working with Indian authorities to bring the game back to the country.
"We have been directly running the service based on stringent data security standards and monitoring," said Krafton CEO Bae Dong-Geun during the quarterly earnings call. "We will closely cooperate with the authorities to find ways for the users in India to keep enjoying BGMI."
Before the removal, BGMI put up massive numbers for Krafton as the game grew to a player base of 100 million users and it birthed the rise of several prominent esports tournaments.
Also Read: BGMI Ban Trigger May Have Been an Intelligence Agency Report to MeitY: Krafton Issues Statement
Krafton Addresses BGMI 'Ban' in Latest Quarterly-Earnings Call
Although there has been no official communication from the Indian government the removal of BGMI from Google Play Store and App Store was apparently ordered under Section 69A of the Information Technology Act, 2000. This was the same law used to pull PUBG Mobile off of platforms back in 2020.
Post-PUBG Mobile ban, the devs and publishers worked closely with Indian authorities to introduce BGMI into the country and address all security and privacy concerns of the government. The game was brought back and was a success right out of the gate and put up massive numbers for Krafton.
"In the second quarter, we broadened the user base through own and offline collaborations in the local market, and expanded monetized content offerings, providing a battle royale experience unique to BGMI," added CEO Bae Dong-Geun.
While speculation within the community suggests that this removal may not be as permanent as PUBG Mobile's, the situation is still quite unclear. Despite the massive setback, Krafton seems open to working with the authorities and remains committed to the Indian market, as the publisher maintained in a statement to the public after the 'ban'.