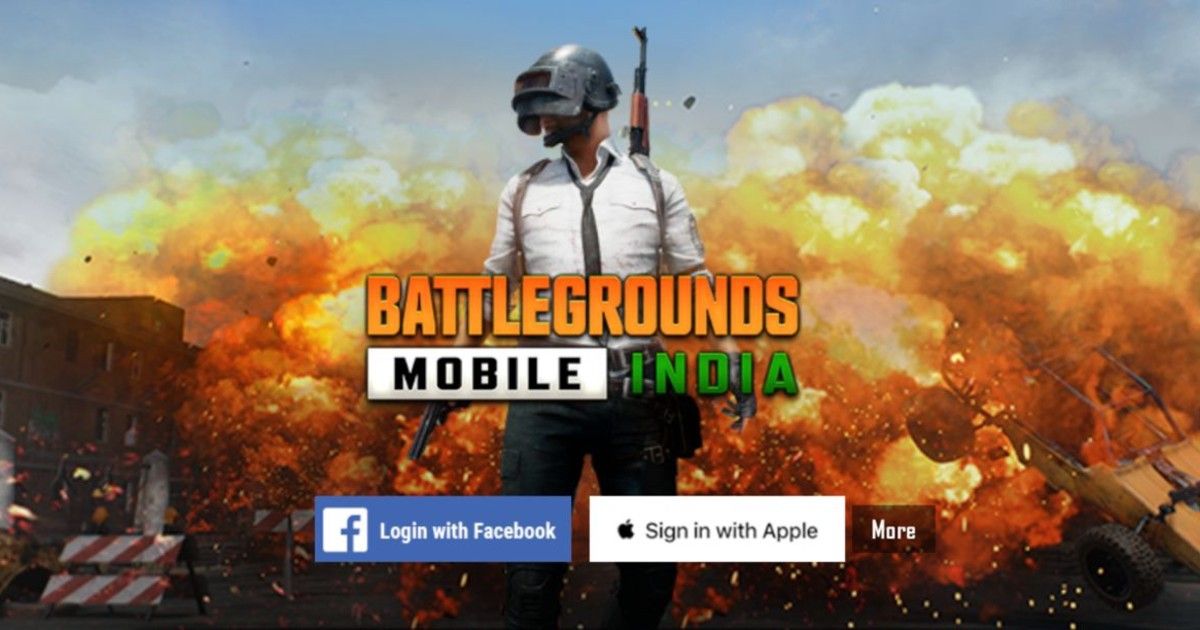 Battlegrounds Mobile India is finally available for iOS users in India. The company has announced that iOS users can now easily download the much-awaited battle royale game on their iPhones and iPads. Krafton has also revealed that iOS users will get a plethora of rewards once they download the game on their devices. This includes the 50 million downloads milestone apart from other rewards. That being said, iOS users still have some unanswered questions. Will it be compatible with my iPhone? What is the download size? How to find it? In order to solve all these questions, we have compiled a detailed Battlegrounds Mobile India (BGMI) iOS download guide that will answer all your questions. So, let's begin.
Also Read: BGMI Names: 50+ Best Stylish Design Nicknames for Battlegrounds Mobile India
How to Download BGMI iOS Version on iPhone or iPad?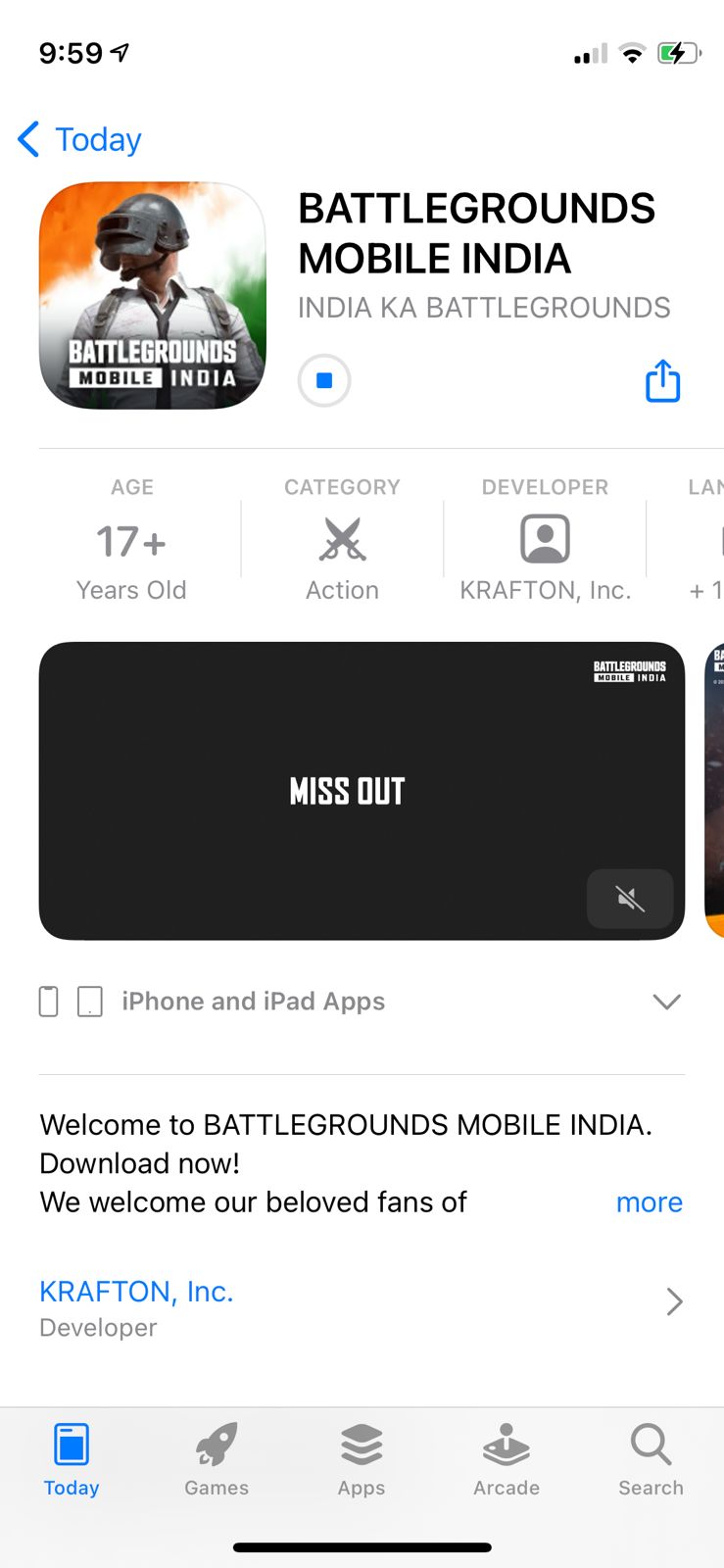 Finally, the battle royale game is now available for both iPhone and iPad devices. The company has finally introduced the game in the Apple App Store. So, if you are looking to download it, here's what you need to do:
Open the App Store on your iPhone or iPad and click on the Search option at the bottom.
Now type, Battlegrounds Mobile India or BGMI. If you are not able to find it on the App Store, you can click on this link.
Click on the Get button and then use your FaceID or TouchID to purchase it. Now, simply download it on your iPhone or iPad device.
Also Read: Battlegrounds Mobile India (BGMI): APK Download, Final Version Link, iOS Version & 1.5 Update Details
BGMI iOS Version: Total Download Size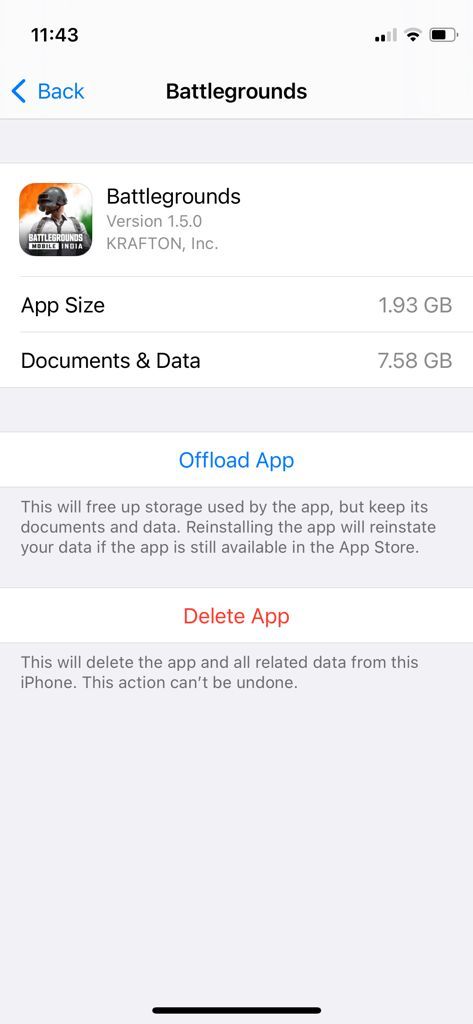 As per the listing, the download size of the Battlegrounds Mobile India game is 1.9GB. However, once you install it, you need to also download resource packs, maps, and additional resources. The whole resource package is around 4.8GB in size, while the downloading of all the maps is around 978MB. Lastly, HD Icons and Voice packs are around 117MB and 110MB respectively. So, in total, the BGMI will take a whopping 9.51GB of space.
Also Read: BGMI Sensitivity Settings: Best Camera, ADS, and Gyroscope Settings for Battlegrounds Mobile India
BGMI iOS Version: Free Welcome Rewards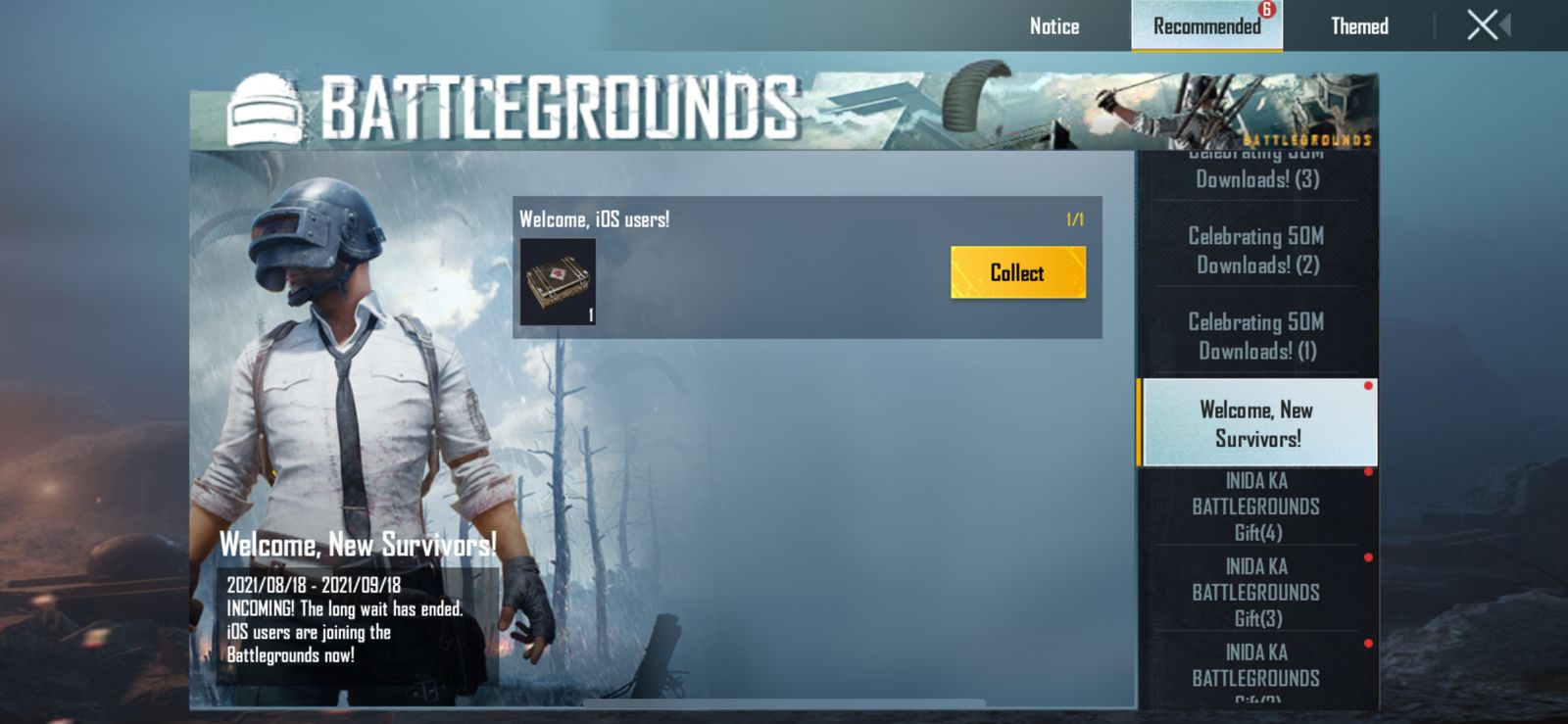 Coming to the rewards, the iOS users will get all the rewards that Android users got when the game was launched in India. This means that users will get 3 Supply Crates, Classic Crate Coupon, Constable Set, Recon Outfit, The Recon Mask, 300 AG, and more. Furthermore, players will also get a 50 Million Download Milestone reward. These include three Supply Crate Coupons scrap, three Classic Coupon Crate scraps, and a Permanent Galaxy Messenger set. Apart from this, you can also get some rewards by downloading the maps, resource packs, additional resources, and more.
BGMI iOS Version: List of Compatible iPhone Models
The Apple App Store listing confirms that the BGMI is available to play on iPhone 6s and above models and devices running iOS 9.0 and above. Moving on, the game is also available for iPad users that run iOS 9.0 and above. Here's a full list of iPhones that are compatible with BGMI.
iPhone 6s
iPhone 6s Plus
iPhone SE (1st-gen)
iPhone 7
iPhone 7 Plus
iPhone 8
iPhone 8 Plus
iPhone X
iPhone XS
iPhone XS Max
iPhone XR
iPhone 11
iPhone 11 Pro
iPhone 11 Pro Max
iPhone SE (2nd-gen)
iPhone 12
iPhone 12 Pro
iPhone 12 Pro Max
iPhone 12 Mini